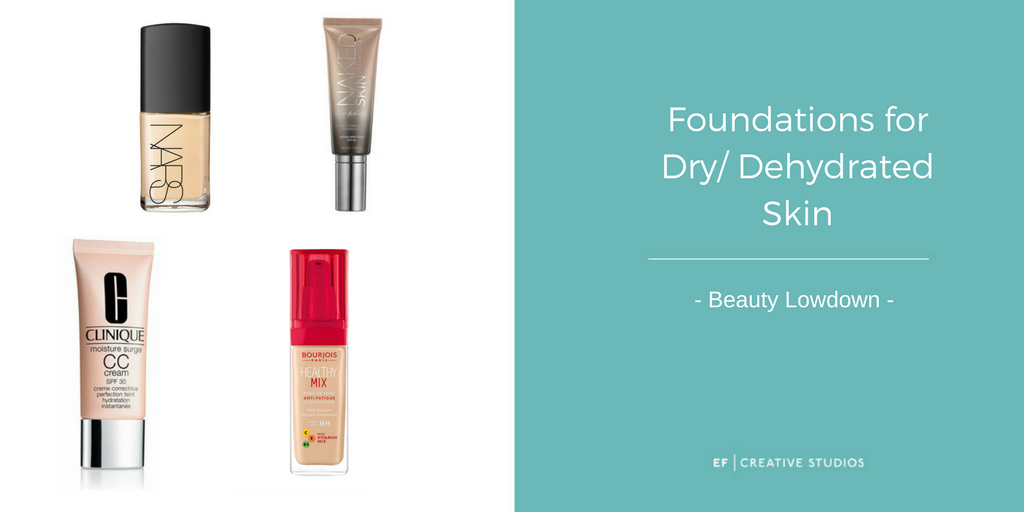 This post is a few of the top foundations and face Makeup we would recommend for people with dry skin types. There is an options for every budget or preference so we hope you find your match.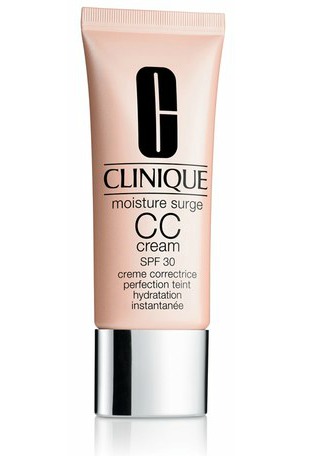 Clinique Moisture Surge CC Cream
Control your dry skin with this Clinique Moisture Surge CC Cream SPF30 for around €35. While it is not a foundation it is a really hydrating colour corrector .This is the perfect answer for dry skin while it also works to rebalance the tone of your skin whilst moisturising your tired and dehydrated skin.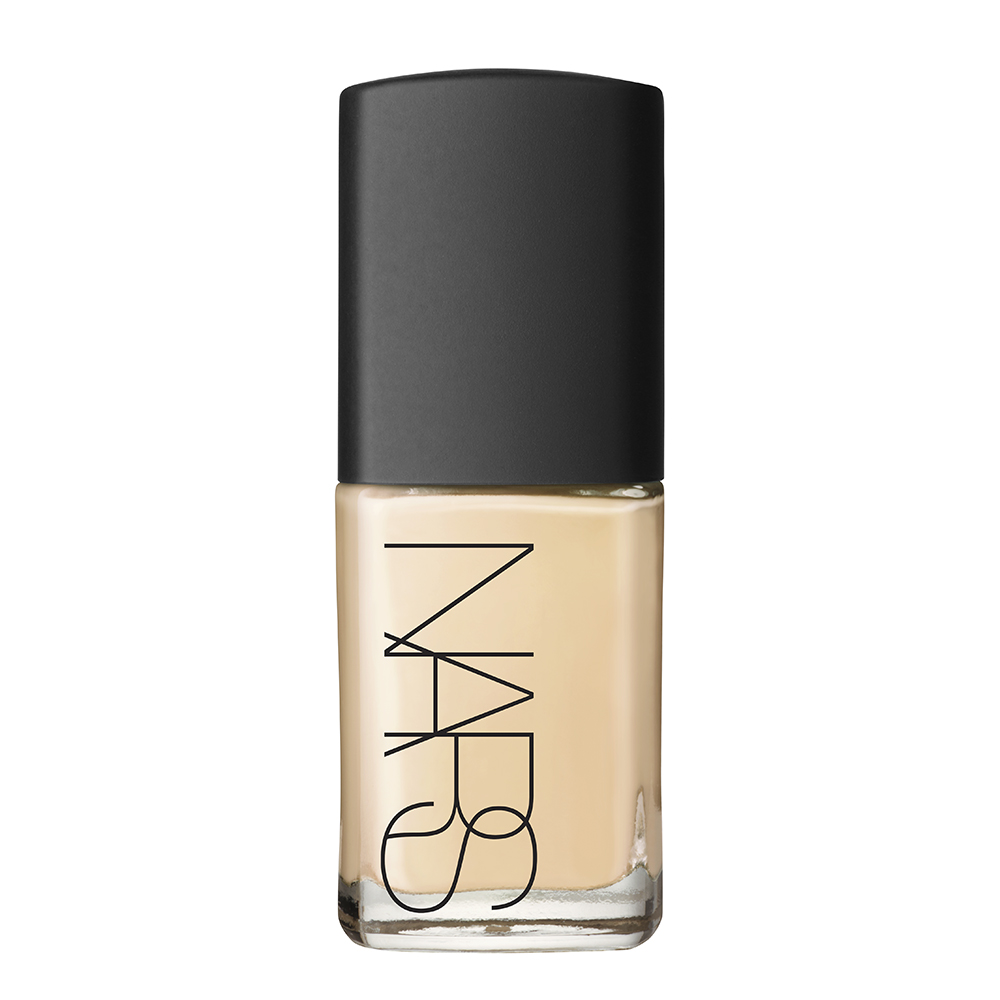 Nars Sheer Glow Foundation
Nars Sheer Glow is a lightweight foundation that creates a beautiful subtle and healthy glow that will enhance and rejuvenate any dry and dull looking skin issues. It's a luxurious foundation at around €43 but worth it to give your skin that needed healthy fix.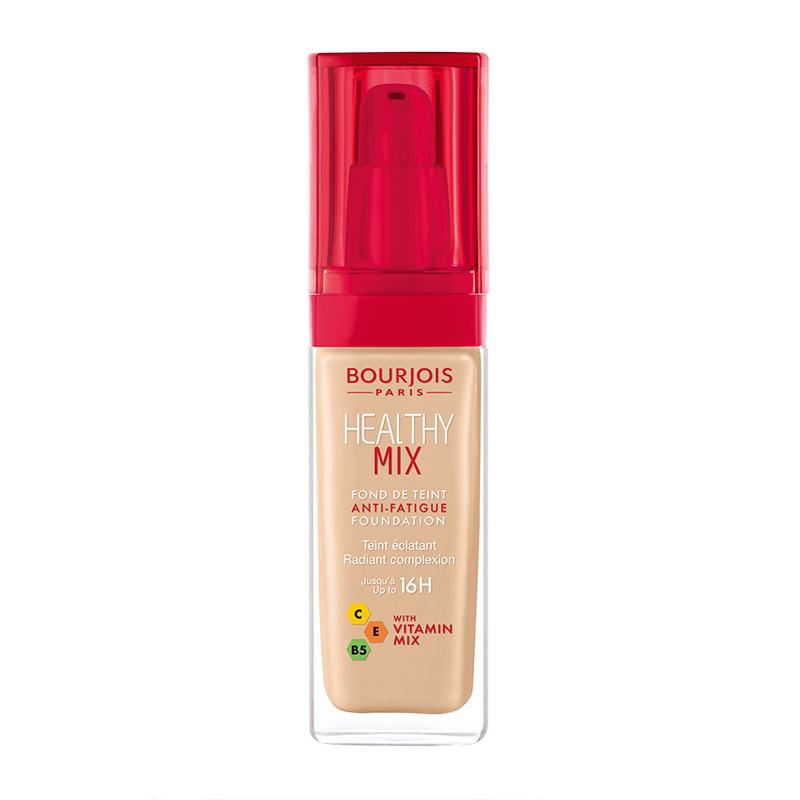 Bourjois Healthy Mix Foundation
For a healthy glow and youthful looking skin we always turn to this little fruity beauty. It's a cheap and cheerful option to pump in much needed radiance to dull or dry skin. It costs about €12 and also comes as a serum which is even lighter and brighter on the skin. Perfect choice for anyone who struggles with dry skin or foundations that cling to dry areas or set into any fine lines.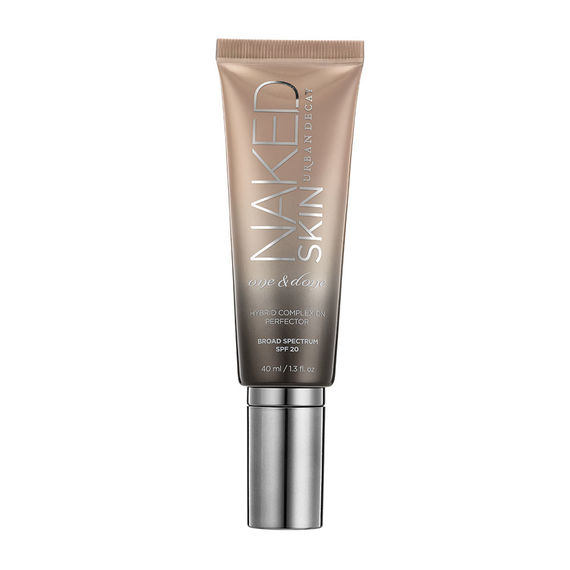 Urban Decay Naked Skin 'One and Done'
This foundation is a lightweight alternative to everyday heavy foundations. It has been praised by Kylie Jenner as her holy grail every day foundation but what makes this foundation perfect for dry skin types is every ingredient that is pumped into it. at €33 it is a hybrid, weightless complexion cream which combines the benefits of a sheer foundation with the coverage of a tinted moisturiser. It is enriched with so many nourishing ingredients including peptides, vitamins and moisturisers. It also has Gatuline radiance derived from the wu zhu yu plant that improves the look of radiance, tone and text. 
So, have you tried or tested any of our recommended foundations for dry skin or is there any that you would strongly recommend to anyone else? Let us know your faves x