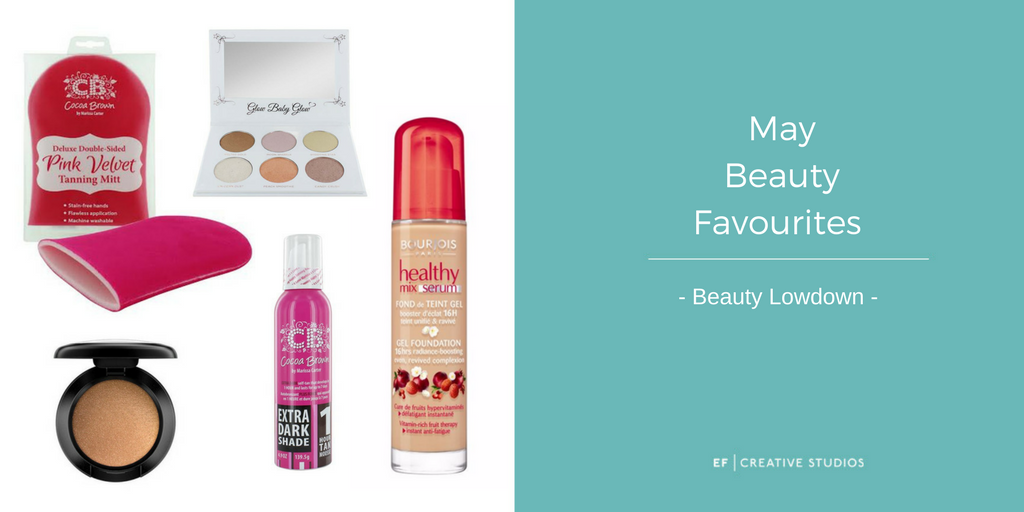 June is here so with the beginning of the new month we thought we'd take a little look back to products we loved using in May. Some are new, some are old but nevertheless we fell in love with some of these over the past month. These are our May Favourites..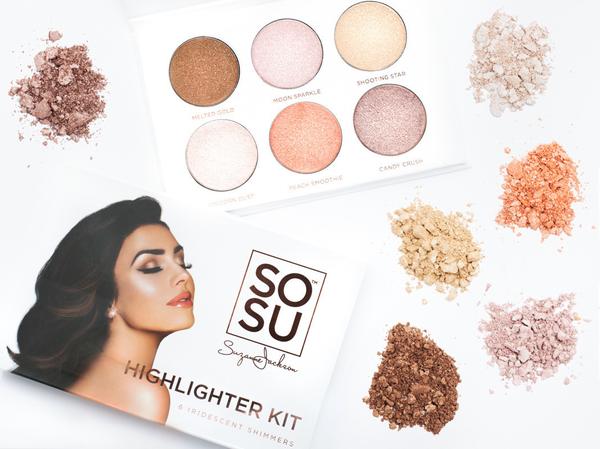 We were very fortunate to receive one of these highly anticipated palettes in our Image Awards goodie bags so we've been giving it a go recently. With a mix of golden shimmers, pearl and pink shades and more bronzed darker highlights it has something to suit everyone. It is one of our May favourites as it is so beautiful on the high points of the cheeks in these summery months for a beautiful yet subtle glow.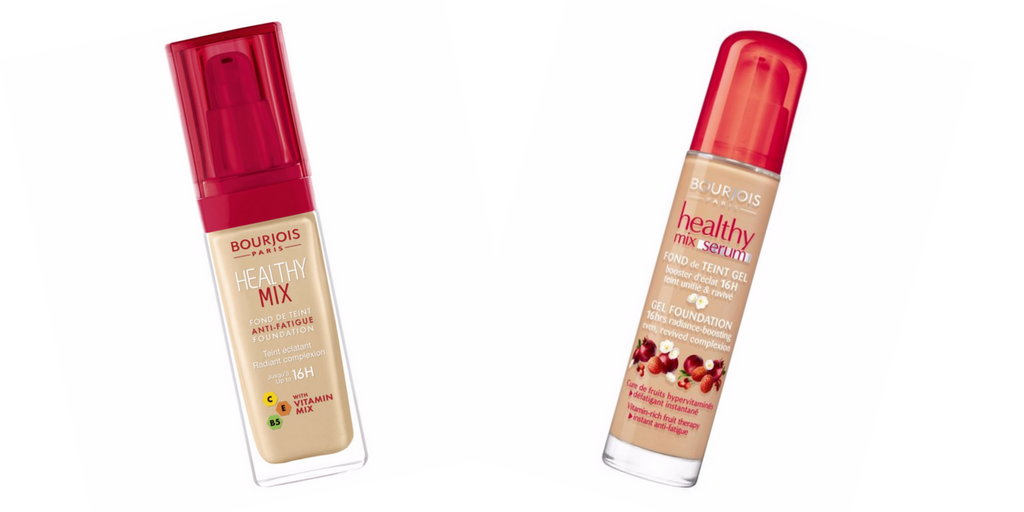 Bourjois Healthy Mix Gel Foundation
This is not a new product this month, or even this year but it is one of the foundations that we reached for continuously this month. For that reason we believe it deserves a spot in out "May Favourites' post as it really is a great product, especially coming into hotter weather. For some reason, it's always a summer favourite as there is just something light and refreshing about this fruity product that lures us in each year.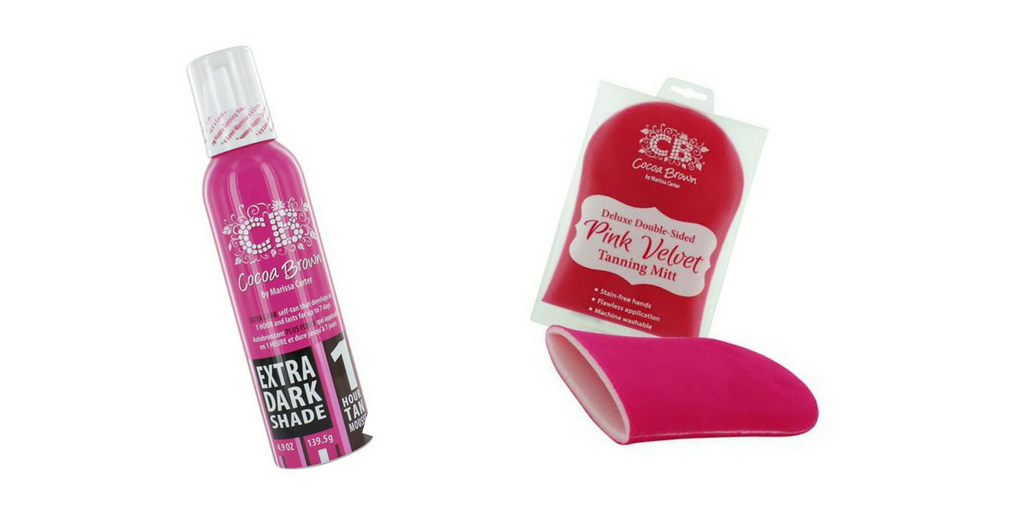 Cocoa Brown tan is cheap and cheerful at only €7.95 a bottle so some may think that the product may be lacking quality or luxury. But low and behold this beautiful match made in heaven – The new extra dark shade 1 hour tan and the new highly anticipated deluxe double-sided pink velvet tanning mitt. This has been an absolute staple duo in our regime this month. With so many occasions, communions, weddings etc tanning was necessary almost every week and this new tan along side the mitt worked so beautifully. The new velvet mitt applies the tan so smoothly without any streaks or dry patches while leaving your hands stain free. Meanwhile the extra dark shade is perfect for a quick one coat application. The dream team.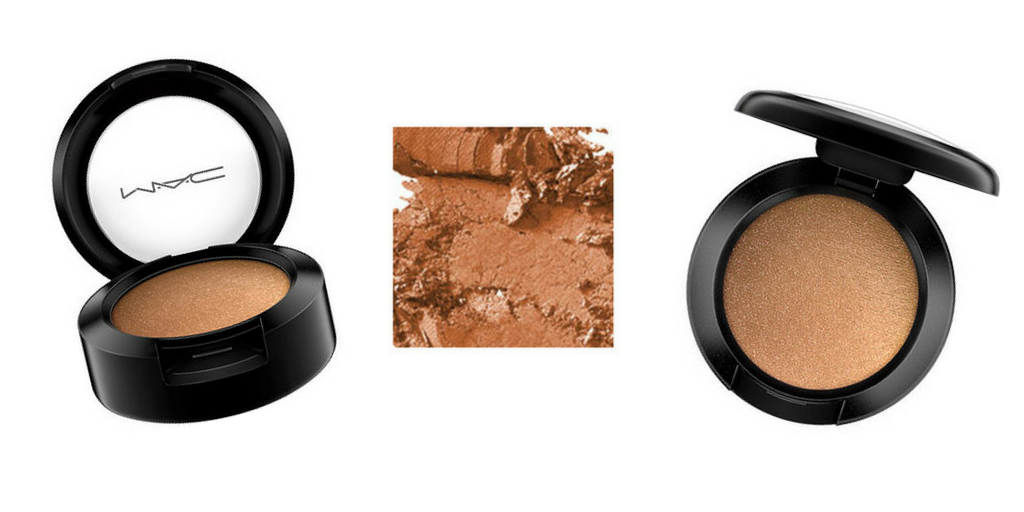 Even though this is not a new shade, or anything majorly significant it's been a go to colour this month so we thought- why not include it! Amber Lights is a beautiful coppery orange shade that comes out so buttery and metallic on the eyelids. We've been wearing it all through May as a quick all over colour on the eyelids and under neath also to add some definition. Th gold reflects are beautiful with a glowing base, beautiful for these sunny summery days and nights.
SO, this is a short round up of some of our May favourites but as always we would love to hear what some of yours were. Is there any particular product you were obsessed with in May, better yet is any of them included in our list? Let us know x