From the bushy brows of Cara Delevigne to the perfectly pointed pair of  Kim Kardashian, 2015 was definitely the year of the brows. It seemed like we couldn't log on to Instagram or Facebook without being bombarded with perfectly, almost false looking, brows. Of course all tagged with the infamous #browsonfleek. Fast forward to 2016 and it seems that the razor sharp brow trend is fortunately beginning to subside in favour of a more natural look. Here are our favourite brows and how to achieve them: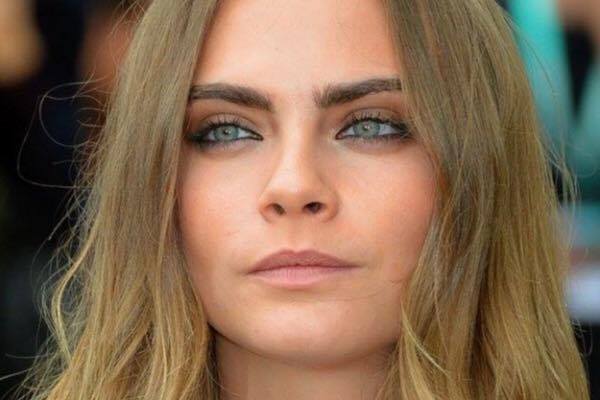 The latest brow trend is about making the most of what you naturally have. Don't try to stencil on a thick brow if you don't have it, instead concentrate on lightly filling in your natural brow shape. The tail of your eyebrows can afford to be darker, while being a little more light handed towards the front of your brows to keep the look natural. If your brows are a bit sparse try comb up your brow hairs to make them appear larger.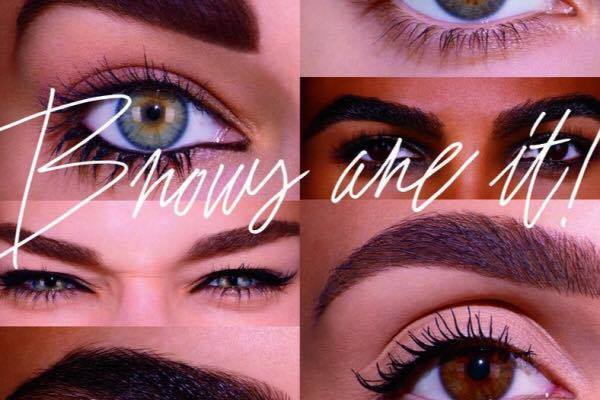 And what are the best products for achieving the perfect brow I hear you ask? Mac has just released a brow line that is bound to suit every brow there. Eyebrow guru Damone Roberts worked with MAC to create eight new products, including brushes, powder duos, and three types of pencils, in an incredible variety of colours. The best tip Robert has for achieving beautiful natural looking brows?  "If your hair is really light, you want to go one to two shades darker, and if your hair is dark, you want to go one to two shades lighter".
Get the brow products in most Mac counters now!