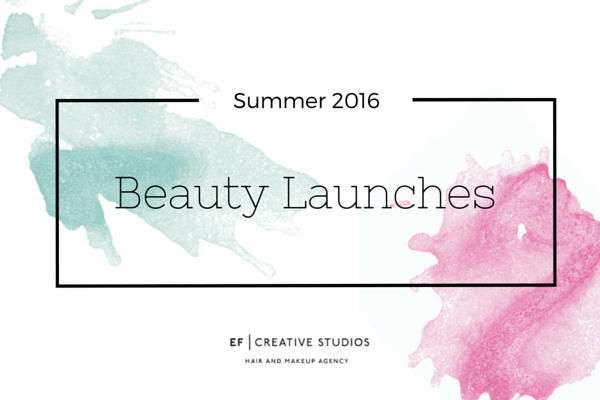 So the summer months have officially began and although the Irish weather isn't doing much to give us that holiday feeling, these latest summer beauty launches just might. From glowing body oils to shimmering cream eyeshadows here's our pick of the best of the bunch: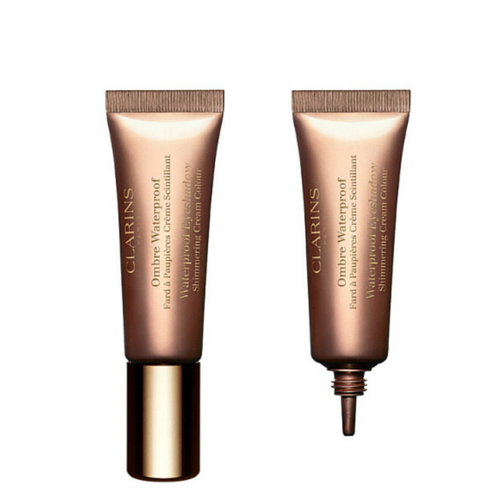 Clarins just launched their Sunkissed Summer makeup collection and it didn't disappoint. Our favourite of the collection has to be these Waterproof Shimmering Cream Eyeshadows. Velvety-soft and long-lasting these eyeshadows will leave you intense, even colour. We love a good cream eyeshadow. Our favourite colour of the bunch is 02 Golden Sand. Price: €22.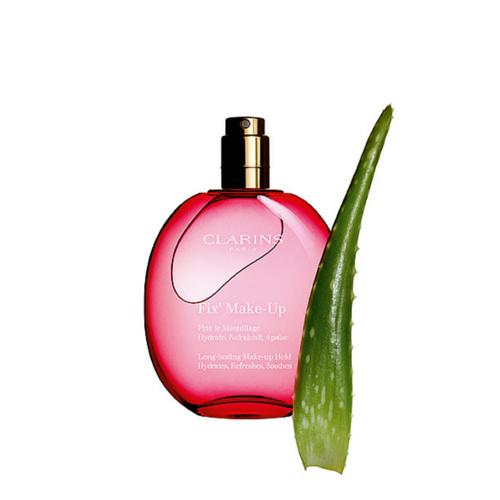 Next up is this very intriguing product, Fix' Make-Up. This ultra-fine mist promises to set your make-up for the day, hydrate and refresh. With aloe-vera and white tea essences its also bound to smell incredible. We can't wait to get our hands on this guy. Price: €28.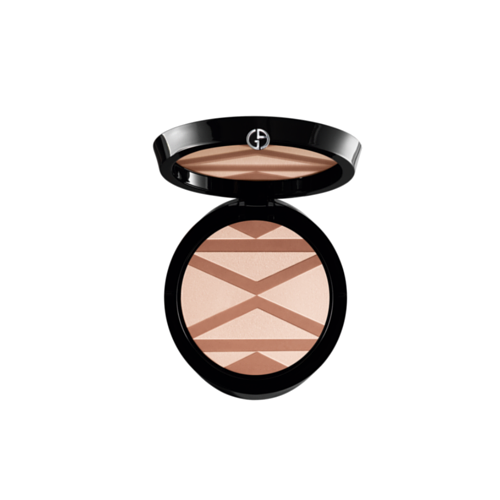 Next up we have the gorgeous Sepia Palette from Armani Beauty. This warm toned palette is inspired by sepia toned photographs of the past. This highlight and contour palette gives a warm, bronzed luminosity to the skin. This isn't your usual harsh contour palette, it promises to be soft, smooth and light. Perfect for this year's makeup trends. Price: €80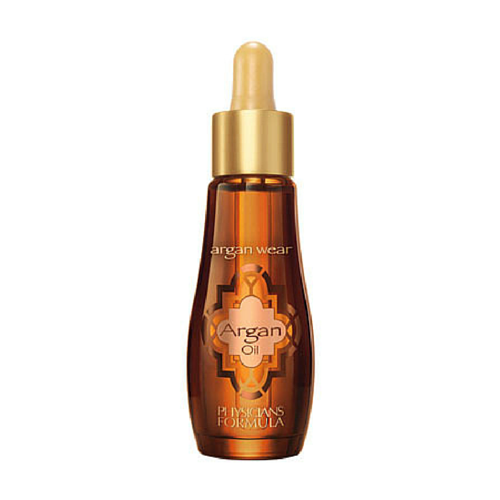 On the lower side in terms of cost but definitely not quality, next up is the Physicians Formula Ultra Nourishing Argan Oil. Ok ok, this isn't a brand new release but it's the perfect summer product so how could we not include it? This weightless oil combines the benefits of moisturizer, primer, brightener, protector and treatment in one. Apply two drops of the oil to a damp face to get a summer glow, or it can be applied to your body, hair and even your nails! The Ultra Nourishing Argan Oil retails for €19.90.
Which products will you be picking up this summer?