If there's one thing us Irish can celebrate about our pasty complexions it's freckles. I'm sure many of us can sympathise with spending our teenage years caking on foundation to cover up natural freckles, but good news ladies the dreaded feature is now bang on trend. Whether you are blessed with natural freckles, or would love to create some of your own than keep reading for all of the best freckle tips.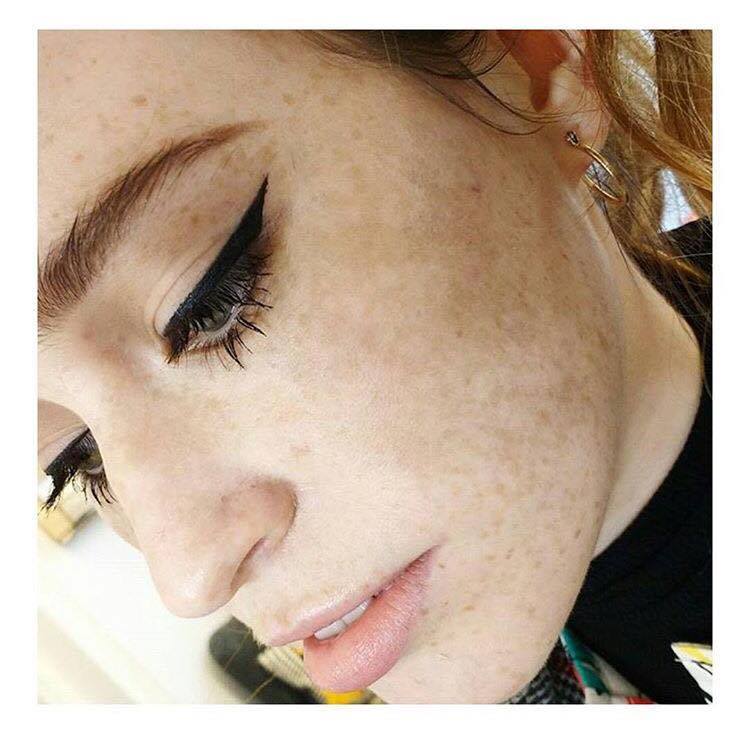 This stunning look was created by our very own Elite Artist Lisa Redmond. Lisa kept the skin natural to let the freckles do the talking. For any of our freckle covered friends out there the worst possible thing you can do is try cover them up. Instead keep the skin as natural as possible and play up other features, as seen here with statement eyeliner.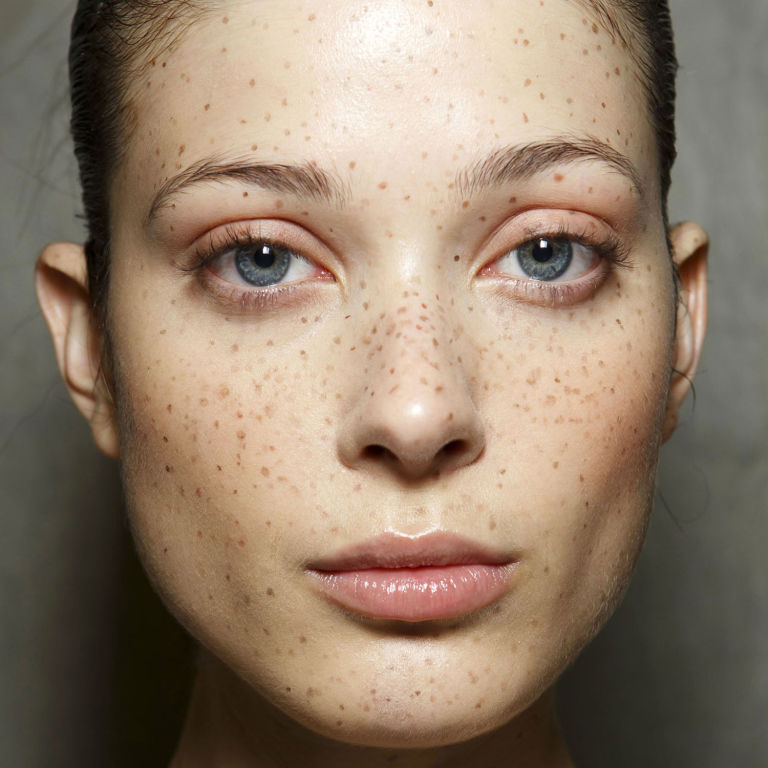 If you aren't blessed with our own speckled face than the look can easily be created. Grab a brown eyeliner pencil and dot where the sun would naturally hit you; on the bridge of your nose, the tops of your cheeks and forehead. Vary the size and intensity of your freckles to keep the look realistic (well, as realistic as fake freckles can get). If you're feeling more brave then get a couple of pencils in different brown shades to freckle your whole face, shoulders and chest. If you then decide fake freckles are for you then pop out and get Topshop's purpose-made freckle pencil before it sells out!