Cushion Foundation is
 basically foundation with lots of skin benefits such as hydration and brightening. It originated from Korea like most popular skin products i.e. BB creams and sheet masks.
The best part is that it's easy to travel with. Instead of having to break out a glass bottle for touch ups, this looks just like a normal powder compact. How convenient!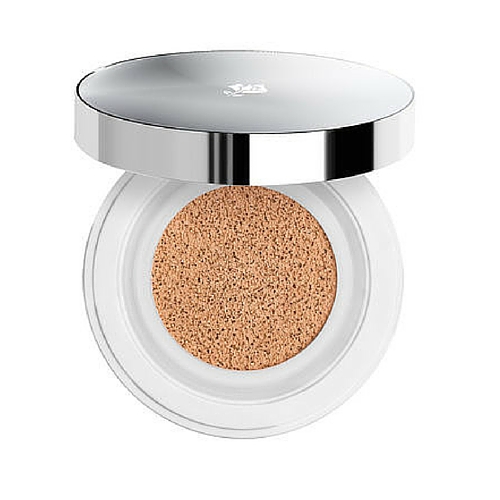 The sponge is a key component to the cushion foundation. The patting motion makes the foundation lighter so it won't cake. Don't worry, the sponges are now made of anti-bacterial material and most packaging is air tight so it won't turn into a breeding ground which means they won't go nasty and cause breakouts (what a relief!).
Can you use brushes/fingers instead of the sponge?
Yes if you like! There are no rules to make-up obviously but, it kind of defeats the purpose. The sponge is specifically designed to give you the best application for the product. If you're really not feeling the sponge, the next best thing might be your trusty beauty blender.
Will this replace traditional foundation?
It depends on what you're looking for in a foundation, if you're into the natural look then sure! It's more like a tinted moisturiser than foundation. If you're into a full coverage foundation then no, this probably isn't for you. You also have to take in account colour range, as cushion foundation is fairly new to Ireland. If you are one of these ladies with beautiful fair skin, you might be waiting a while of your perfect shade.