Tis the season to be socialising!
This can mean planned nights out or spontaneous drinkies…either way you need to be ready. Here at EF Creative Studios we are going to help you save some space in your bag by showing you what makeup can double up for more than one use.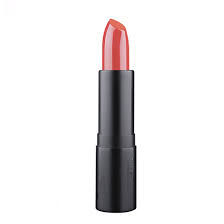 Lipstick/ lipbalm
This is a secret weapon that many overlook. Lipstick/lip balm (tinted ) can give your cheeks a flush of colour while giving a subtle dewiness. By putting a little on the back of your hand and working it onto the apples of your cheeks you'll notice a different while looking a little bit more refreshed.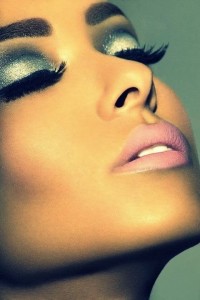 Mascara.
This can open the oul peepers and makeup you look beautifully doe eyes but if you need to go day to night with your makeup try, extremely light handedly and sweep over the brows after applying your mascara so your using the residue. Unfortunately this one will only work for brunettes! It will leave your brows groomed to perfection.
Loose translucent powder
If you're out and you find your locks looking a bit greasy this trick will temporary help you out. Try shaking out some loose powder onto your hand and applying like you would with dry shampoo. Give the head a shake upside to make sure there's no clumps (the horror!) and off you pop!  You should have more volume and grease be gone!
Eyeshadow
These little gems are so versatile! You can use your eye shadow for blush, highlighter, lip colour and topping up the shadow from earlier today.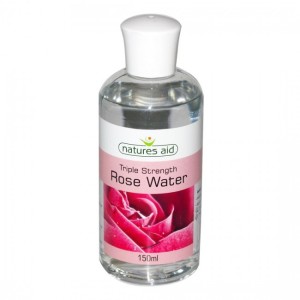 Rose water
This isn't necessarily something you would already have in your bag but it is so handy and affordable we recommend you should! Rose water will rehydrate and tone your face…the upside it won't mess with your already existing makeup. Transferring the bigger bottle you get at the chemist into a handy travel spray bottle you will actually wonder how you lived without it. One spray and you'll feel like you've a fresh face of makeup on.
Now ladies go forth and party!!! Happy Christmas from EF Creative Studios