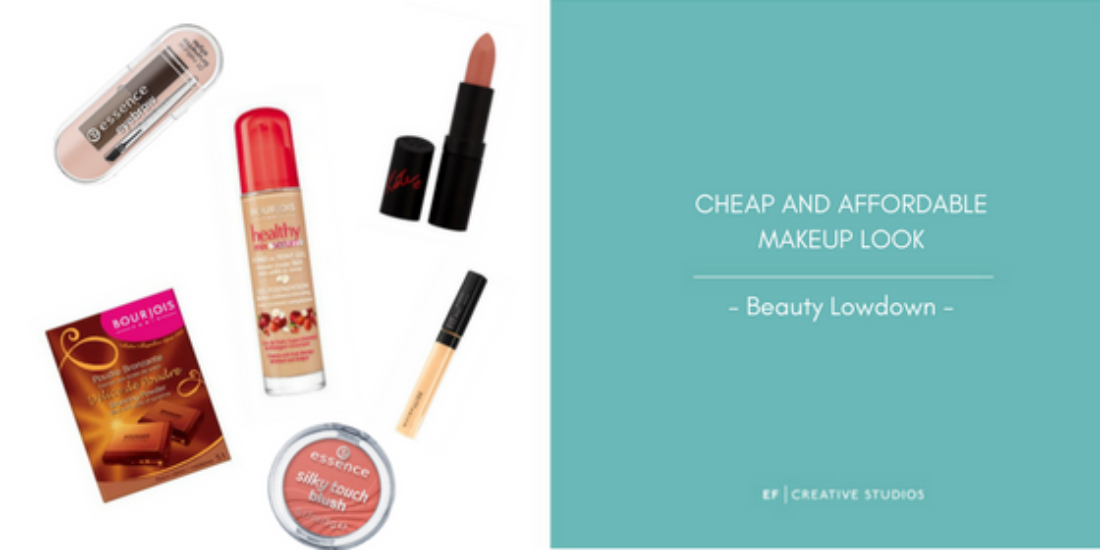 Lower-end and more affordable make-up brands available in chemists and on the high-street are really upping the game in terms of quality and trends while keeping the price down. Here are some of our favourite go-to low end products from eyebrows to foundation.
The Botanics All Bright Radiance Balm is a beautiful and very inexpensive primer/base. The finish is hydrated and radiant with a subtle glow. This product is a great dupe for the Mac Strobe Light cream which is double the price. Perfect to achieve a fresh face and affordable makeup look.
An all-time favourite, everyday foundation of ours is and will always be the Bourjois Healthy Mix Serum Gel foundation. It is a gel consistency that is beautiful and radiant at times like these, in the colder, dry wintery months. No matter how many other foundations we try, low-end or high-end and fall in love with momentarily, we always gravitate back to this one and fall equally in love all over again. A true staple for an affordable makeup look.
There are a number of affordable concealers out there that we have tried and tested that are pretty good for the price, such as Rimmel Wake Me Up or Maybelline 24 Hour Rewind, but one that really stands out is Maybelline Fit Me concealer. It's often compared to and referred to as a dupe to the Nars radiant Creamy Concealer but at a fraction of the price it's an absolute steal! It's creamy texture is super blendable and very full coverage but with a  light feel wear. The Fit Me range from Maybelline is incredible and this concealer is a winner day or night.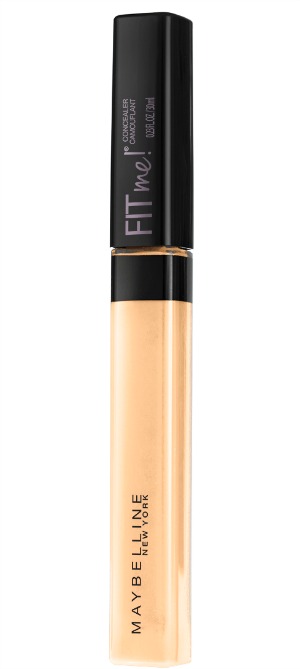 During these wintery months you may want a nice radiant finish to brighten up ypur look rather than emphasise on any dryness. Therefore we like to reach for a shimmery pink blush to add a pop of colour and a healthy sheen. One of the best and probably cheapest blushes we've tried is the Essence Silky Touch Blush. It is a shimmery blush with a really nice creamy texture that sinks in nicely with all the other products underneath it. Great to add a youthful pop of colour to this affordable makeup look.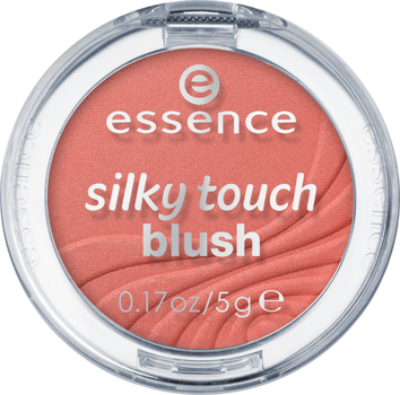 Bronzer is a beautiful way to warm up the skin. A favourite affordable bronzer is the Bourjois Delice de Poudre Bronzing powder. This matte bronzer is a beautiful chocolatey colour and is a fab dupe for the much loved Hoola Bronzer by Benefit. Once again at a fraction of the price, this bronzer is a bargain.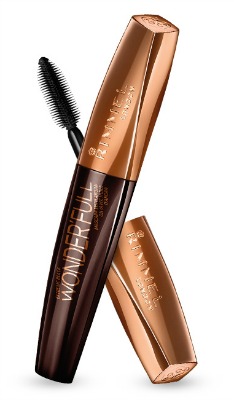 Out of all the areas of makeup products, Mascara is one of the best products that most low-end brands do. For that reason there is a list of mascaras that we could recommend but one that jumps straight to mind is the Rimmel Wonder'Full Argan Oil Mascara. This is a very moisturising mascara that does a great job at lengthening the lashes while adding fab volume too. 
A super cheap and affordable brow product is the  Essence Eyebrow Stylist Set. This product is a duo powder compact that one of our gals has been religiously using on her brows for as long as she's been using makeup. It's so cheap retailing for about €3, an absolute must have for this affordable makeup look.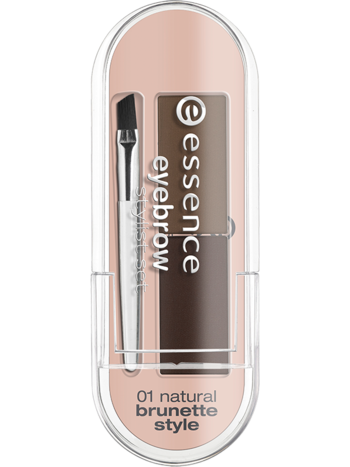 Finally, no look is complete without a little colour and moisture on the lips. The Rimmel Kate Lasting Finish Lipstick (No.8) is a really creamy and pigmented lipstick, perfect for everyday wear. No. 8 is a nude/mauve shade that is gorgeous for day or night. Alternatively, if you are looking for a matte finish the Sleek MakeUP Matte Me Lip Gloss is one of the best affordable options out there.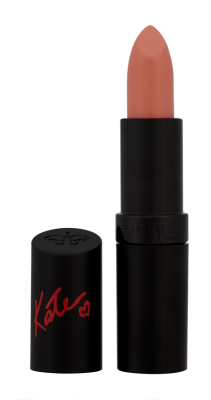 While it is always lovely to treat yourself with a luxurious or more expensive product, sometimes it is just more feasible to use less expensive products for just everyday wear to work or school. These are some of our favourite affordable products out there but why not comment and let us know some of yours?