With the ever-growing supply of anti-aging products on the market, it is increasingly hard to know what products work and which are just gimmicks and fads. We have put together our pick of the best moisturisers for mature skin on the market,  catering for every price range.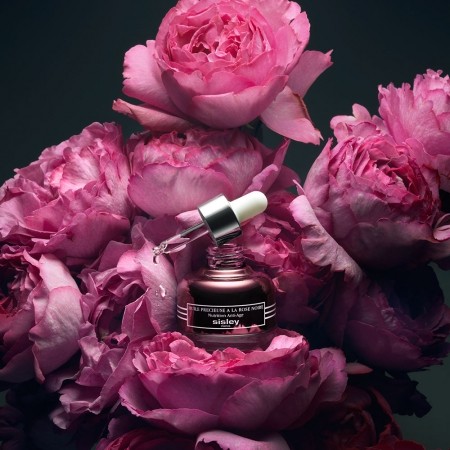 SISLEY BLACK ROSE PRECIOUS FACE OIL
Besides being such a beautifully packaged product, this light and silky face oil really works. Especially good for dry skin, the oil plumps and restores softness. It is definitely on the higher end of the market at €162, but a little of the oil goes a long way.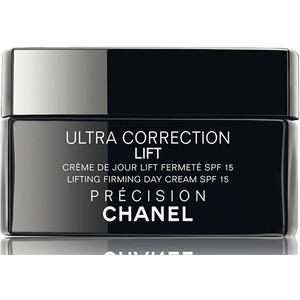 CHANEL ULTRA CORRECTION LIFT LIFTING FIRMING DAY CREAM SPF 15
Another one on the pricey side (you're worth it) is the CHANEL ULTRA CORRECTION LIFT LIFTING FIRMING DAY CREAM SPF 15, retailing at €109. This product is smoothing, hydrating and adds radiance to the complexion. The SPF is another extremely valuable bonus. If you're willing to treat yourself to this one, you won't be left disappointed. 
No7 Protect & Perfect Intense Advanced Serum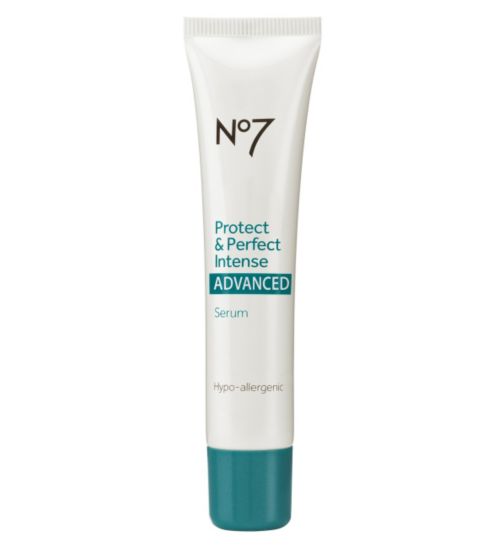 If you'd like to dip your two into the mature skin moisturiser market but don't want to take the financial plunge (we feel you) then this is the perfect option for you. Available in Boots for €34.50, some reports claim that this is the best anti-wrinkle serum in the world. Seriously. After it's release in 2009 queues were forming outside newly stocked Boots with women who wanted to stockpile the product. Beside's all of the hype it really is a good product, combating wrinkles, age spots, sagging and other signs of aging.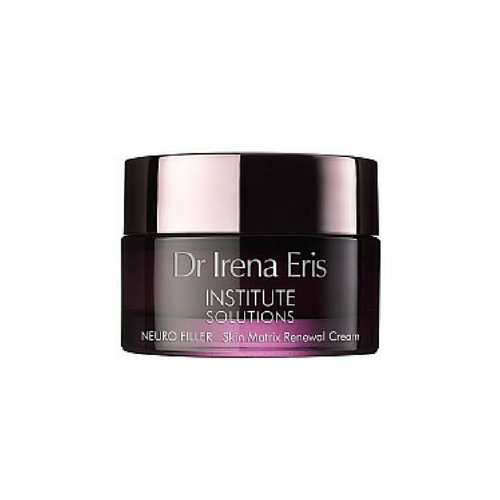 You mightn't have heard of this brand before, but you definitely will. This one is the perfect option for serious overnight hydration. The Dr Irena Eris moisturiser is ideal for mature skin as it strengthens, hydrates and fills deep wrinkles. Use at night to firm and regenerate the skin as you sleep. This one is available for €68 from skincarepro.ie
Dr Irena Eris Neuro Filler Skin Matrix Renewal Cream