We all love to keep up to date on the most recent trends beauty tips but there can be an overwhelming amount of blogs to choose from. Which are the best Irish blogs to be looking out for? Here is part two of our must-follow beauty bloggers!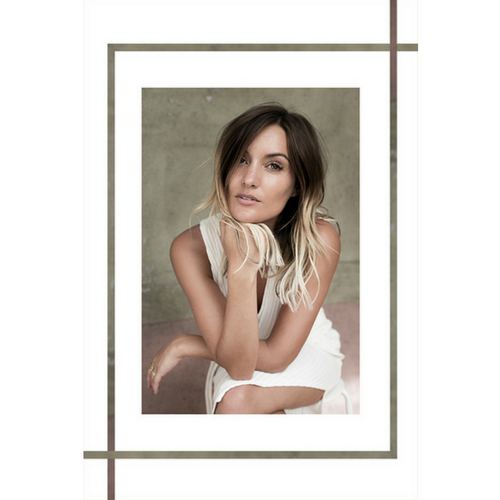 If there was ever a fashion and beauty blog that would give you a serious case of wanderlust it would be this one. Dublin based blogger and vlogger Anouska seems to rarely be on Irish soil these days, and her blog is full of amazing images of her travels. Her blog is characterised by beautiful photography and her elegant style, not a tacky spray tan in sight.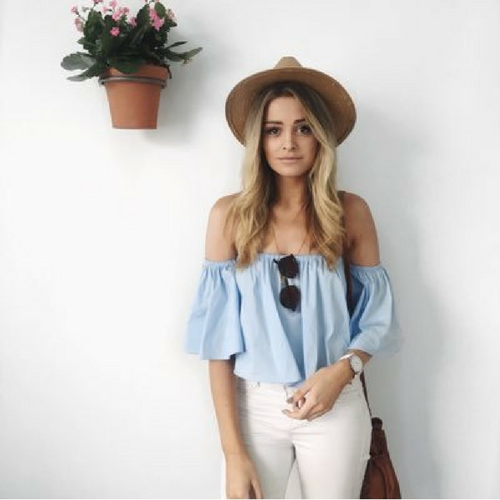 Louise started her blog whilst on a graduate visa in New York, and has since returned to Dublin with her blog going from strength to strength. Her blog is a mixture of fashion, lifestyle and travel, and she has included some beauty with collaborations with our studio! Louise's blog is characterised by her modern, feminine style (and her legs for days!).
Lauren Louise Arthurs, better known as Love Lauren, is a Dublin-based fashion blogger. This pint-sized beauty started her blog as hobby in 2013, and it has now grown into one of the most popular Irish fashion blogs. Lauren stands out from the blogging crowd because of her impeccable taste and upbeat attitude. A fashion blogger that regularly smiles in photos, imagine that?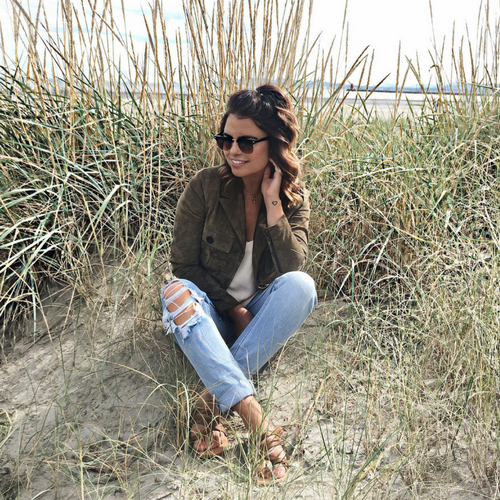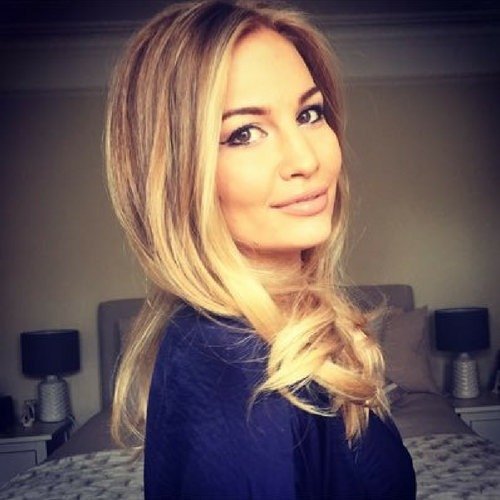 You may not have heard of her, but she has the largest audience of anyone on our list. Anna Saccone originates from Dublin and now lives in London with her husband, two kids and six dogs (yes, six dogs). Anna runs an extremely popular fashion beauty and lifestyle blogs and Youtube, as well as a vlogging channel with over 1.6 million subscribers. Follow Anna to see her classic style, and the cutest kids and dogs in the world.
I'm sure this name isn't a new one to anyone. Pippa O'Connor was once famous for being a model, but is now one of Ireland's most influential women with her hugely popular fashion and beauty blog, not to mention her own beauty products and workshop roadshow. Pippa's right-hand woman Niamh Doherty is also becoming an influencer in her own right, follow Niamh on instagram for some incredible style inspiration.