With Patrick's day just around the corner our minds are focused on everything green. Think green can't be a good fashion colour? Think again. Here are our top picks of women who killed it on the red carpet in our favourite colour.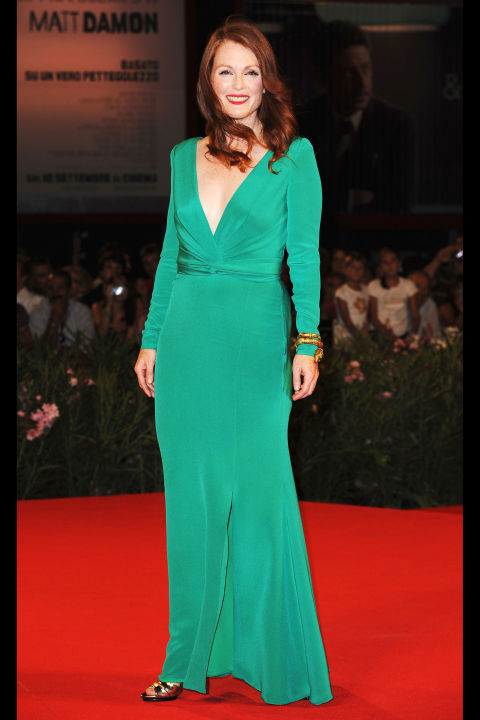 Pale skin, fiery red hair and an emerald green dress, Julianne Moore pulls off All-Irish chic flawlessly n this Tom Ford gown at the 2009 Venice Film Festival.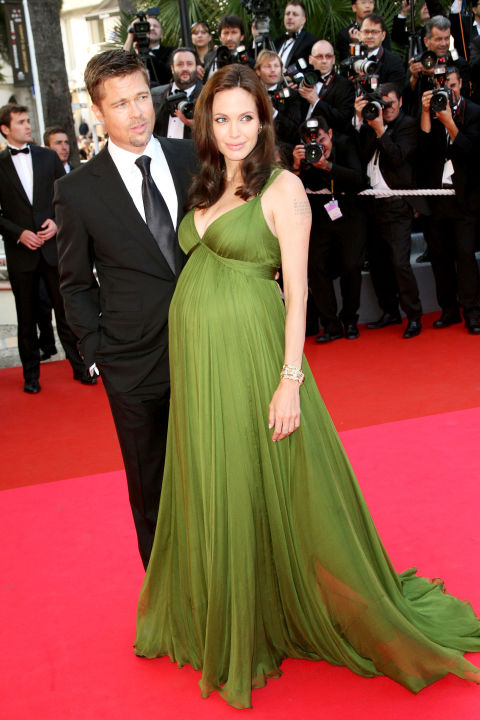 Has pregnancy ever looked as good? Angelina Jolie literally glowing in green at the 2008 Cannes Film Festival.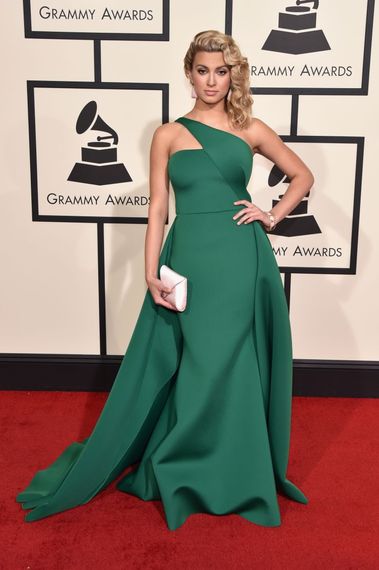 Green neoprene evening dress you say? It sounds very wrong but looks very right. The American singer and songwriter Tori Kelly looked adorable in her emerald green Gauri & Nainika gown at the 2016 Grammy Awards.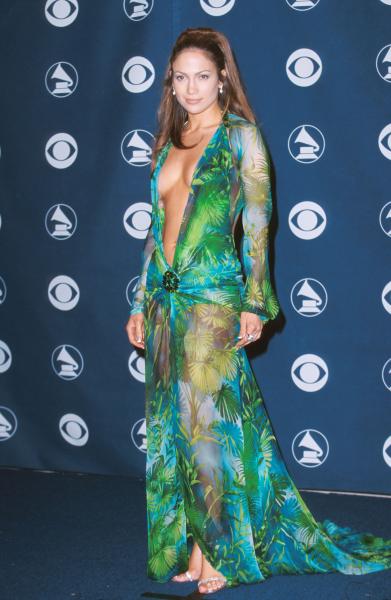 Ok so we're not saying this is one of the best green red carpet dresses ever, but it's certainly the most iconic. Sixteen years later I don't think anyone is about to forget the Versace gown Jennifer Lopez wore to the 2000 Grammy Awards.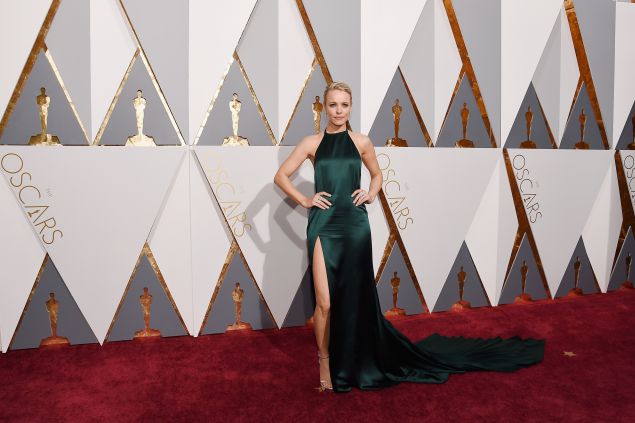 This year's annual Oscars saw Rachel McAdams in this flawless silk, emarald green number by August Getty. The side slit and train for days is giving us seriously good 90's vibes.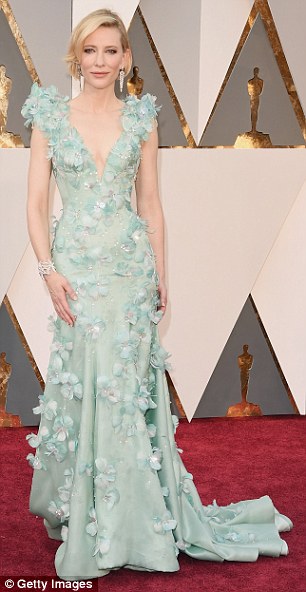 Another from this year's Oscar's but this time in a light seafoam green. Cate Blanchett looked as elegant as ever in this petal adorned Armani Prive gown,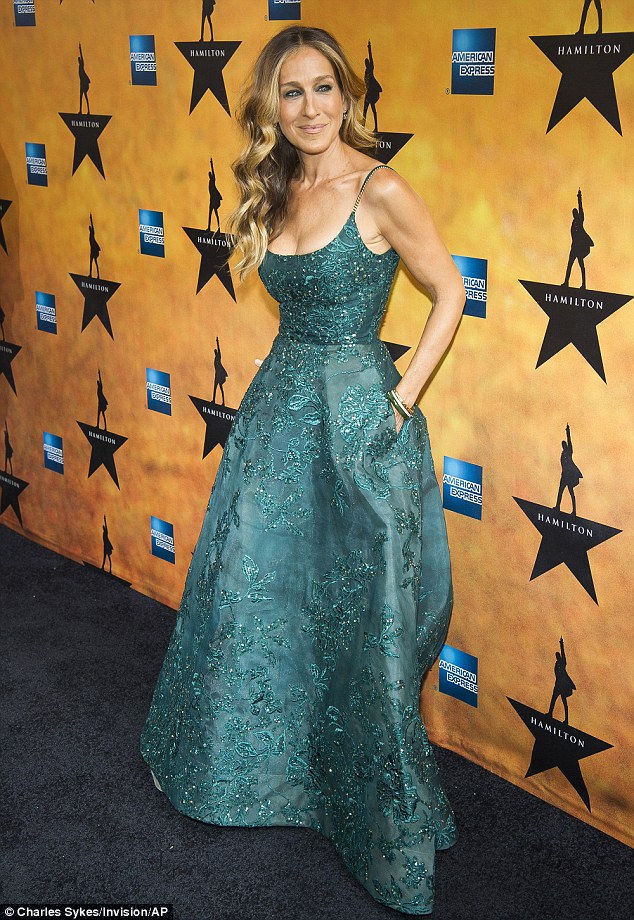 Sarah Jessica Parker looked as fashion forward as always in this emerald green princess dress at the opening on Broadway musical Hamilton in 2015.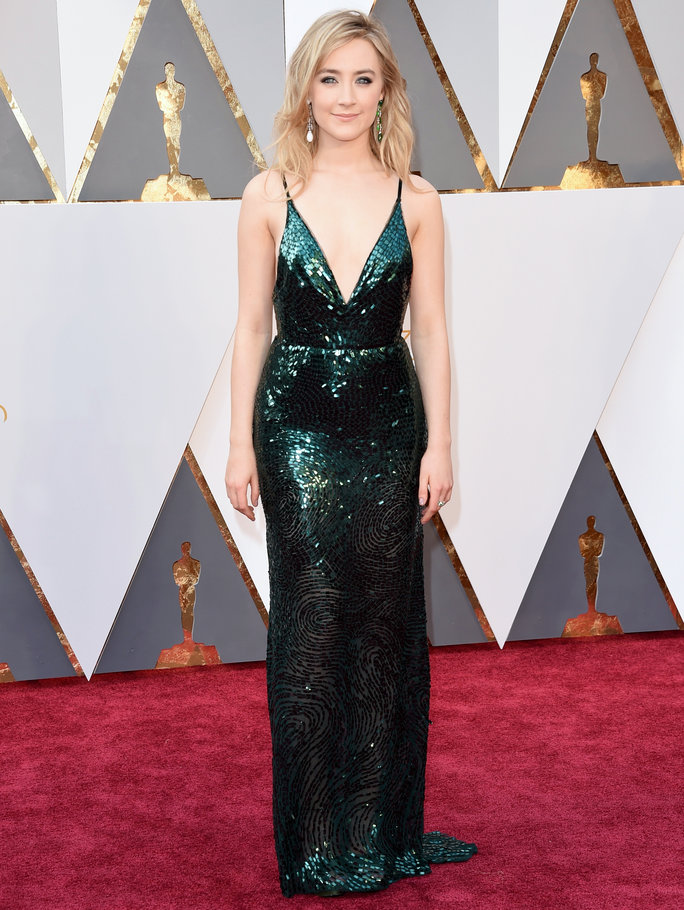 What green red carpet dress countdown would be complete without including our girl Saoirse Ronan? Saoirse pulled out all the stops at this year's Oscars in this emerald green Calvin Klein number. The look was complete with one green and one white earring.