The 88th annual Oscars went down last night and the ladies did not disappoint in the style stakes! Here is all the unmissable looks: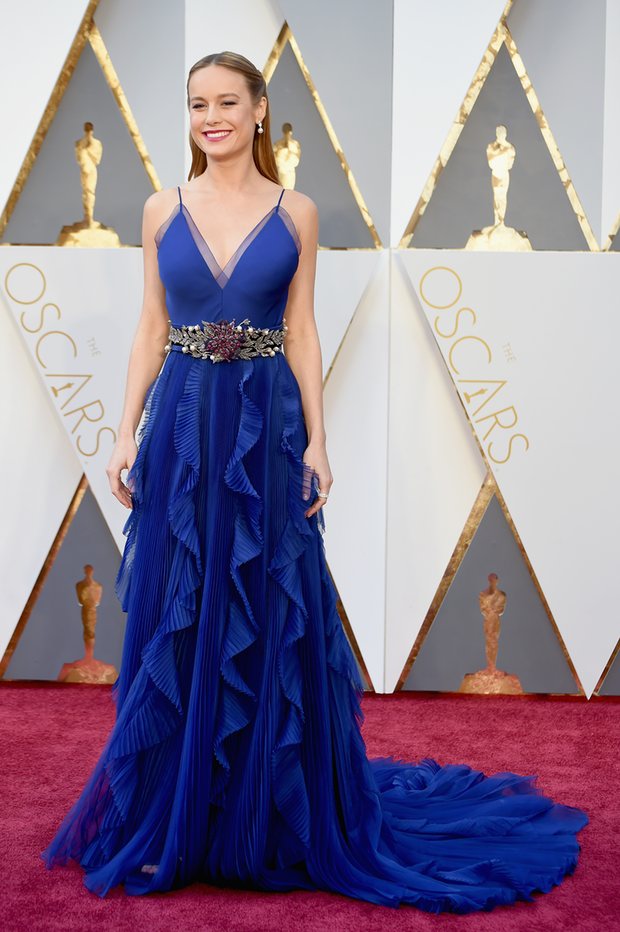 Brie Larson in Royal Blue Gucci.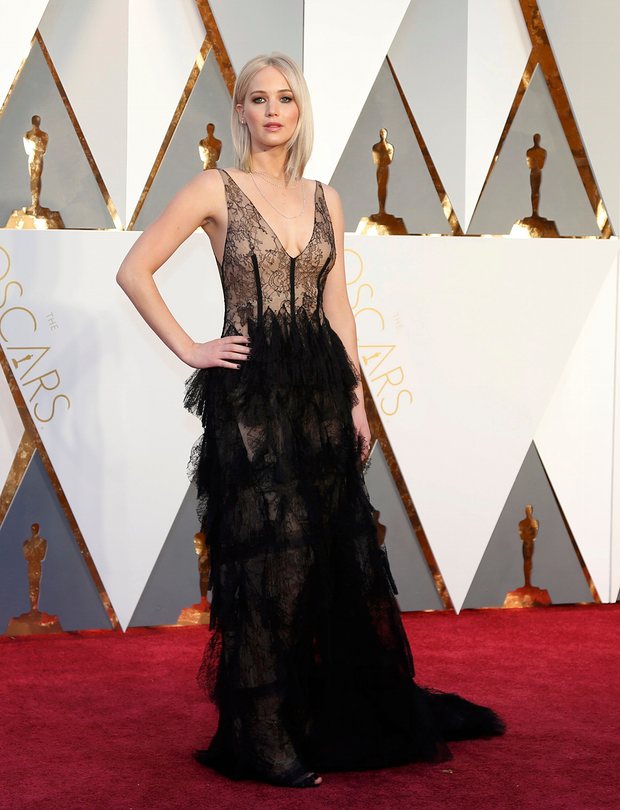 Jennifer Lawrence went Gothic Princess in black lace Dior.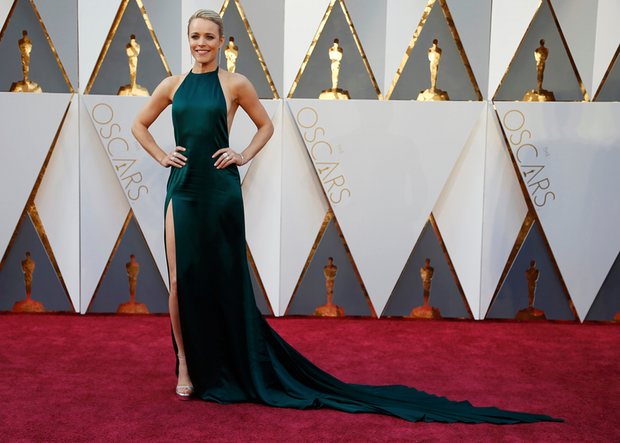 Rachel McAdams chose emerald green and a train for days.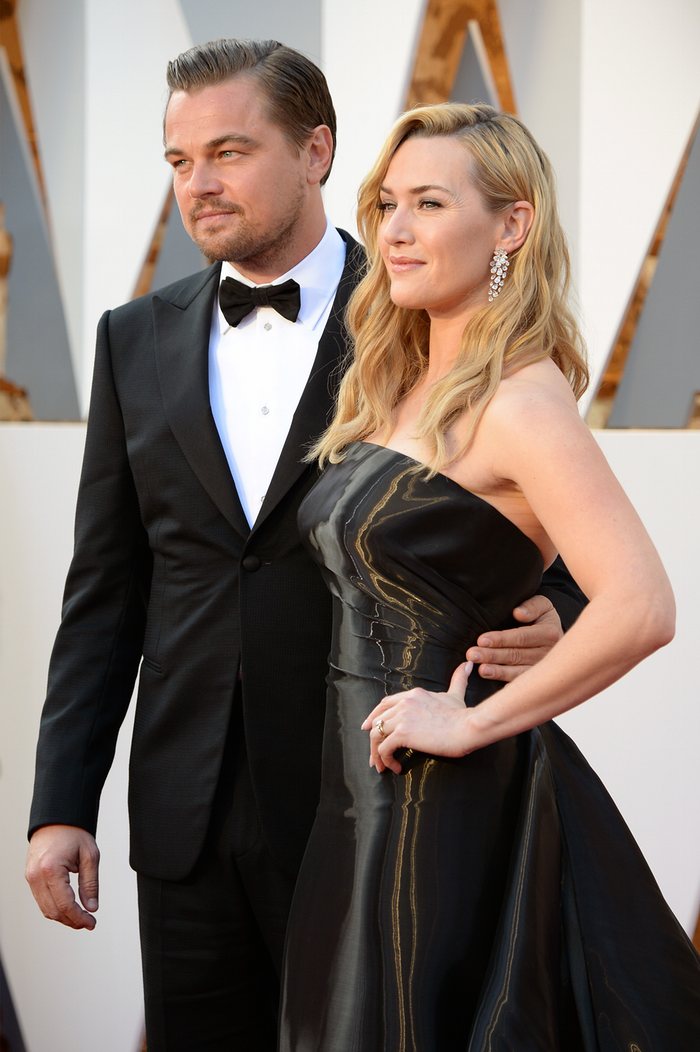 Not to keen on the dress but how could you not love Leo and Kate arriving on the Red Carpet together.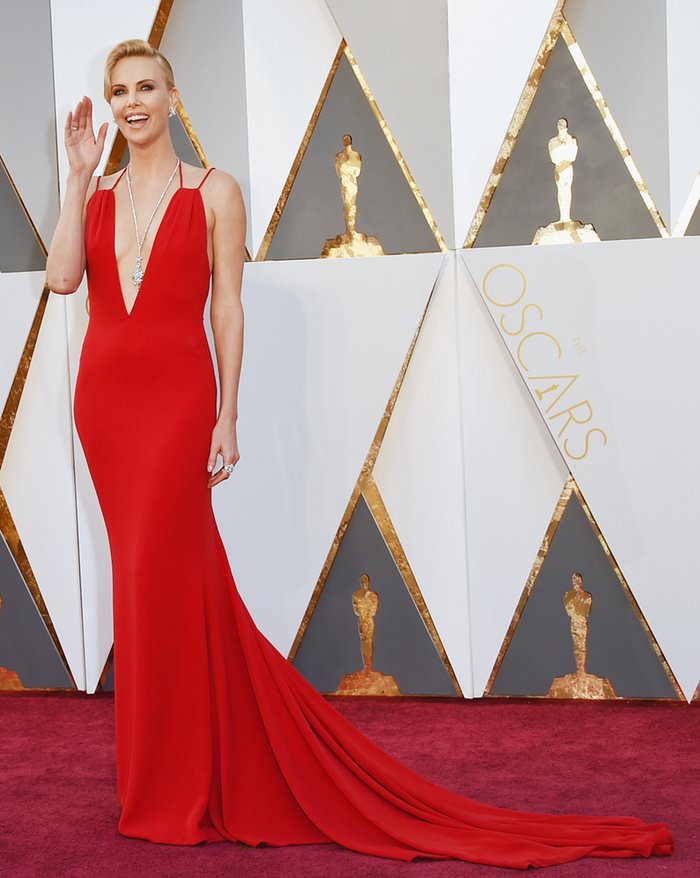 Charlize Theron went Jessica Rabbit in this navel-skimming number.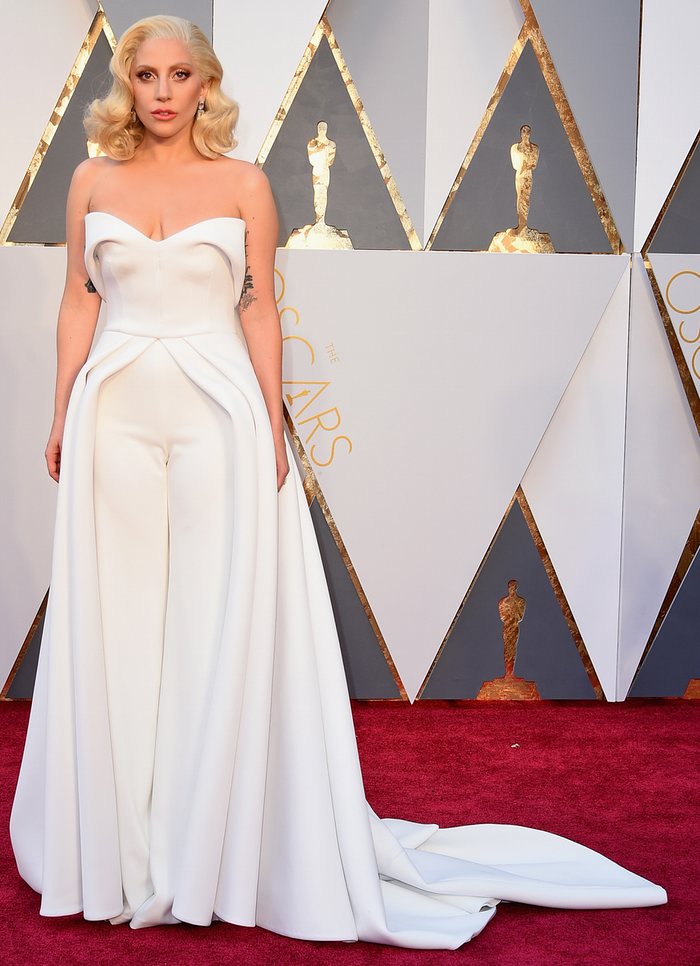 Lady Gaga ditched the rulebook and went with a white jumpsuit. You've got to hand it to her.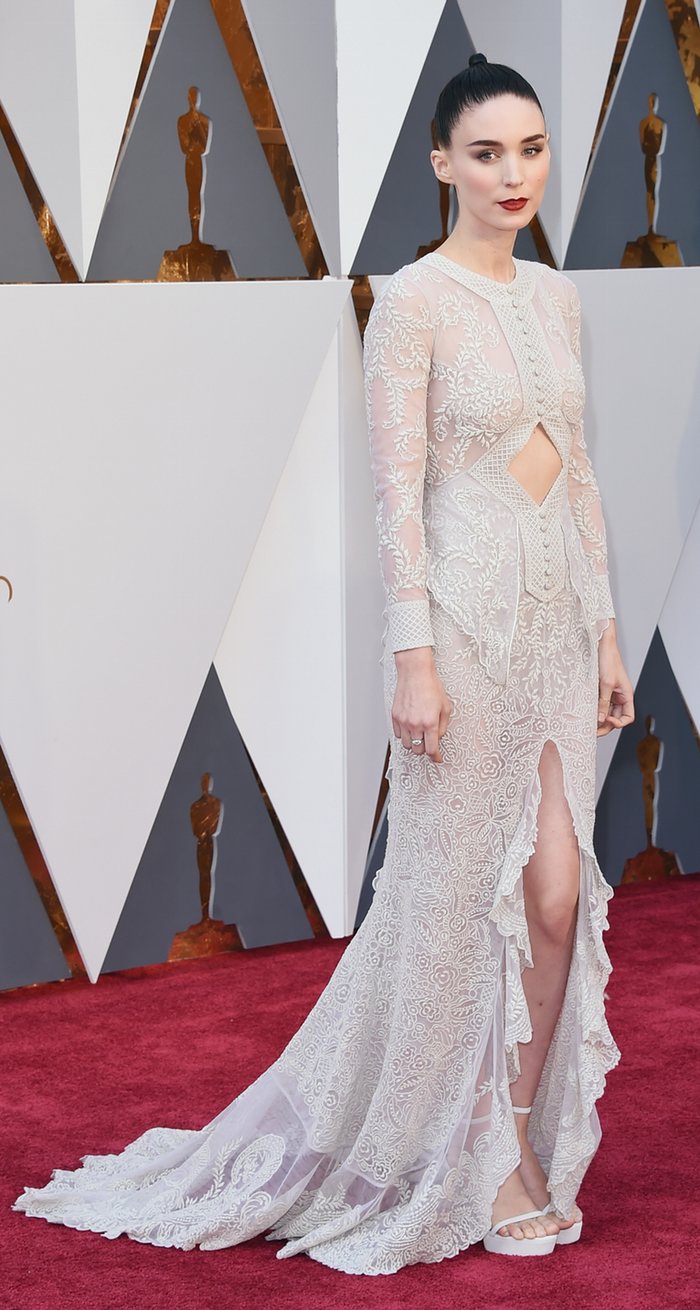 Girl Crush Rooney Mara giving us 90's Ghost Bride.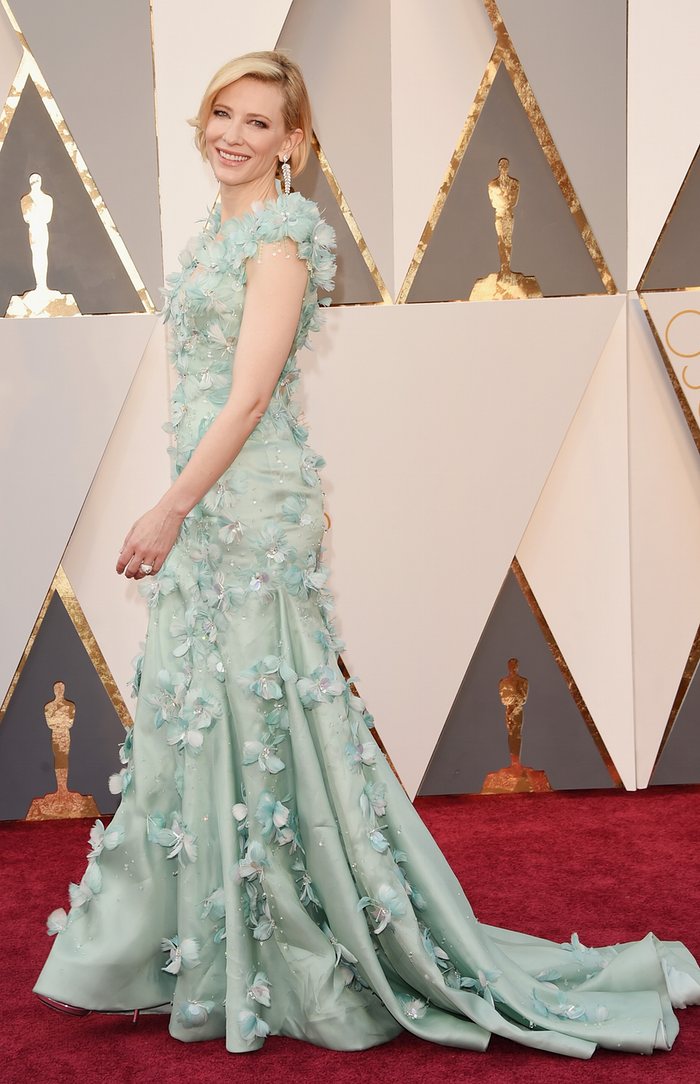 Cate Blachett in turqoise Armani is one of our favourites.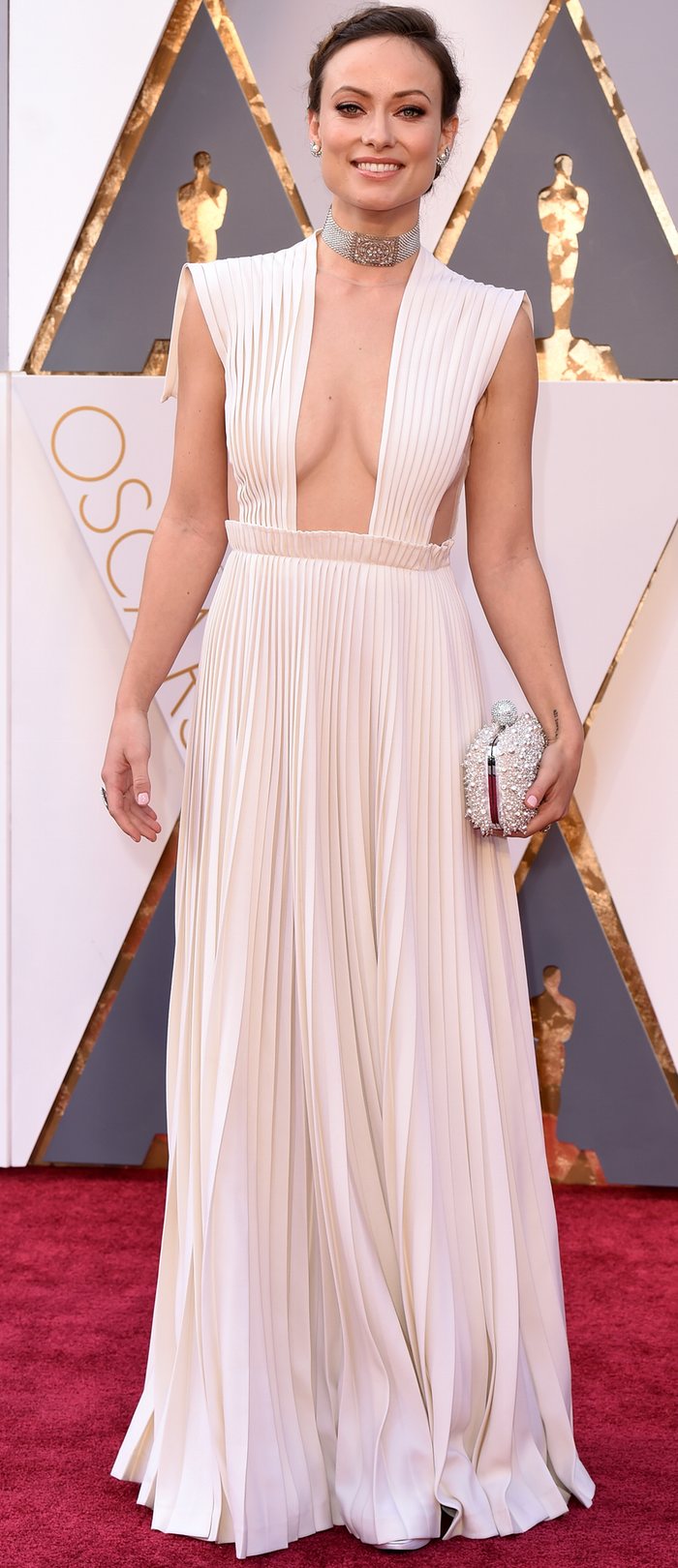 Olivia Wilde giving us 'skirt with straps' action.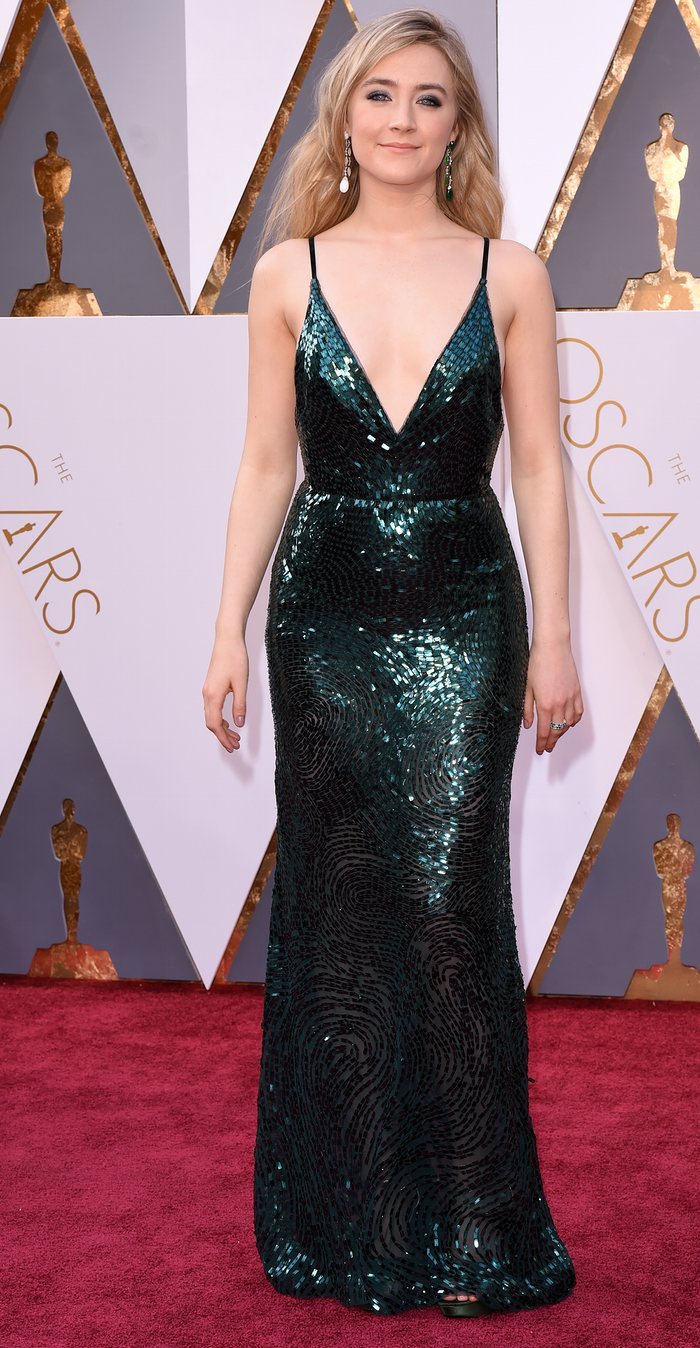 Our Queen Saoirse Ronan in emerald Calvin Klein, and intentional one white and one green earring.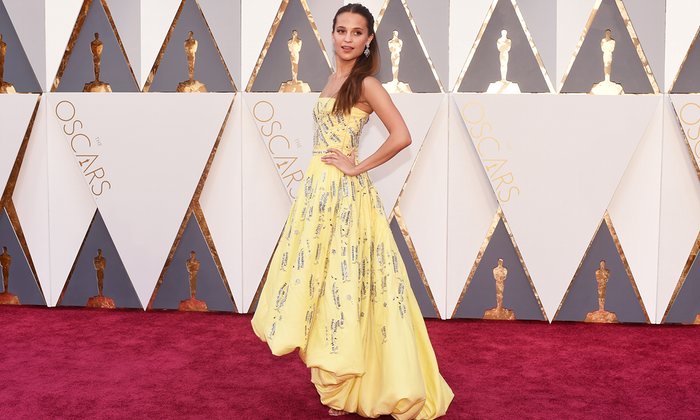 Oscar winner Alicia Vikander went Disney Princess in Louis Vuitton.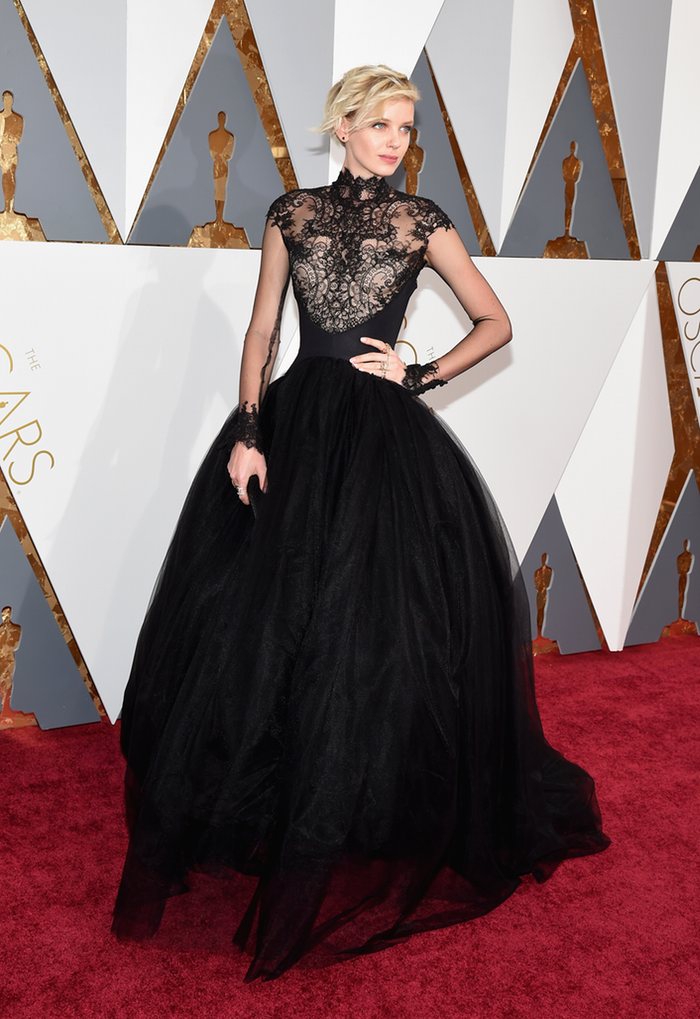 Dorith Mous in again went down the Gothic Princess route, and we have to say we love it.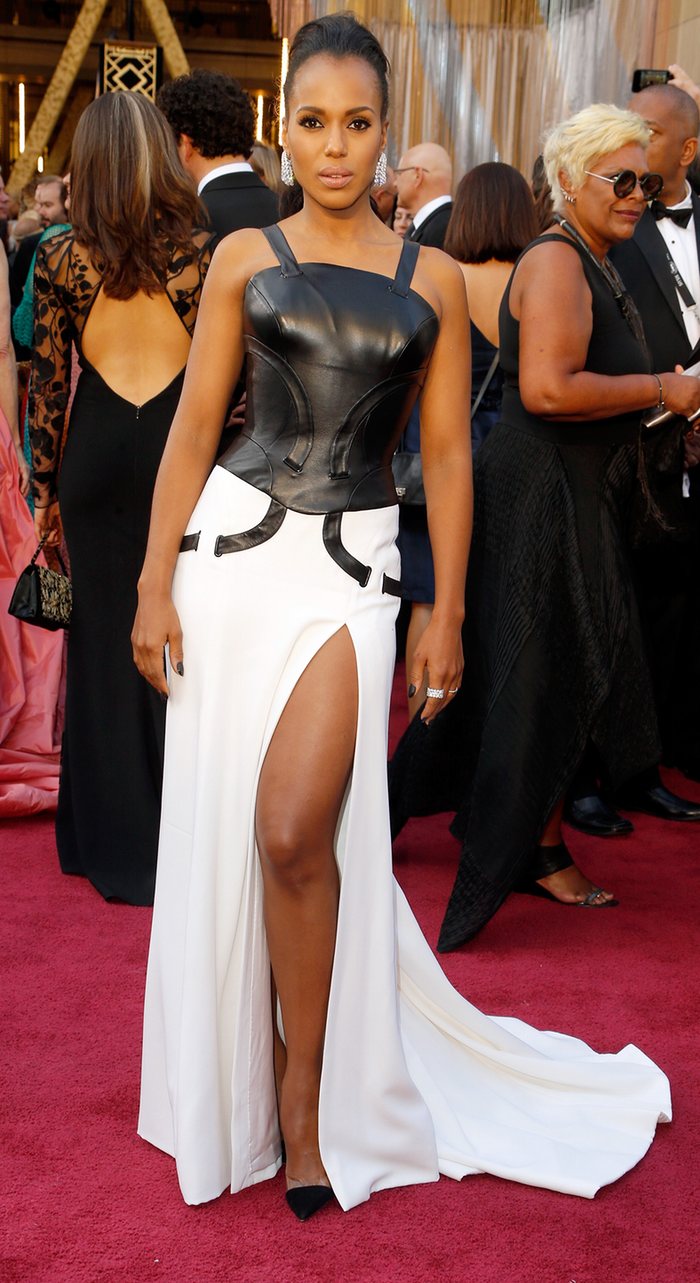 Kerry Washington auditioning for the remake of Zena The Warrior Princess.