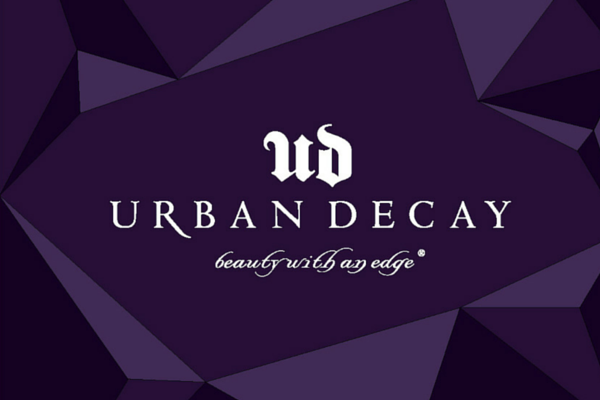 In the Behind the Brand series we are taking a look at the history behind some of our favourite brands and giving you an insight into our favourite products. This week it is all about cult favourite Urban Decay:
Who/What/Where?:
Urban Decay's tagline is beauty with an edge—high-performance cosmetics in an insane range of shades. Founded by Wende Zomnir in the mid 90's, Urban Decay has gone from strength to strength and is fast becoming the number-one brand for eyeshadow palettes in the world. Urban Decay describe themselves as feminine, dangerous and fun and appeal to women who relish their individuality and dare to express it.  Tired with the pinks, reds and beiges on offer from the mainstream brands, Urban Decay started a colour revolution before going back to basics with the now-iconic Naked palette. We have to say, we're big fans of the Urban Decay and the arrival of a new palette often send us into mild hysteria.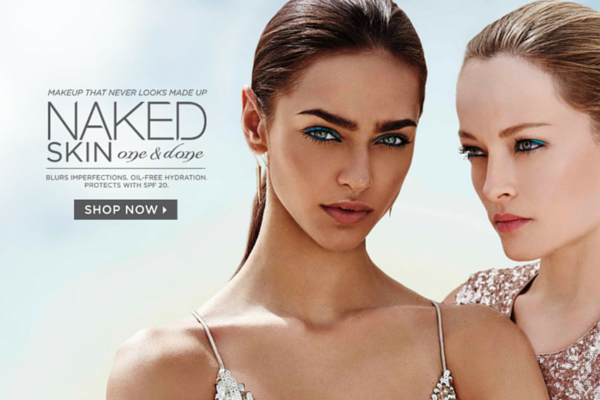 Top Five Products:
The Naked Palettes: It would be ridiculous to write a post about Urban Decay with mentioning! The ultimate cult classic eyeshadow palette, there was a time you weren't anyone if you didn't own one. The palettes are now copied endlessly by other brands but never seem to have the same effect. Naked One is a warm toned palette, Naked Two is more cool toned and Naked Three contains much more pink and blush tones. If push came to shove, we would choose Naked One as our favourite.
The Gwen Stefani Palette: We will get the palettes out of the way first! When we heard late last year that our ultimate 90's girl crush was teaming up with Urban Decay we could not contain our excitement, and we were not disappointed. The palette is the perfect mix of neutrals with colour-pops of pink and navy blue. Our favourite shade would have to be the perfect cranberry called Punk.
24/7 Glide on Eye Pencil: The standout feature of these eyeliners is the rainbow range of colours that they come in. They do not budge once applied, and they really do glide on.
The Naked Concealer: Since the dawning of the Naked Palette, a whole Naked range has been formed. Our pick of the bunch would be The Naked Skin Weightless Complete Coverage Concealer (what a mouthful). The concealer is hydrating, illuminating and has great coverage, perfect for anyone with dry skin.
 All Nighter Setting Spray: This setting spray gives your makeup seriously strong setting power, it will not budge all night. The setting spray also gives a flawless, smooth appearance to you skin that lasts all day.