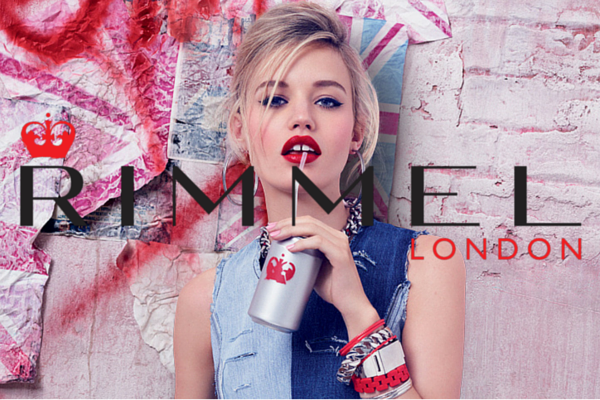 In the Behind the Brand Series we are taking a look at the history behind some of our favourite brands and giving you an insight into our favourite products. This week is the turn of a brand who's products were staples of all our makeup bags at one point or another; Rimmel London.
Who/What/Where?
Beauty loves a legend, and legends don't come much more compelling than the story behind Rimmel, one of the world's oldest cosmetics brands. In 1820, a respected French perfumer accepted an invitation to manage a perfumery in London's prestigious Bond Street. By 1834, the move to London had proved so successful that, together with his son and apprentice Eugene Rimmel, then aged just 14, he opened a perfumery of his own. The House of Rimmel was established.
As the business flourished, so too did the talents of Eugene Rimmel. By the age of 24, he had become, not only an expert perfumer, but also a cosmetics visionary, experimenting with fragrance and colour, and travelling the world in search of exotic ingredients and new ideas. Rimmel products have been in our makeup bags since the early 19th century and are now more popular than ever. Rimmel's extensive range is kept bang up-to-the-minute as it translates the look of London into new shades, products, packaging and advertising. Here are our top five must-have Rimmel products: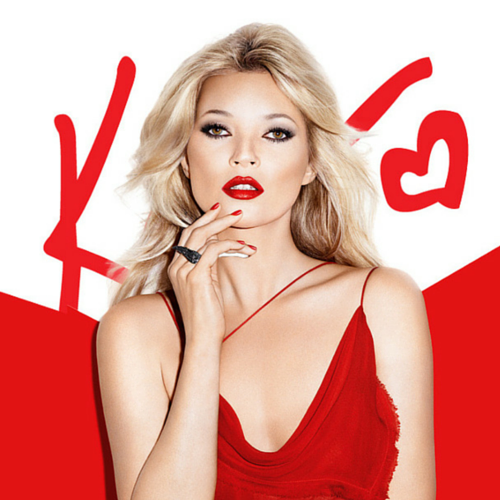 Top Five Products:
Kate Moss Lasting Finish Matte Lipsticks: Before there was the Kylie Lip Kits, there was the Kate Moss Rimmel lipsticks. These cult classics really are worth all the hype. Retailing at a measly €7.49 you would be hard pushed to find better quality and price. The range comes in five colours, our favourite has to be deep red shade 111.
Wake Me Up Concealer: This concealer promises to wake up the skin and leave you with a healthy, hydrated glow, and it definitely does just that. The soft concealer is perfect for under eye dark circles, but please don't try use it on blemishes. 
Match Perfection Foundation: This foundation is perfect for anyone who doesn't want to look matte, but can't handle the bright glow of the Wake Me Up Foundation. This light foundation leaves you with smooth, picture-perfect skin. For €9.99 you really can't go wrong.
Sun Shimmer Instant Tan: When false tan was reaching it's popularity pinnacle, sun shimmer was every girl's best friend. I challenge you to find a woman who hasn't had a bit of sun shimmer on her legs at one point in her life! The classic comes in both matte and shimmer, and is now also water resistant. Huge plus for anyone fighting the Irish weather.
Salon Pro Nail Colour: Not only is this nail polish incredibly cheap, it's also extremely good quality. They have just launched a Nude Collection of these polishes with Kate Moss, consisting of five perfect neutral colours.
What is your favourite Rimmel product?