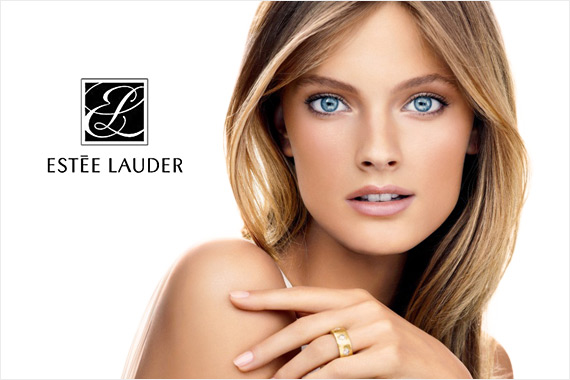 In the Behind the Brand series we are taking a look at the history behind some of our favourite brands and giving you an insight into our favourite products. This time it's all about one of our most-used brands in the studio; Estée Lauder.
Who/What/Where?:
Estée Lauder is an American skincare, makeup and fragrance company founded in New York in 1946. The company was founded by Estée and Joseph Lauder. The niece of a Hungarian chemist, Estée was trained in the art of face creams at an early age. She was passionate about the business of beauty and started off creating skincare, before eventually moving into other cosmetics. She passed away in 2004 at the age of 97 and left behind a company, and a legacy, for her family to carry on. Fast-forward to 2016 and the company remains one of the biggest beauty brands in the world offering a variety of cult classics.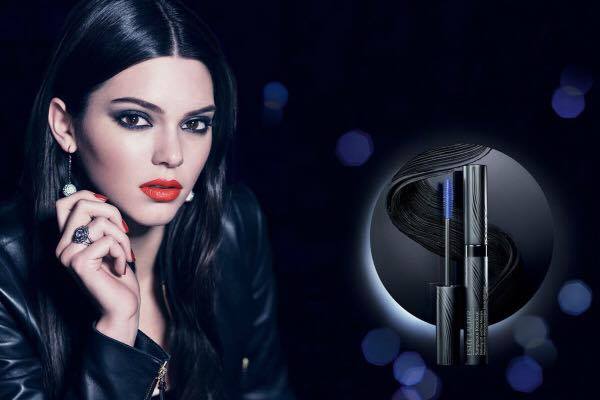 Top Five Products:
Doublewear Foundation: The ultimate foundation choice for anyone who is looking for a heavy duty, full coverage, not going anywhere foundation now also comes in a Light version. It seems that once Doublewear foundation is tried, it's hard to go back to anything else. Doublewear Light is a firm favourite in the studio to ensure makeup will stay perfect all night long.
Advanced Night Repair Serum: The number one best selling serum fights ageing while you sleep and makes sure you wake up with smoother, more radiant skin. If you don't trust us, the 1233 five-star customer reviews on their website might persuade you.
Pure Colour Envy Sculpting Lipstick: This lipstick leaves your lips perfectly smooth and moisturised due to it's creme-gel texture. It is long lasting and comes in a huge variety of colours as well as a liquid lipstick formula. Our favourite colour is the perfect classic red, aptly named 'Lethal Red'.
Doublewear Mascara: If you are looking for a mascara that will never smudge then this is the choice for you. With Kendall Jenner as the new face of Estée Lauder's mascaras it comes as no surprise that sales have recently sky-rocketed. The doublewear mascara is lengthening, leaves you without clumps and is, of course, extremely long wearing.
Instant Finish Quick-Dry Top Coat: Our last product choice may come as a bit of a surprise, as the company aren't generally famed for their nail products. This varnish has a high gloss finish, dries instantly and protects the nail from chipping. We've managed to get a whole week and a half out of our mani with this baby! Only downside is the €20.50 pricetag.