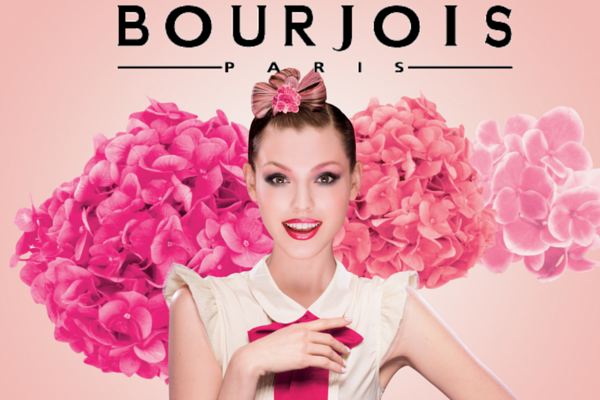 In the Behind the Brand series we are taking a look at the history behind some of our favourite brands and giving you an insight into our favourite products. This week it is all about highstreet favourite Bourjois!
Who/What/Where?:
The Parisian brand started off in the world of theatre and performing arts. In 1863, Bourjois actor Joseph-Albert Ponsin was the company's first creator; he prepared makeup and perfumes for actors and actresses in the comfort of his own home. In 1868, Ponsin entrusted his entire activity to Alexandre-Napoléon Bourjois. The company blossomed in the hands of Monsieur Bourjois, who made it internationally known. Today, Bourjois continue to invent, create and design clever, feminine products that simplify beauty. They aim to make Parisian style accessible to all women by providing daring looks that are tasteful and easy to achieve, without breaking the bank.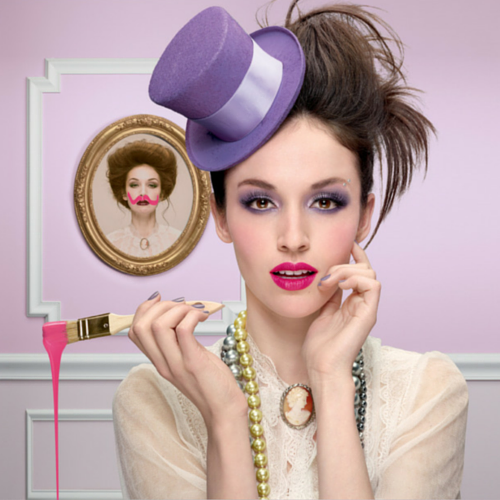 Top Five Products:
Little Round Pot Eyeshadow: These eyeshadows have been a makeup bag staple for as long as we can remember. These eyeshadows are soft, light and easily blendable and come in a huge range of colours. In an era of palettes and quads, sometimes one single eyeshadow is all you need.
Healthy Mix Concealer: This radiance and anti-fatigue concealer delivers on promises of smoothing away dark circles and imperfections for a visibly rested and radiant look. It also smells incredible, with a fruity melon, raspberry and apricot scent. What's not to love? 
Rouge Edition Velvet: This is Bourjois' answer to the Kylie Lip Kit. This soft, liquid lipstick glides on with a doe-foot applicator. The liquid dries matte and smooth, without drying out your lips. It also won't break the bank, retailing at €12.49.
Delice De Poudre: This cult classic powder is definitely worth the hype. The perfect bronzer, it is subtly iridescent with flecks of golds gives a radiant but non shiny glow. Dust over your cheekbones to look like you've just returned from a week in Barbados. The best thing about this product? It looks, and smells, just like chocolate.
Volumizer Mascara: This mascara may not be suitable for that quick application before work, but if you are looking for something very dramatic, this is the one for you. The two step mascara gives serious volume, minus the clumps. The first step defines your lashes whilst the second pumps up the volume.