Love her or hate her, you can't deny that she has been one of the biggest influences on the makeup world in recent years. She doesn't always play it safe and she has definitely divided opinions with her looks.  Here are our pick of Kim Kardashian's most memorable makeup moments: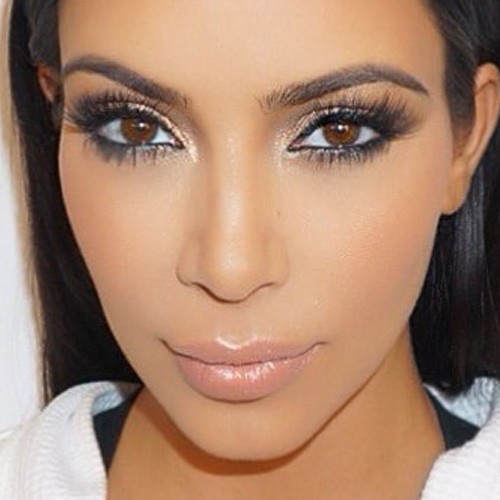 Starting off with her signature look, smokey eyes and nude lips. Oh and lashes for days. The lip product used for her favourite nude lip is Nars Turkish Delight.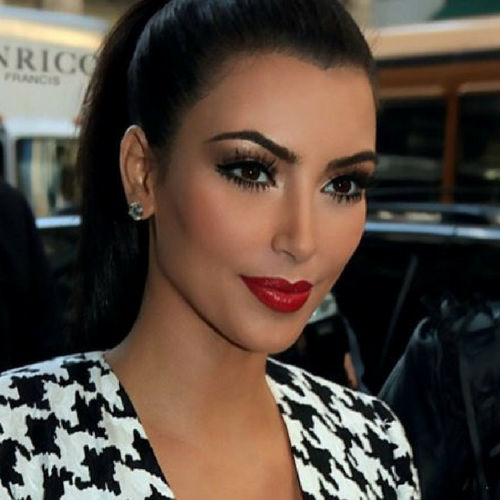 This is one of our favourite ever Kim K looks. From the flawless skin to the pointed cupid's bow, everything about this look is on point.
The contouring picture that took the world by storm. Kim revealed how she gets perfectly enhanced bone structure, and simultaneously started the proceeding contouring craziness. 
When it all went wrong. Everything about this look is a little too pink, a little too powdery, and a lot too spidery.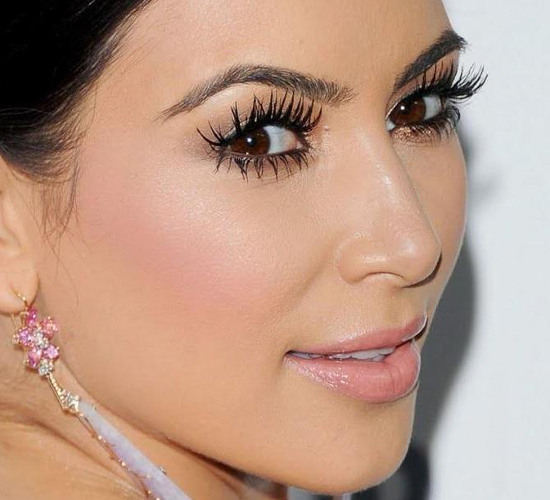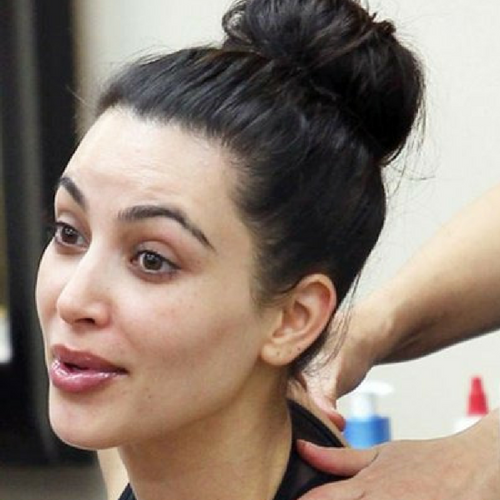 Although she barely ever is seen without a full face, makeup-free Kim is just as flawless. We also love the off-duty messy bun hair. 
We don't know if this is some sort of joke or weird Halloween makeup, but it's definitely very, very bad. From the out of control hair to the shiny skin we just can't unsee it. 
Kim also hasn't been shy experimenting with her hair. We love this bleach blonde look!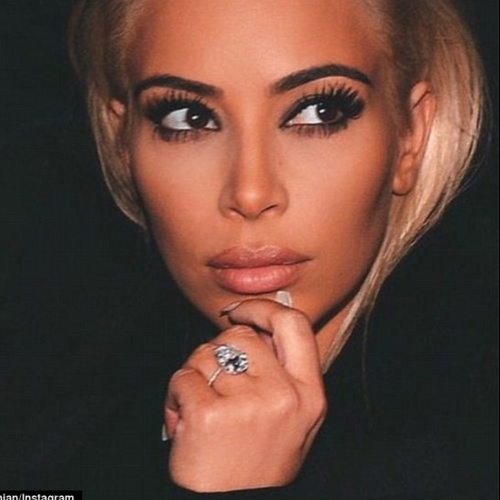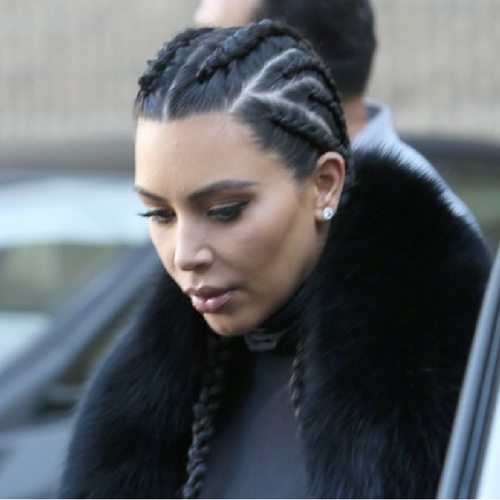 After Kim rocked cornrows and french braids earlier this year she has brought the trend back to the mainstream. Try to walk up O'Connell street without spotting a couple girls with double French braids!
What is your favourite Kim K look? Who should we shine the beauty spotlight on next?