Beauty Spotlight is a new series up on the blog where we are shining the spotlight one some modern day beauty icons. Next mega-star to be under our beauty spotlight is everybody's ultimate woman crush; Julia Roberts.  Here are our pick of her best ever makeup moments: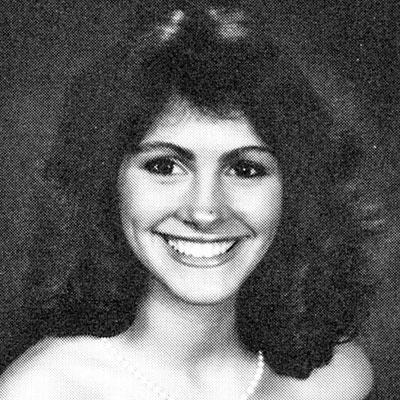 Every inch the perfect Southern Belle, here is Julia looking fresh faced and beautiful way back in 1985. We are also loving the 80's hair-do.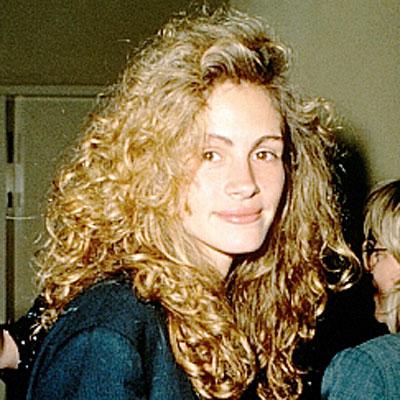 And the hair just kept on growing! Back in 1989 Julia had big dreams and even bigger curls. 
 And she somehow also manages to look good with a peroxide, pixie cut? I bet you all forgot about this one, Julia changed her look dramatically in 1999 to play Belle in 'Hook'.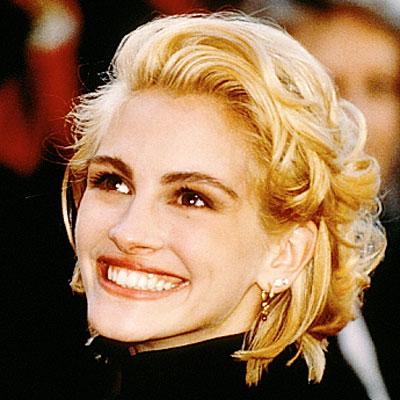 A year later the actress brought back her ringlet curls and signature chestnut brown color. The natural look never gets old.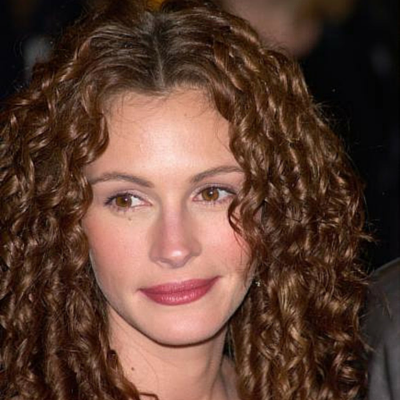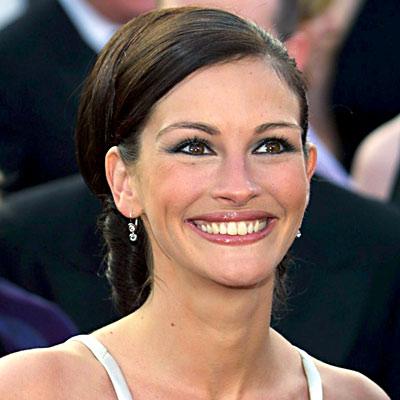 That smile though. In one of our all time favourite Julia beauty looks, she went full Old Hollywood glam with a french twist and a more dramatic, winged liner eye look.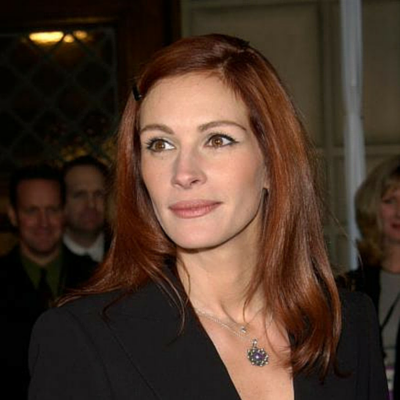 Just when we thought we'd seen it all, Julia goes full redhead on us. We love the colour, but the midlength cut isn't our favourite. 
Back to blonde in 2004, we later found out the dark roots were a hint of her pregnancy. We love the combination of blonde curls and glowy, flawless skin.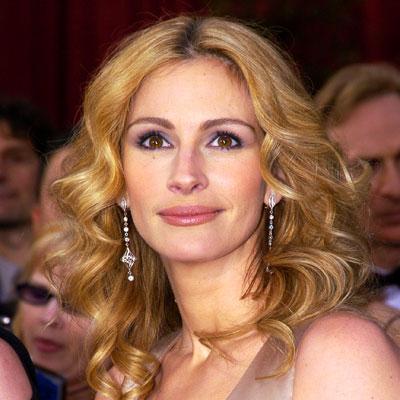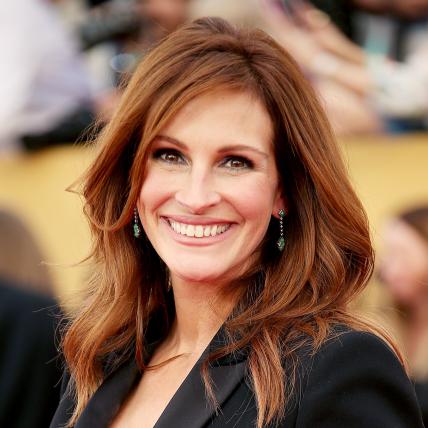 In case anyone was doubting if those lips were real, here's Angelina make-up free at the tender age of 15. We can't enough of her fresh face at one of her first ever photoshoots. Showing us why a smile is always the best accessory, this is the Julia we know and love. In 2015 Julia rocked her now signature, wavy chestnut locks and natural makeup. 
What is your favourite Julia Roberts look? Who should we shine the beauty spotlight on next?