In celebration of her upcoming Croke Park gig this weekend, we are taking a look at Queen Bee's best ever beauty looks. From cornrows and beehives, to blue eyes and black lips she has done it all. And we have loved every minute of it.  
Here are our pick of her best ever makeup moments: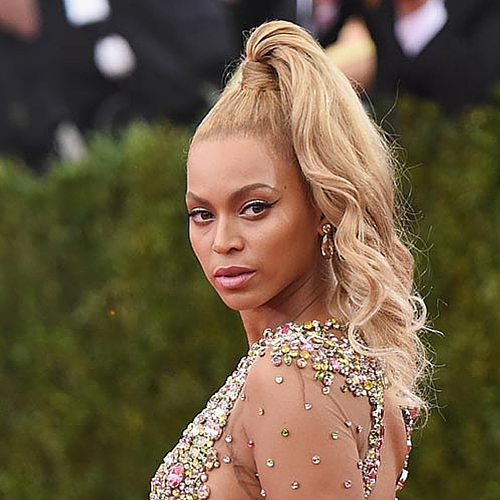 Our girl slayed at the Met Gala with her sheer, embellished dress and sky-high pony. If there was anyone who could pull this look off, it's her.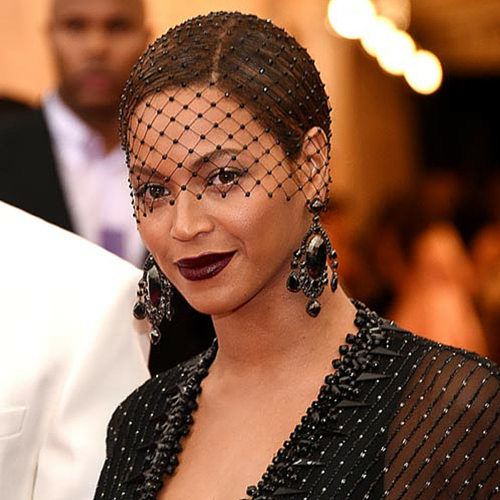 Again at the Met Gala, but this time with a totally different look, rocking vampy lips and a totally bejewelled headpiece. 
The fringe that sent the world into disarray. Beyonce made headlines in 2014 after trying out the 'I fell and seriously injured my fringe look'.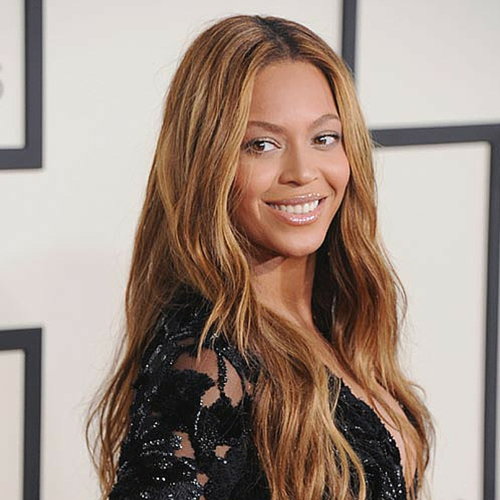 Quintessential Beyonce in all her glory. We can't get enough of the long, honey locks and natural, glowy makeup.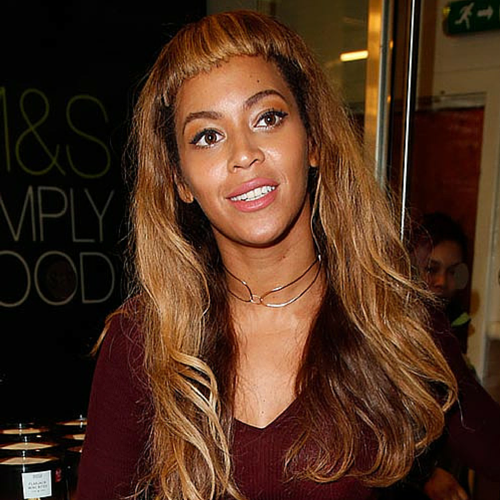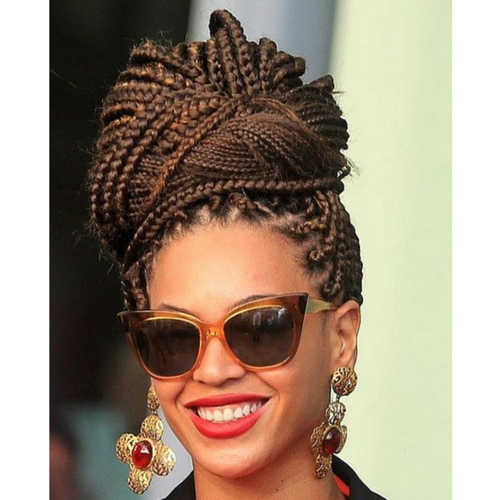 Can this woman do no wrong? We cannot get enough of Bey's braids in beehive. And no, we never thought we would say that sentence.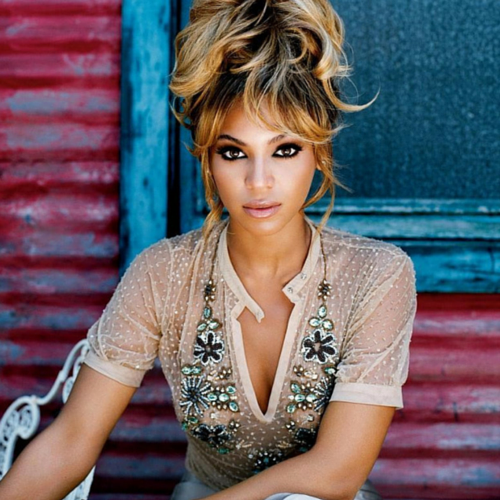 Another one of our fav Beyonce do's. How many of you want to bring this photo to a hairdresser for your next occasion? 
Who would've thought missing front teeth could look this damn cute?! (We wouldn't recommend you try out this look at home).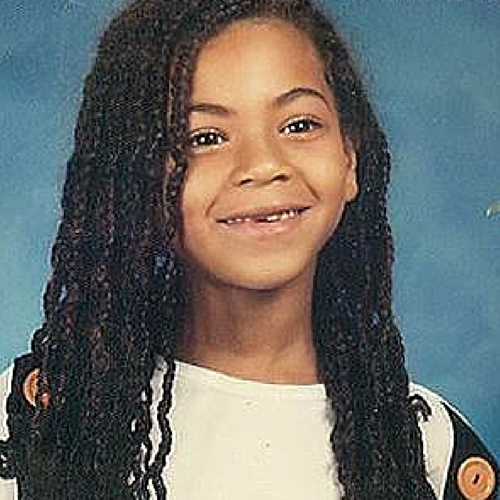 Now this is a look you definitely should try at home. Beyonce's makeup artist Francesca Tolot created this badass smokey eye.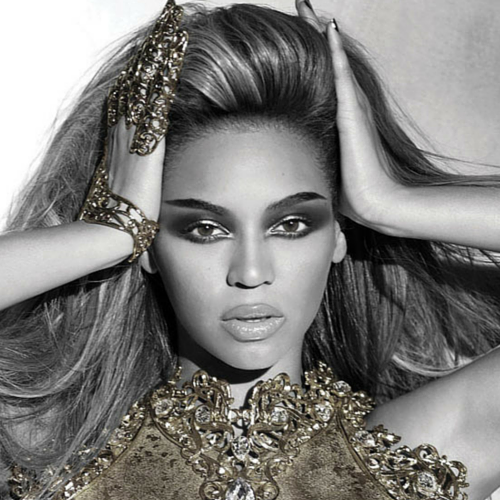 What is your favourite Beyonce look? Who should we shine the beauty spotlight on next?