Beauty Spotlight is a new series up on the blog where we are shining the spotlight one some modern day beauty icons. First up is the queen of sensuous glam, UN ambassador, humanitarian and all-round superwoman Angelina Jolie. Here are our pick of her best ever makeup moments: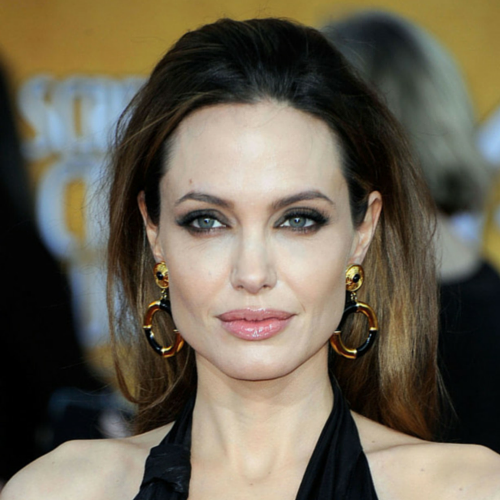 At the Screen Actors Guild Awards in 2012 Angelina taught us that fake tan isn't always a necessity on the red carpet. Channeling her inner Morticia Adams, Angelina effortlessly rocked a dark eye and porcelain pale skin.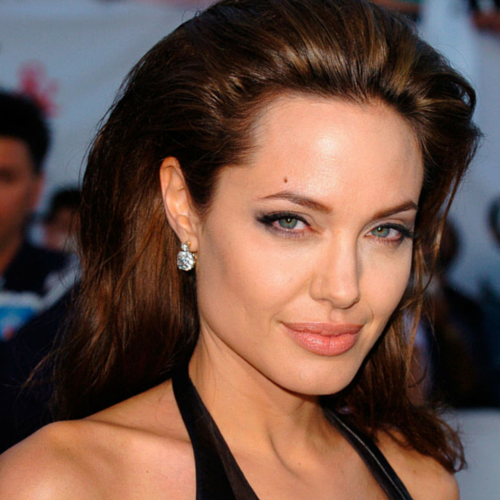 Quintessential Angelina in all her glory. At the premiere of Mr and Mrs Smith in 2015, in the midst of a media frenzy, Angelina gave us elegant sophistication, with a touch of rock n roll with her trademark black leather dress and smoked-out liner.
The year of the infamous leg pose was also the year of the red lip. At the 2012 Oscar's Angelina stepped away from her signature nude lipstick, giving us fire engine red hues and lighter brown hair.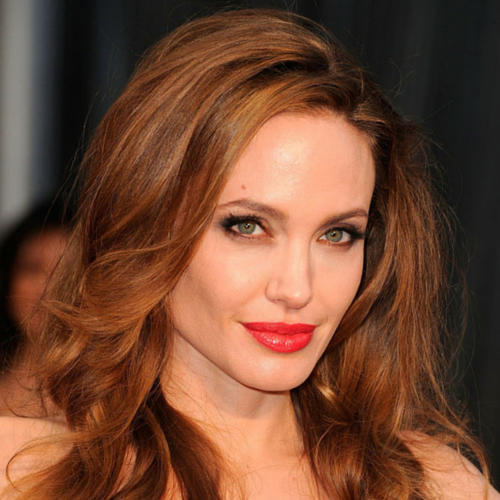 With pulled back hair at the 2004 Oscars she stepped away from her usual black dress, and teamed it up with an understated feline eye makeup look. Don't even get us started on those lips, before Kylie there was Angelina!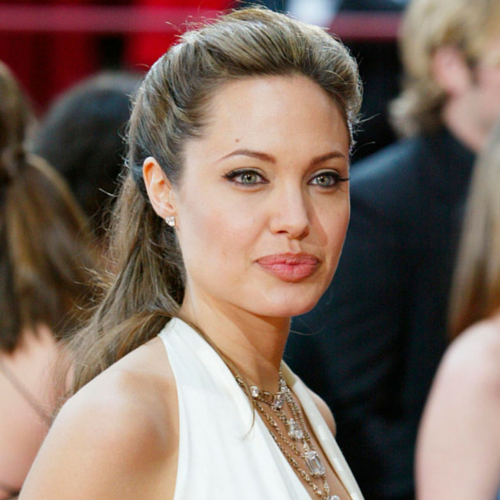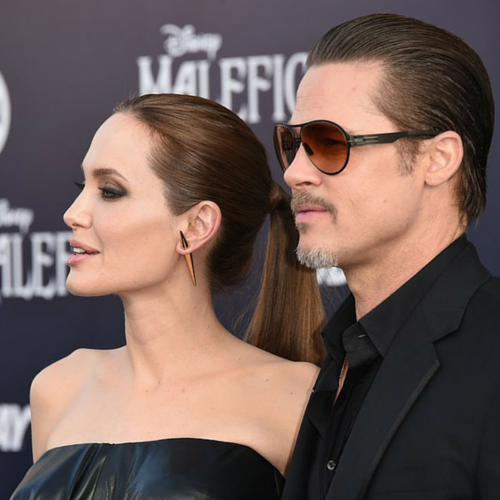 At the Maleficent premiere paired a stunning smokey eye and sleek pony with the best possible accessory. And no, we aren't referring to that earring.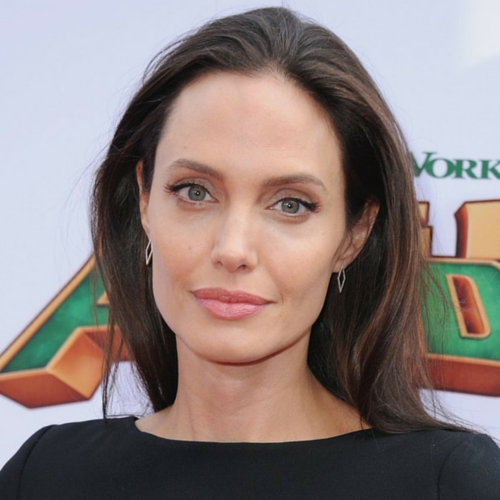 At the premiere of Kung Fu Panda 3 in 2016 Angelina kept things soft and natural, and we love it. How is this woman almost 41?!
Giving us her very best Brigitte Bardot updo, Angelina looked incredible at Cannes in 2007. We can't enough of the buttery lemon tone on her pale complexion.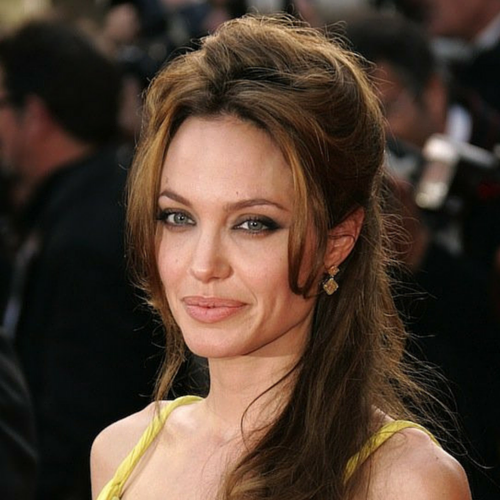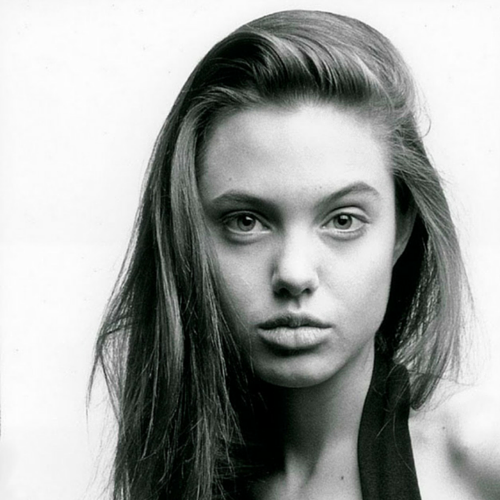 In case anyone was doubting if those lips were real, here's Angelina make-up free at the tender age of 15. We can't enough of her fresh face at one of her first ever photoshoots.
What is your favourite Angelina look? Who should we shine the beauty spotlight on next?