Alicia Keys has decided to live life makeup-free, and the world is having a hard time accepting this. Her recent appearance at the VMA's sporting a completely fresh face had the beauty world up in arms.  Wait, what was the controversy again?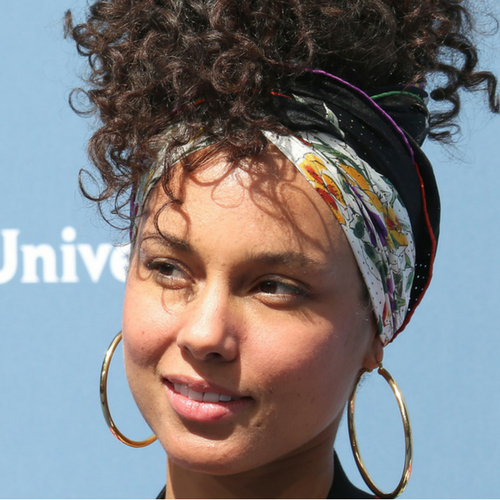 Setting the Record Straight
Taking to twitter to try clear up the media mess Alicia said 'Y'all, me choosing to be makeup free doesn't mean I'm anti-makeup. Do you!'. We couldn't agree more!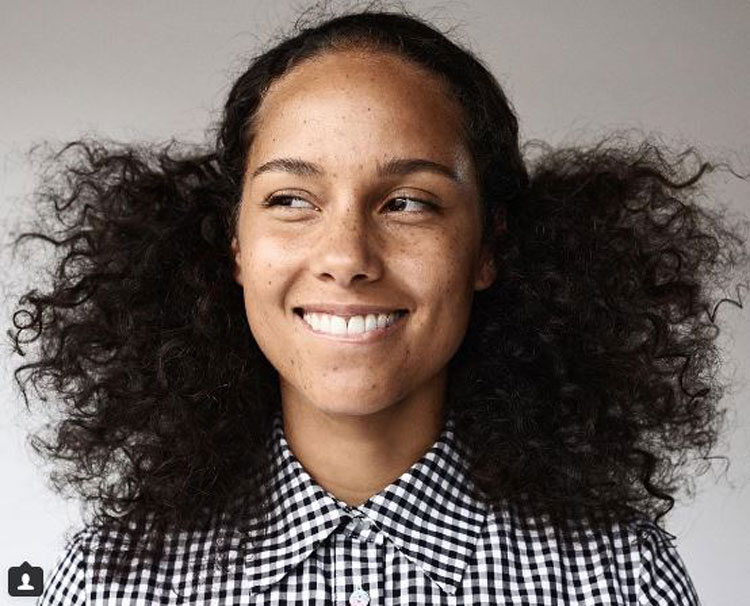 Alicia was the face behind the #nomakeupmovement on Twitter earlier this year. This meant she wouldn't be wearing makeup in her daily or private life, as well as on all TV or media appearances. "I hope to God it's a revolution. 'Cause I don't want to cover up anymore. Not my face, not my mind, not my soul, not my thoughts, not my dreams, not my struggles, not my emotional growth. Nothing," Keys wrote in an essay in May.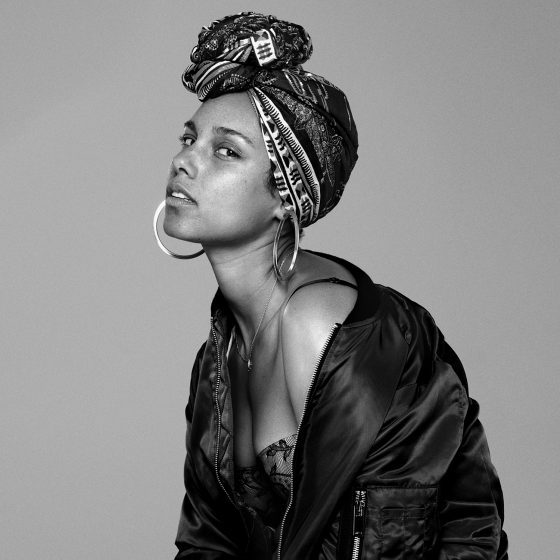 When the Twitter campaign was in full swing, the internet did what the internet does best and met expressed hate and scepticism at the movement. Is tinted moisturiser makeup? Is this movement shaming women who love to wear makeup?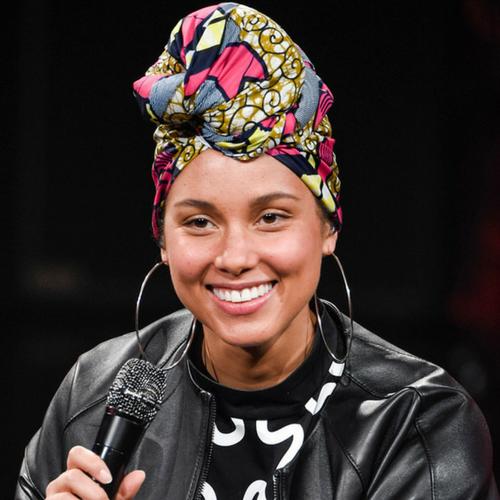 We obviously aren't going to be giving up makeup any time soon, but we do think everyone should be given the option and not feel like they have to wear makeup. What is you opinion?