Is it bad that we get a little bit of comfort over the fact that the best makeup artists in the world sometimes get it wrong? And we mean VERY wrong. In a light-hearted way everyone loves seeing celebrities looking cringe-worthy so we've rounded up the worst ever celebrity makeup malfunctions. We just can't look away.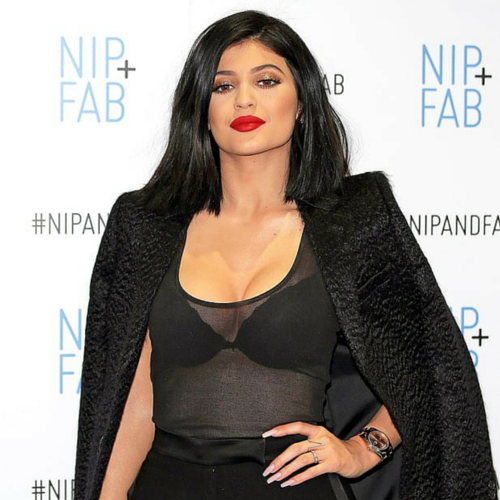 Some discreet cleavage enhancing contouring went horribly wrong for Kylie Jenner in March 2015. Don't think lopsided was the look she was going for.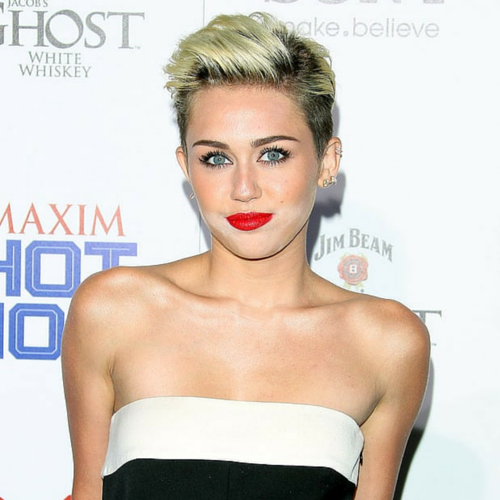 In March 2013 Miley Cyrus stepped out looking like she just finished eating a particularly floury bap. Not a good look.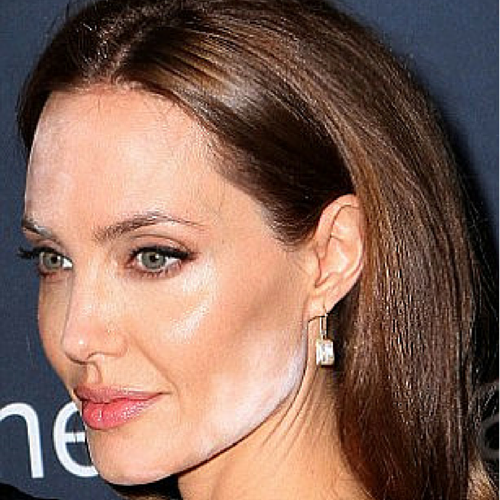 So shiny and yet so powdery all at once. Only Angelina Jolie could have such a car-crash makeup application and still manage to look somewhat presentable.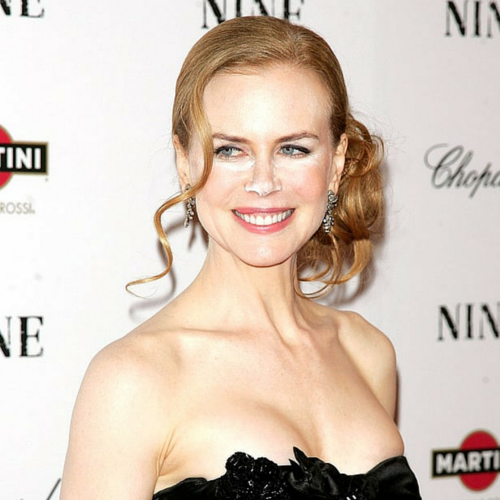 If we can learn one thing from this blogpost it's to be careful with the powder. Nicole Kidman at the premiere of Nine.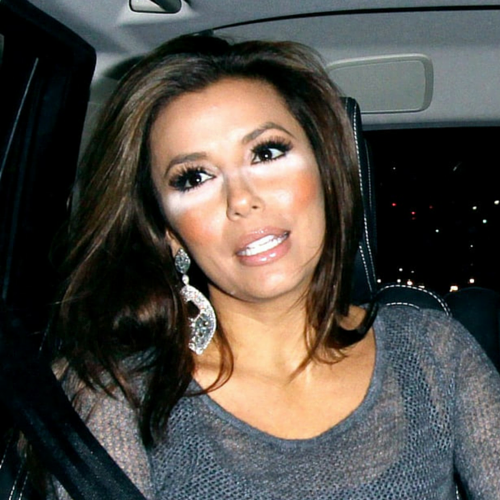 There is under eye concealing, and then there is this. Eva Longoria circa Desperate Housewives 2011.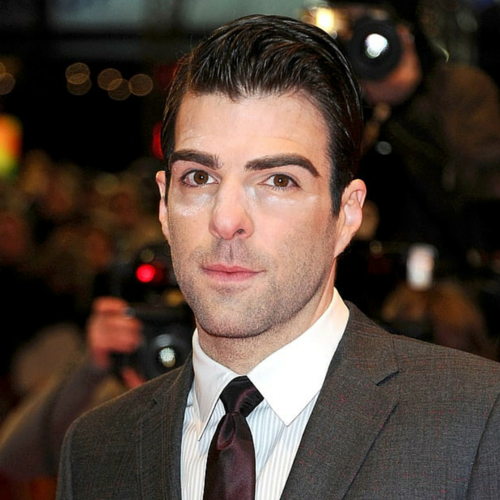 And you thought makeup malfunctions was a burden only women had to carry! Zachary Quinto at the premiere of Margin Call.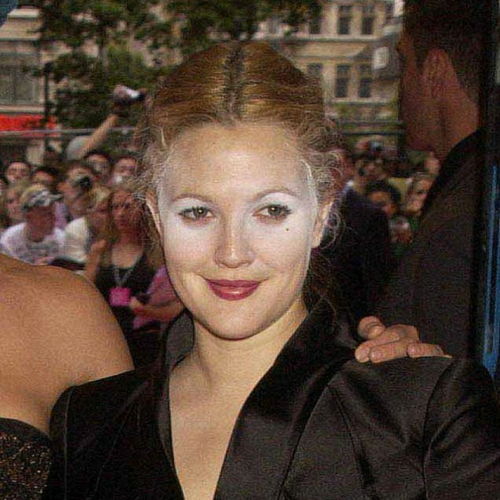 How could this have even happened?! An oldie but a goodie, Drew Barrymore at the 2003 premiere of Charlie's Angels: Full Throttle.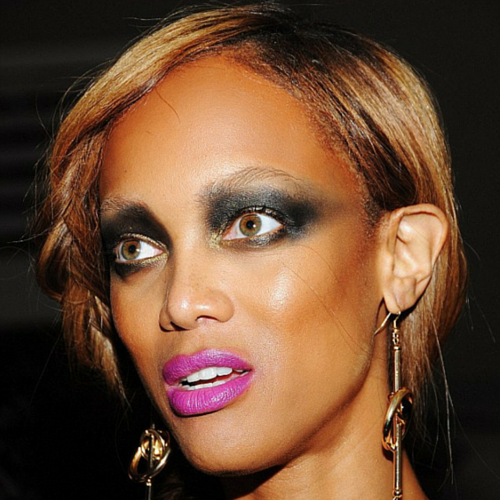 Now we can't figure out if this is a makeup malfunction or if this was actually the look she was looking for? This is Tyra after all. Anything is possible.