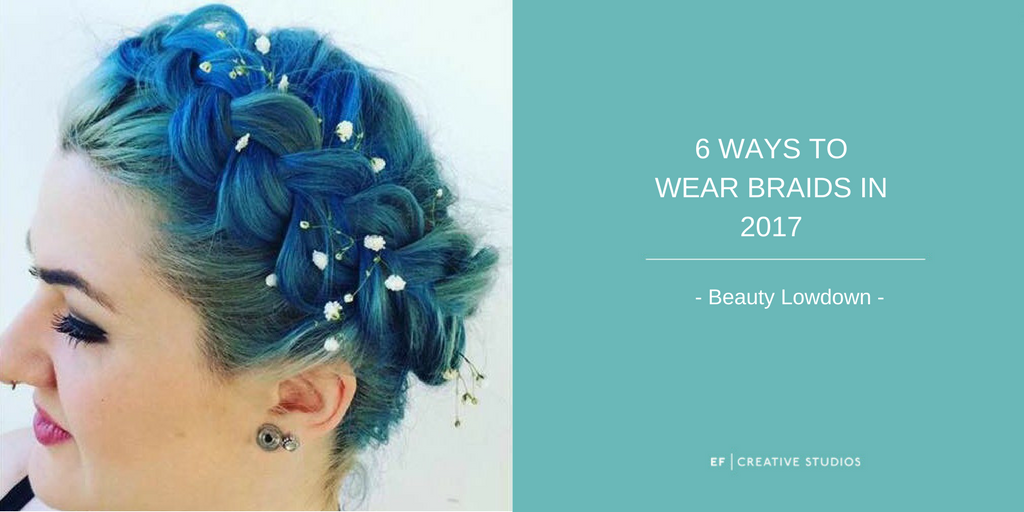 There are so many ways to style your hair but for some reason once spring and summer come along all we want to wear are braids in every way possible. They can be tricky to perfect but once you do know how they are addictive and hard to stop. They are going to be super on trend Summer 2017 so get practicing girls. Here is some inspiration of some of our top picks.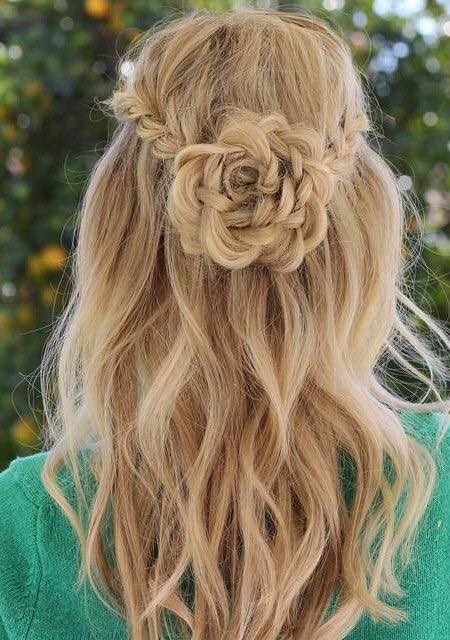 How gorgeous is this flower braid.. While it would probably take some practice, it would totally be worth it to come out with the boho braid. It would look so pretty to the beach or to a festival too.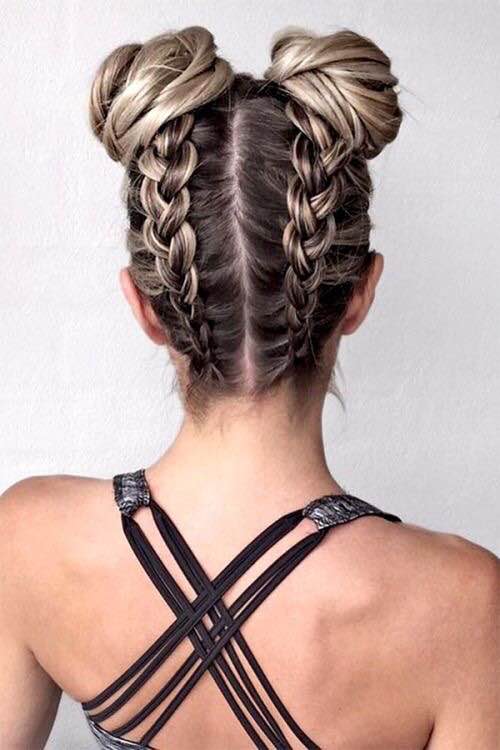 For a cute yet fun look this spring/summer this double top knot braid could be so cool and pretty simple to do.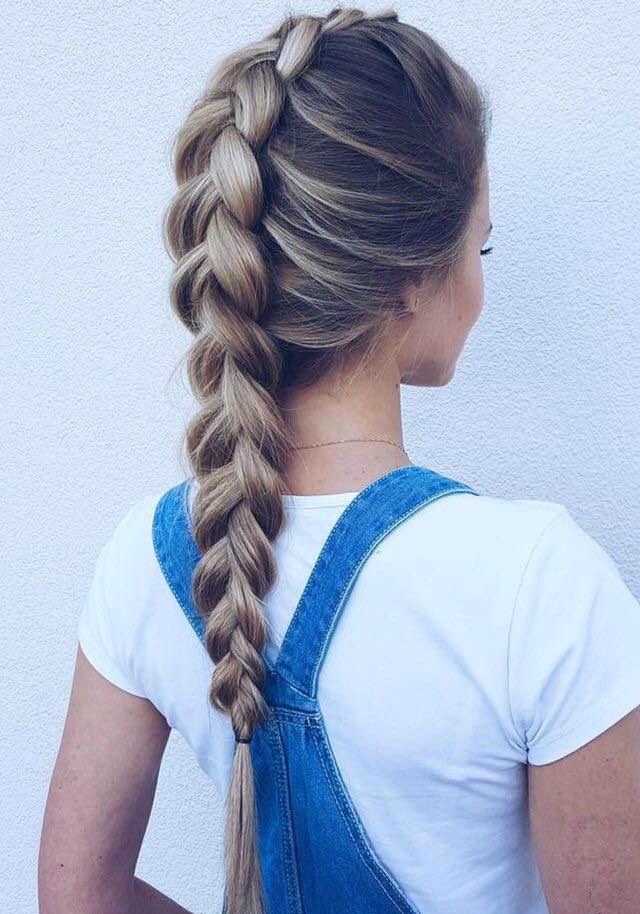 Or why not just try perfect the basic dutch braid first? It's the opposite of the french and so on trend this year. And how gorgeous does it look with some highlights? Simple but still stunning!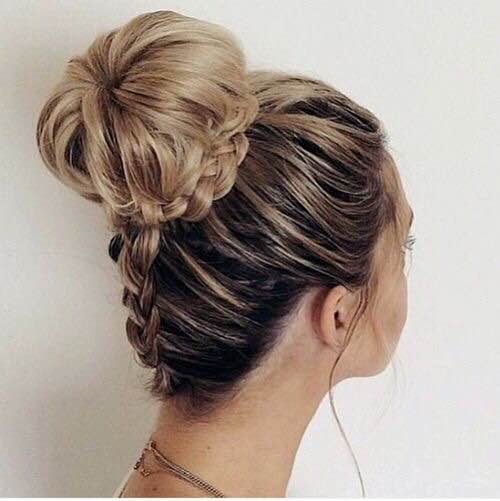 For a more sophisticated and 'done' version of the double top knot this bun braid looks incredible, especially with the accent plait around the bun itself. Super pretty to wear to work or school too.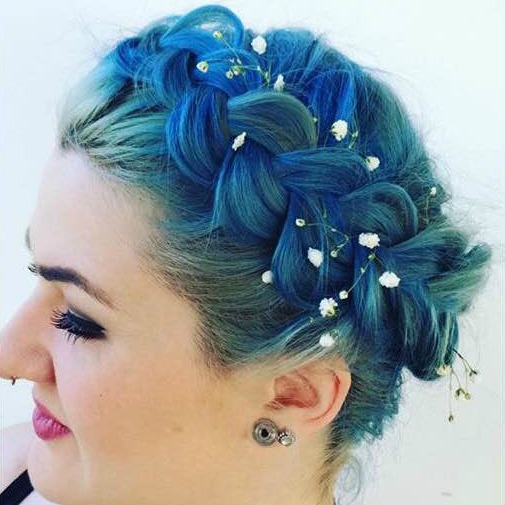 This is the ultimate flower crown goals girls. Our artist Noeleen Cunningham created this as a bridal look and we just can't get enough. It would be perfect for festivals as well.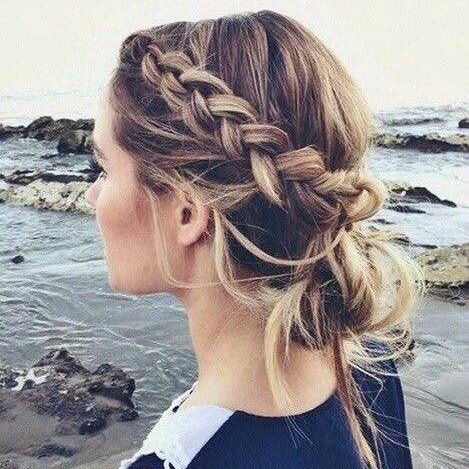 Sometimes a more simple and 'undone' messy look is what you are feeling. This simple braid looks so boho and beautiful with this messy low bun look. Giving us all those summer feels..
Trends come and go but braids are here to stay, we hope. There are so many different ways to do them and they are just so pretty and easy when you know how. We love to try out everything from french to crown braids and we will definitely be rocking them all through Spring and Summer!
Images sourced from Pinterest