One makeup trend that never goes out of style is good brows. Whether your aim is to tame your Cara Delevingne's, or to make up for teenage over-plucking then we've got you covered! Here are our top tips to make sure your brows are always on fleek.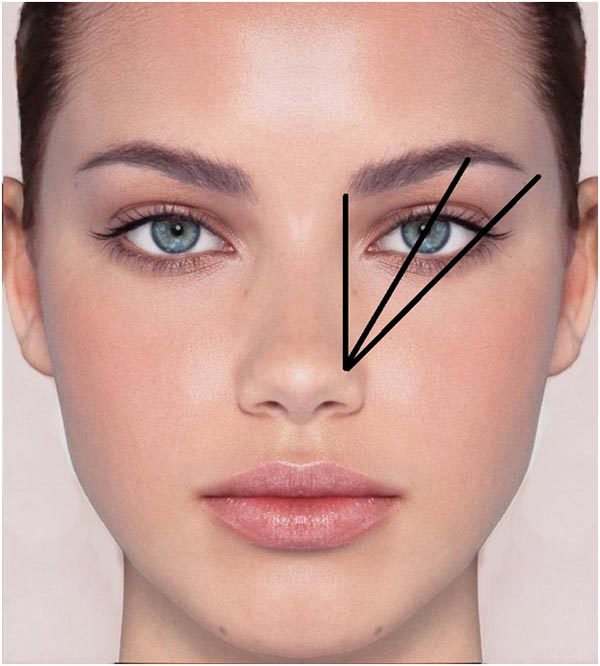 First things first, you need your brows to compliment your face shape. The easiest way to measure your perfect eyebrow shape is to take a pencil and line it up with the bridge of your nose. Any hairs on the inside of the pencil need to go. Then turn the pencil to go through your pupil when looking straight ahead. This is wear your arch should be. Finally, angle the pencil along the outer corner of your eye and this is where your brow should end. If any of this sounds confusing just look at the photo to the left!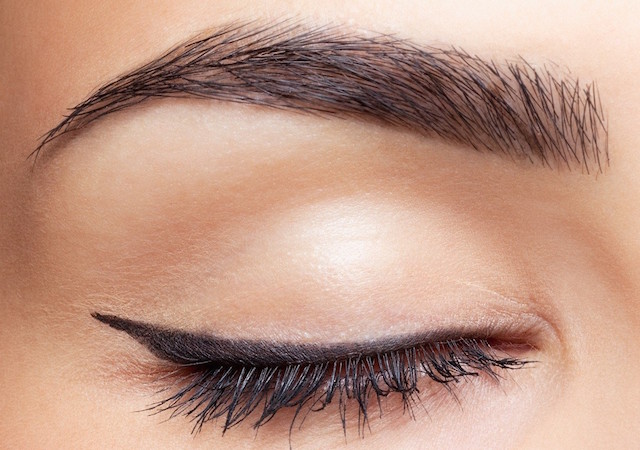 Put. Down. The. Tweezers. Seriously though, there's nothing worse than over-plucked eyebrows so definitely stay on the safe side. And if you are anyway nervous about shaping your own eyebrows (we don't blame you) then go a professional. 
Now that your brows are in tip-top shape it's time to get down to the makeup. The first thing to do is comb all your brow hairs upwards. This will make your brows appear fuller, and will show you exactly where they need to be filled in. 
If you're new to filling in your brows then the best option is a small angled brush and an eyeshadow. Real Techniques do a great eyebrow brush kit, which won't break the bank. When it comes to your shadow make sure it is matte! We would recommend going to a Mac counter to be shown your perfect shade. Another great brow product is the Anastacia Dipbrow Pomade.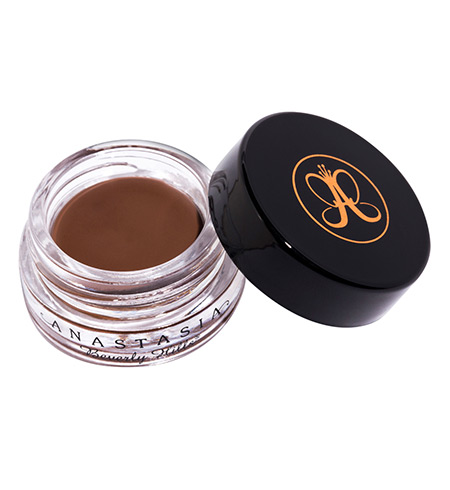 Final step is to set your brows to ensure they stay in place all day. Particularly important for anyone with unruly brows! A clear brow gel (or clear mascara) will work wonders for keeping everything in place.