Autumn/Winter makeup means one thing: statement lips! Whether you're rocking a bright red or an almost black hue, here are all the steps you need for the perfect bold lip.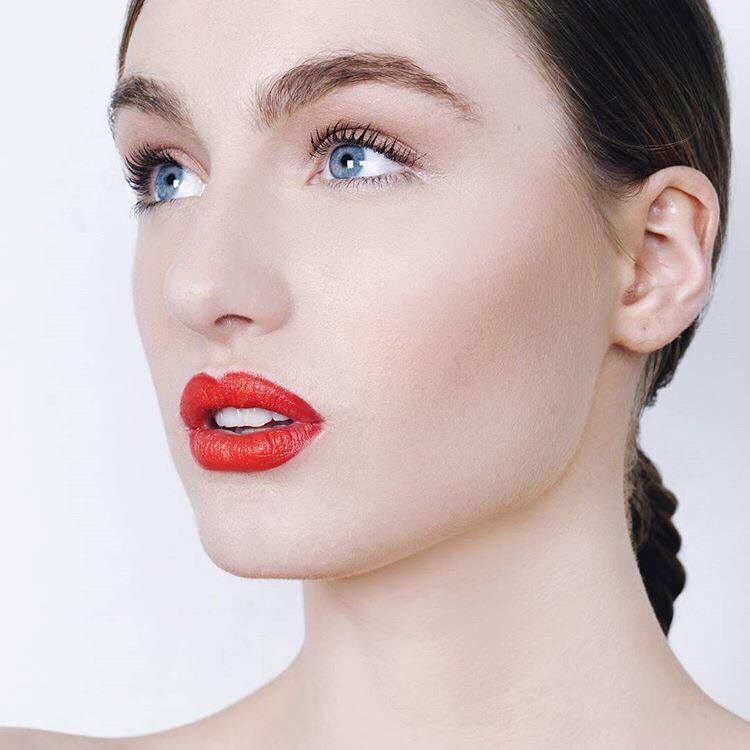 Keep the rest of your makeup neutral
You've probably heard this one before, but it's definitely worth mentioning. Although there are no rules with makeup, it's definitely easier to pull off a statement lip if you keep the rest of your makeup (especially the eyes) simple.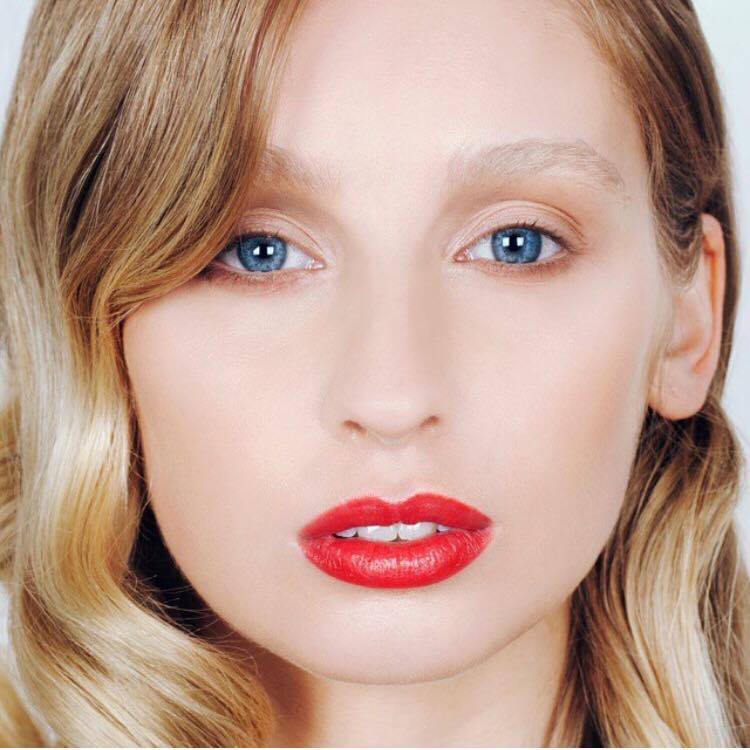 The key to a sharp dark lip is to use a liner. Spend time to line your lips and you lipstick should stay in place all night. If you don't want to splash out on both a matching liner and lipstick, go for the liner and use it to colour your whole lip. 
Once your lips are lined, clean up the edges with a brush and concealer. This will leave your lips even more accentuated, and completely clean. 
Highlight your Cupid's Bow
Applying a little of your highlighter on to your cupid's bow can work wonders for your lips. The easiest way to do this is to apply with your finger and just dab right onto your cupid's bow to get an instant pout!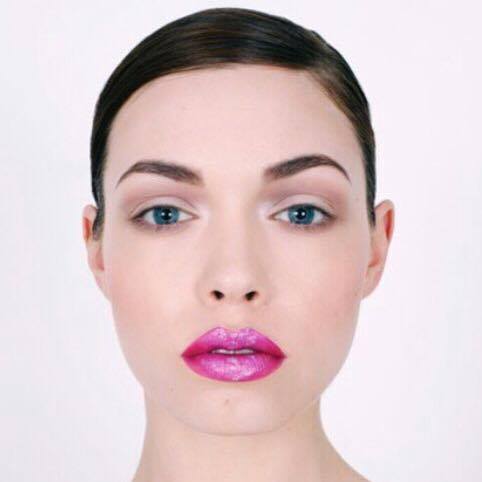 And if you want to go that extra mile, apply a small amount of your contour powder right below your bottom lip to create a shadow. Just try not to get carried away with this one, you don't want to end up looking bruised!