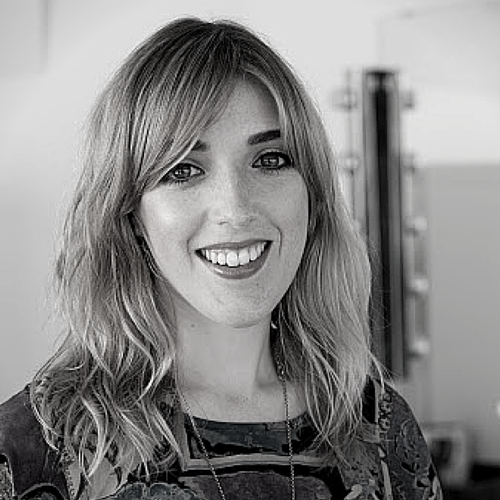 Lisa Smyth is our studio makeup artist and hairstylist extraordinaire! Keep reading to find out how she broke into the industry and her favourite aspect of the job.
What inspired you to become a makeup artist?
I have always loved makeup, as a teenager my world changed when I discovered mascara and eyeliner! I knew from a young age I wanted a career in hairdressing but after attending a few hair shows and events I found myself becoming more and more interested in what was going on in the makeup side of things rather than hair. I decided to do a weekend introduction to makeup course with Makeup Forever & since then I've been sold!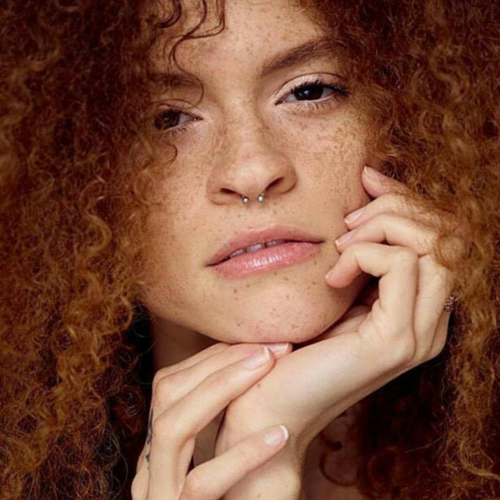 How did you break into the industry?
For a couple of years I remained working in the salon as a hairstylist & added makeup as a service, this allowed me to become involved in fashion shows, shoots and events going on within the industry, it helped me to make contacts and collaborate with other creatives.
What's your favourite aspect of makeup artistry?
Meeting people, making them smile and feel good when they are in your chair! Giving people that extra little bit of confidence to go to whatever it is they are attending, an interview, date, event, birthday ect. And teaching people little tricks and tips for getting the most out of their products and enhancing their natural beauty. Also everyday is different you could never be bored, it's so much fun! One day we are working on a production or fashion shoot, the next we are doing makeovers in our studio, to painting faces at halloween!
What other makeup artists inspire you?
Lisa Eldridge has always been an inspiration to me, I loved reading her beauty pages in Elle Magazine, she is so honest with her product reviews and her youtube channel has taught me so much! Other makeup artists I've become slightly obsessed with lately are Morag Ross who works mainly in film and has transformed Cate Blanchette into many different characters including Bob Dylan in "I'm Not There" !! And last but not least Mary Greenwell who is known for bringing her application skills back to basics by using her hands and making it fun! Over the years she has worked with Supermodels in 80s & 90s, she was Princess Diana's makeup artist and Charlotte Tilbury assisted her!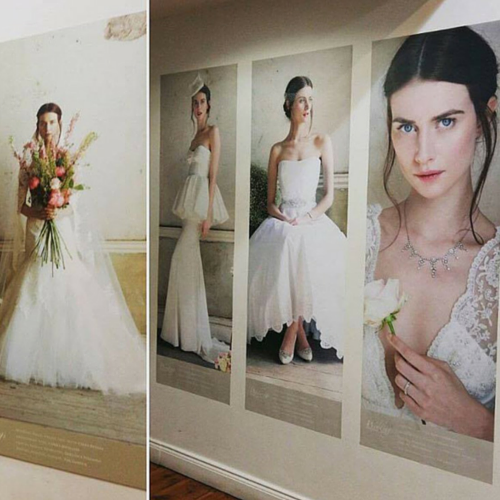 What has been your best experience/favourite makeup you've ever done?
Emmmm.. That's a hard question as everyday & every makeup can be so different! I suppose for me gaining experience has been the best experience! Working with and assisting other Makeup Artists, learning from each other and being supportive! Also the satisfaction you get when your work is published or displayed somewhere. A couple of years ago I worked on a bridal shoot for the Powerscourt Center and still the images are on display around the Center.