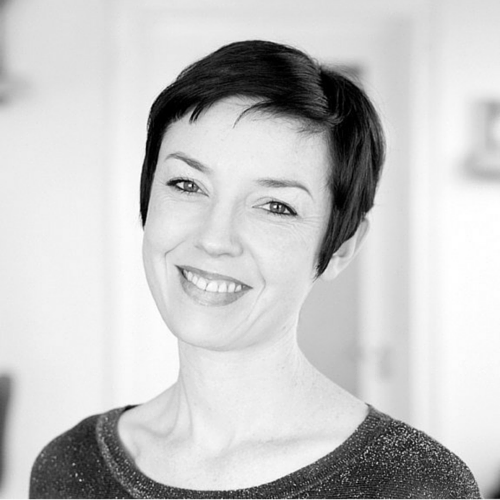 Continuing with our Five Questions Series we sat down with Elite Artist Lisa Redmond to talk about all things makeup. Keep reading to find out how she became a renowned fashion makeup artist and get a glimpse of some of her favourite looks.
1.What inspired you to become a makeup artist?
Up until I did my first makeup course, I'd no direction career wise, though I'd been working in a charity that was rewarding, I was searching for something not knowing what it was.  Living in Dublin at the time, I felt like there was an imaginary door that I wanted to walk through.  I knew I liked art and music and forms of expression.  One
Sunday
afternoon I bought a
Sunday
newspaper, on the cover of one of the magazines was the work of Alex Box, I began to research her and the brand she was Ambassador for at the time, Illmasqua, from then on, I was enthralled and began looking for makeup courses.  As I was working full time, the only option was evening courses, which were expensive so I found a
Saturday
course in Crumlinn College which was very reasonable after that I signed up for a more intensive course(in the knowledge that it was for me) with The International Makeup Academy.  This is where I met our Creative Director, Emma.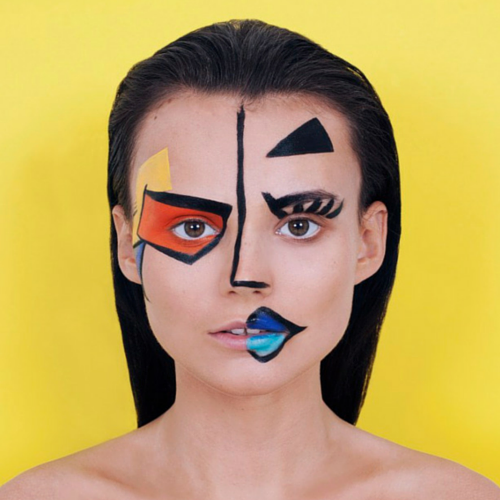 2. How did you break into the industry?
I lived, breathed every thing makeup.  Every day I would wake up thinking about being a makeup artist and how I could pursue that.  I stayed working full time for two years after my course and spent all my free time focusing on becoming a makeup artist.   I put myself up for everything possible in the beginning, I emailed people to test shoot, I joined any social media groups related to makeup, I did short films, I made myself aware of any relevant events and got chatting to people.  I did makeup for charity fashion shows.  I had a few interviews and knock back but always believed in myself.   Having built a good relationship with Emma, in 2014 I resigned from my job and began working, it was nerve wracking and exciting at the same time.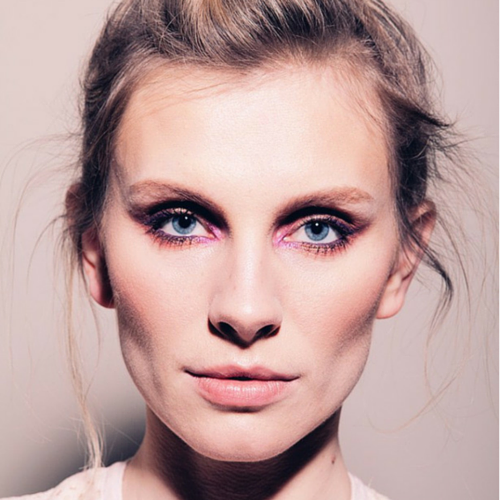 3.What's your favourite aspect of makeup artistry?
My favourite aspect is the variety of clients I meet.  At first I found situations intimidating, being a shy person naturally, I had to work on being at ease chatting with a client and not just doing their makeup.  Emma helped hugely with this.  I think having many aspects to the job means it doesn't get boring and I love when I get a chance to be creative, I use my Instagram account for this.  However I am equally happy to do a beauty makeup or work on a short film.
4.What other makeup artists inspire you?
Alex Box is up there, I also love Isamaya Ffrench, Andrew Gallimore, Val Garland, Sam Chapman, Lan Nguyen I could go on and on there are so many.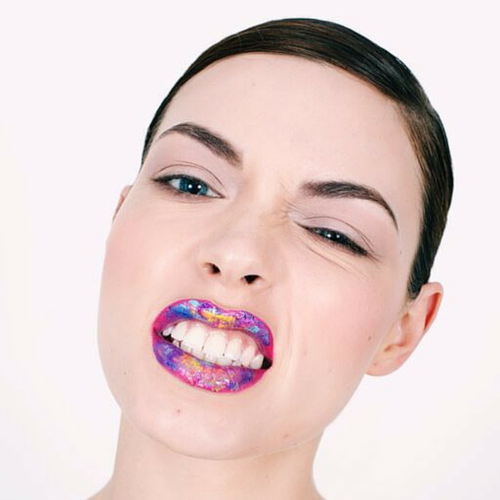 5.What has been your best experience/favourite makeup you've ever done?
That's so hard to answer, especially when it comes to choosing a favourite makeup as I am(learning to be less so) a little bit critical of my own work.  I do love a project that I did for the Val Garland Mastered makeup course, when the brief was set by the team at Vivienne Westwood.  The reason why I like this one is because what I discovered about her as a designer, how she creates and understands the importance of history and the world we live in and uses that in her designs. I got some great feedback from both the team at Mastered and Vivienne Westwood and was featured in their top looks.  I think the reason why I like it personally is because I felt like it came from my expression of what her campaign, Climate Revolution, stands for.