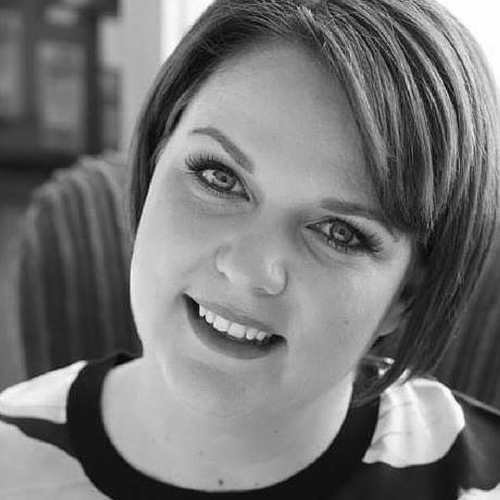 We are starting a new series all about our makeup artists! In the Five Questions series we will give you an insight into each of our artists, what inspires them and how they broke into the industry. If you are a makeup artist, thinking about becoming one or are just a bit nosey then this is for you. Keep reading to find out all about our Creative Director Emma Farrell.
1.) What inspired you to become a makeup artist?
When I was sixteen I wanted to leave school to become a beautician. My art teacher thought I was mad and told me about Makeup Artistry and how you could do that as a career. She felt that the creative aspect would suit me way better. At the time Impulse Deodorant were doing a competition to win a weeks work experience with a makeup artist and I won it. I got to assist a makeup artist and that was the beginning of my dream.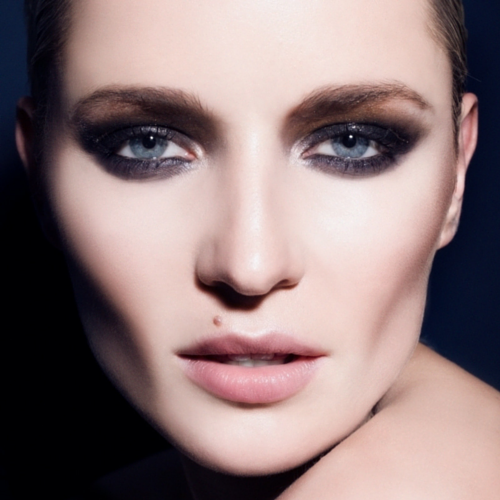 2.) How did you break into the industry?
After college I went travelling around Asia and Australia. When I came back to Ireland I wanted to get a job on a makeup counter, but unfortunately it was the start of the recession so I couldn't get a job. So instead I started focusing on gaining as much work experience as possible and worked for free on sets doing makeup, costume and even did a stint as an extra! Eventually, I got known as someone who was keen and eager and recommendations meant that I started to get established as a freelance makeup artist.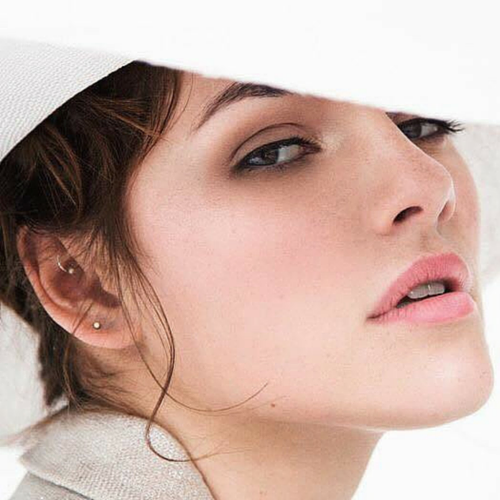 3.) What's your favourite aspect of makeup artistry?
I love connecting with people and creating looks that not only makes them look good, but also feel amazing. Creating looks that not only accentuate their best features, but also highlight features that they might not even know are amazing.
4.) What other makeup artists inspire you?
I love Andrew Gallimore's work. He is as comfortable with a glamorous beauty look or a surreal creative look. I love that his work has a humorous sensibility and he always embraces colour and texture.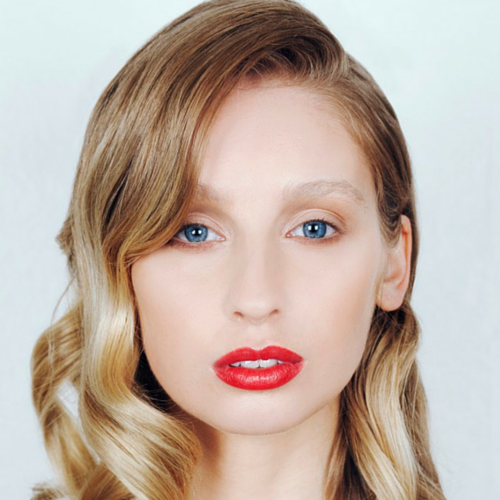 5.) What has been your best experience/favourite makeup you've ever done?
I have had many amazing experiences in my working career. I have met some beautiful people and created some amazing art with talented creatives. One of the best experiences is actually from my early days as a makeup artist. I did a makeup based on an Emily Dickinson poem. It was one of those moments when the photographer, model and myself all brought unique ideas to the shoot, but because of a strong brief it all worked well together. When I got the images back from the photographer they surpassed my expectations and that is such an awesome feeling.