When it comes to red carpet style, the VMA's never disappoints. It is the one award show that all inhibitions are left at the door (does everyone remember the meat dress?), and fashion choices are all about fun. Here are the must-see looks of the 2016 VMA's: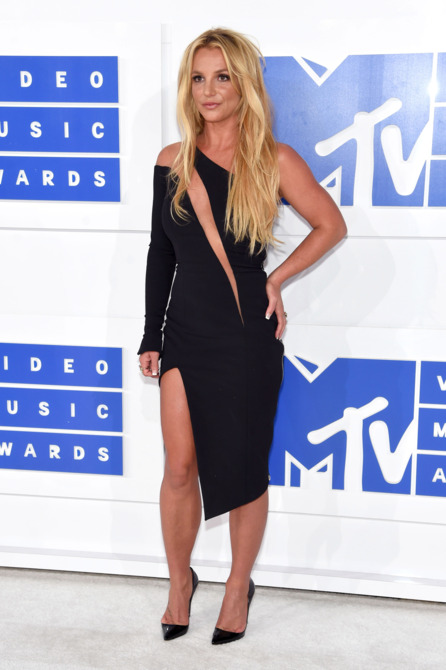 It's Britney bitch. Looking as hot as ever.
Kim Kardashian and Kanye West
The infamous couple went for a uncharacteristic casual, monochrome look.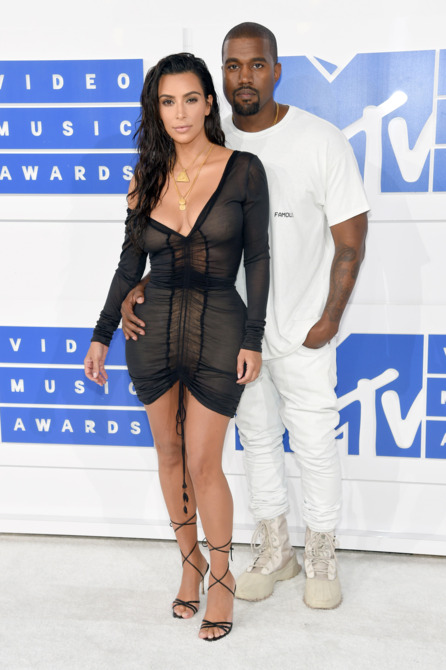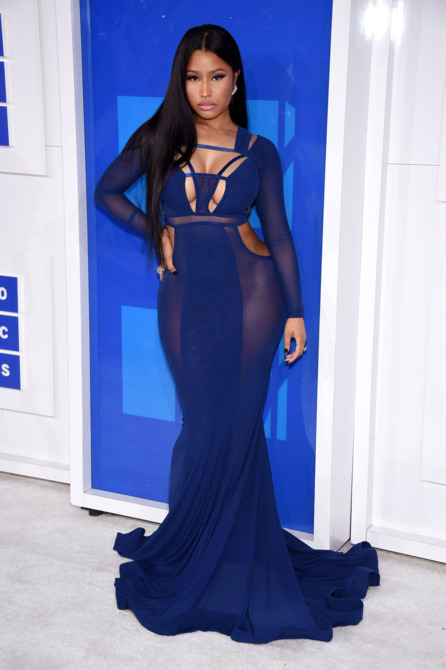 Nicki looked flawless in this fishtail, royal blue gown.
Naomi showed us how it's done in this short grey number (with questionably high slit?!).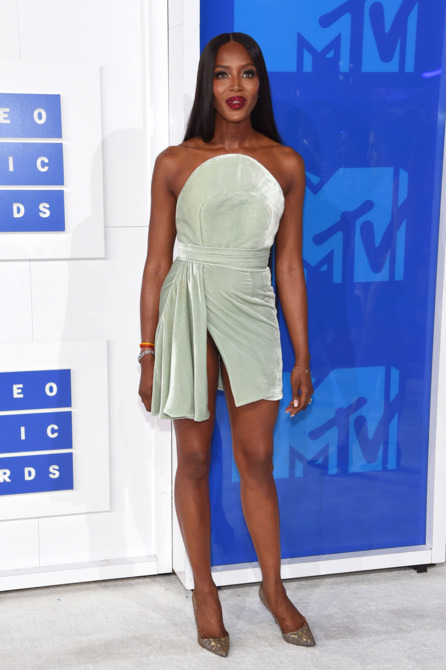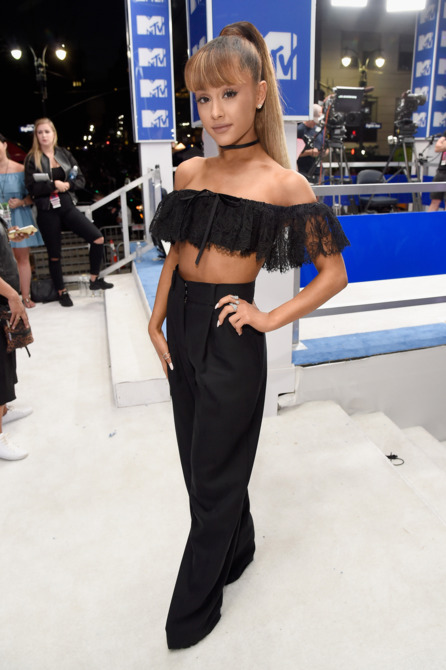 Ariana looked super sweet rocking her signature high-pony.
One of our best-dressed of the night, Hailee looked gorgeous in this colourful Balmain number.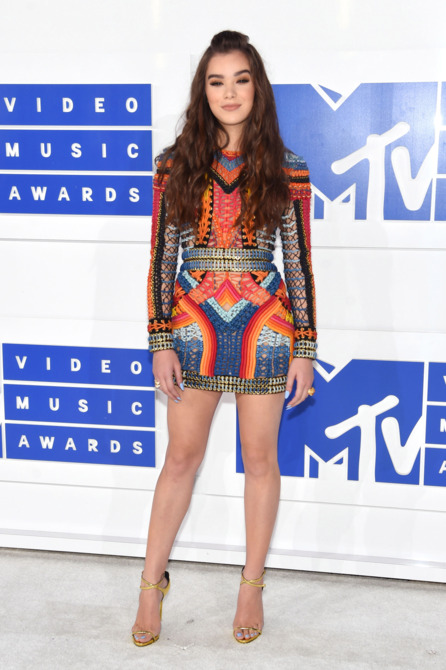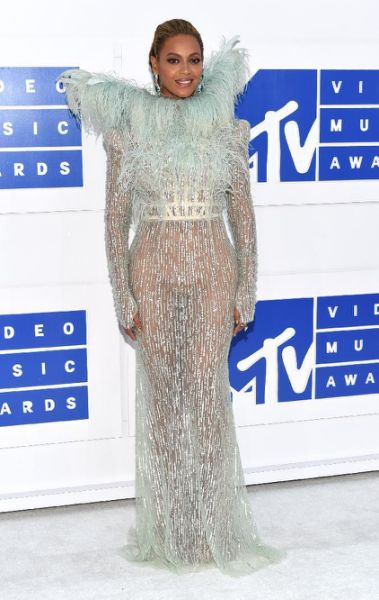 Well you can't fault her for originality. Beyonce rocked a feather and winged gown.
But it was her daughter that stole the show. Blue Ivy looked every inch a Princess in her bronze gown.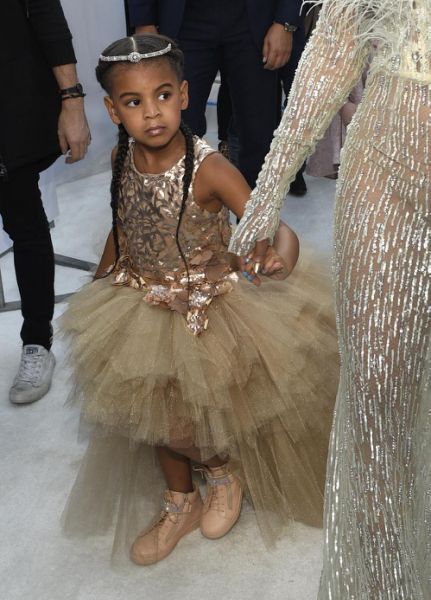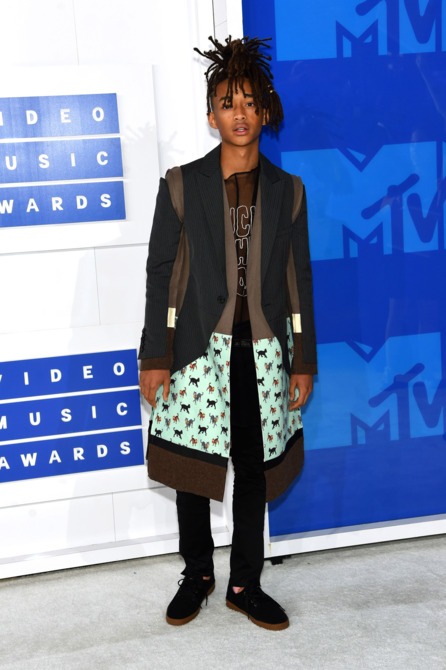 There are no words for this one. But what else would you expect from our boy Jayden?!
Can't say we know a lot about her, but we've definitely seen a lot of her. That Catfish star's fiance showed off her baby bump.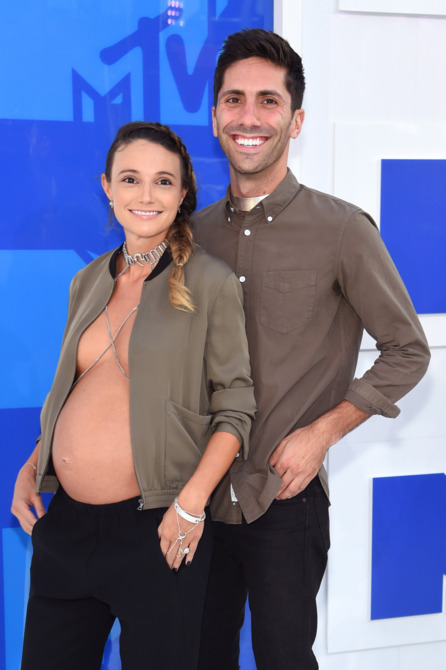 What photos would you add to our countdown?