Each year some Halloween costumes take preferences over any others. Take a trip down memory lane and find out the most popular Halloween Costumes from the last 10 years!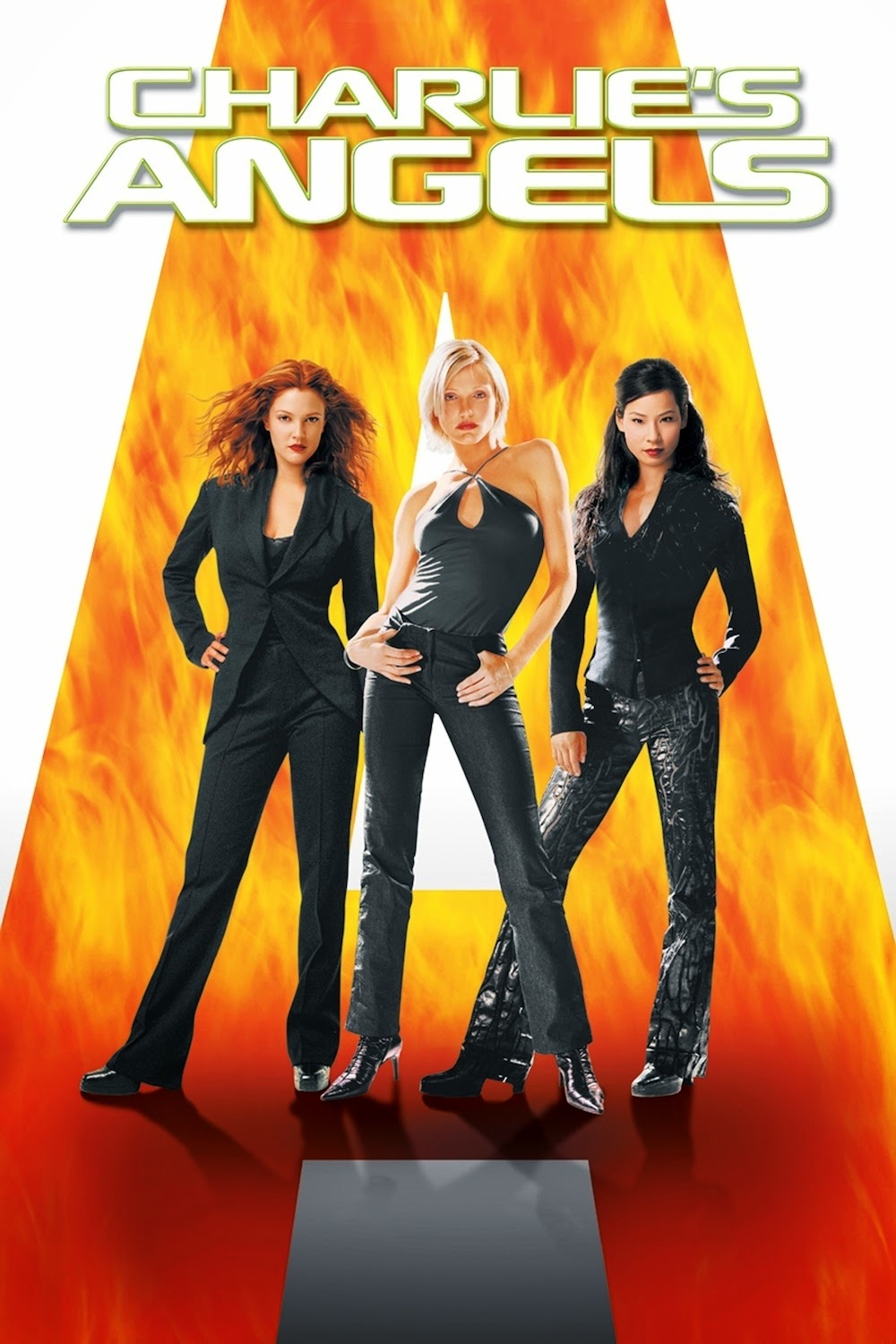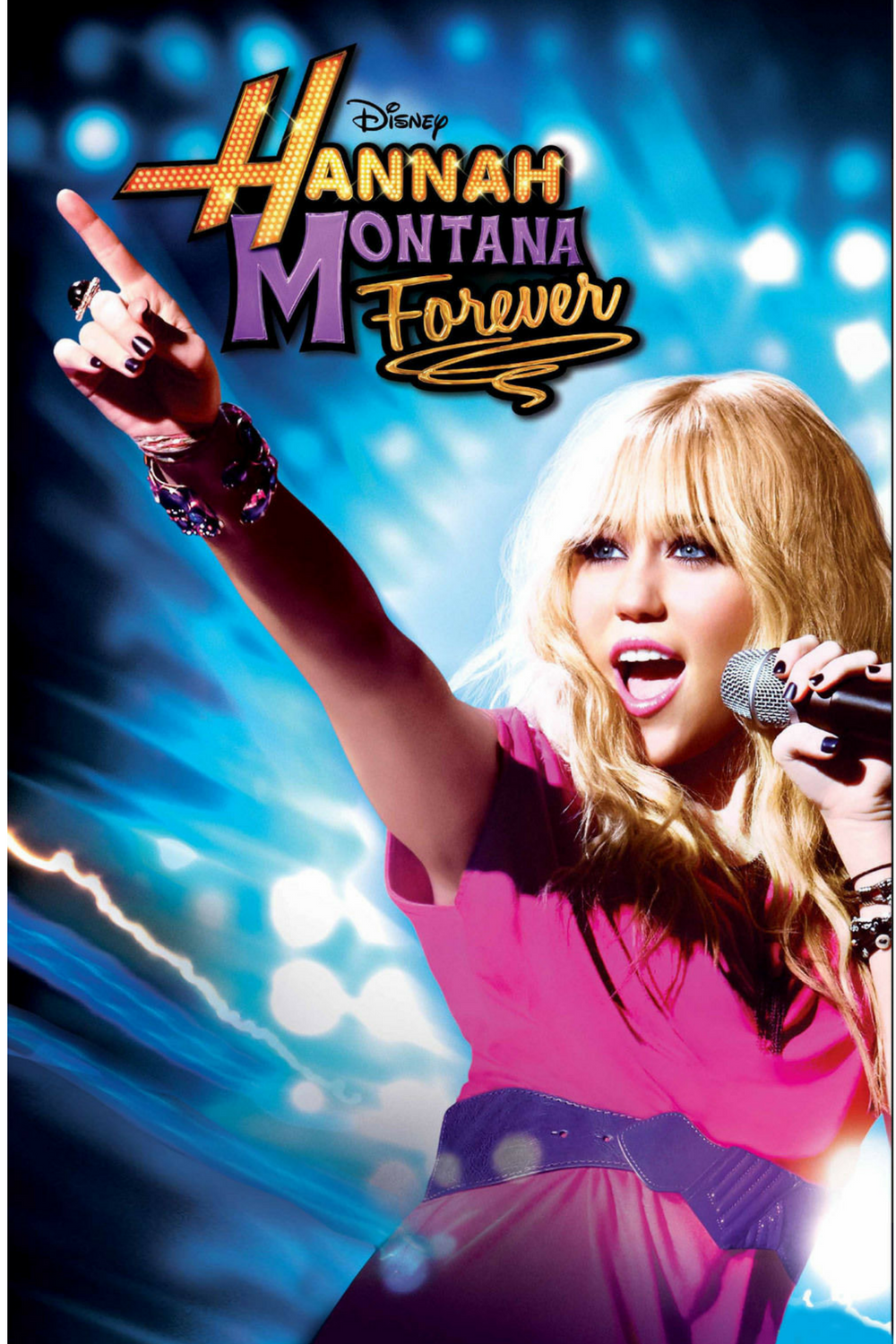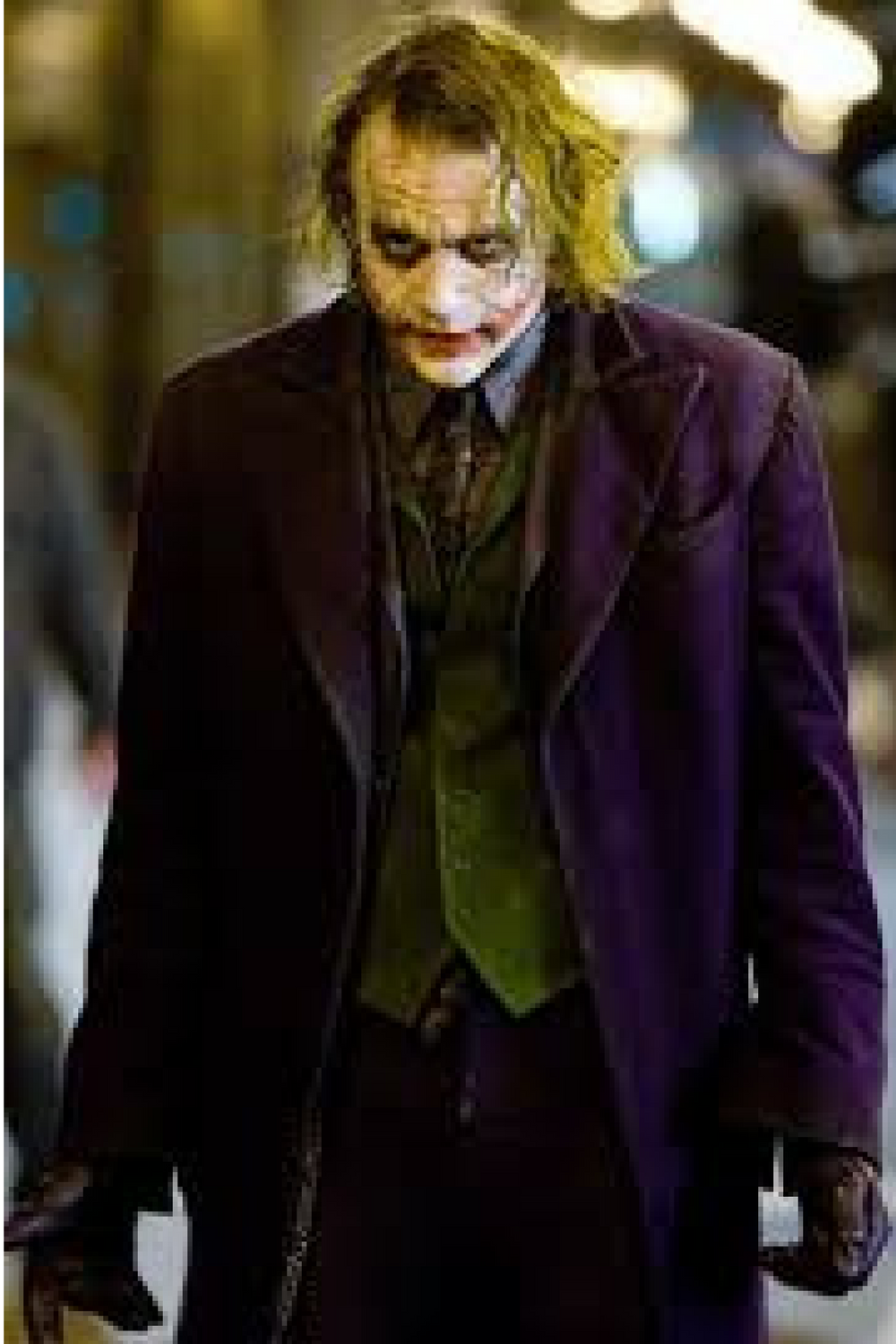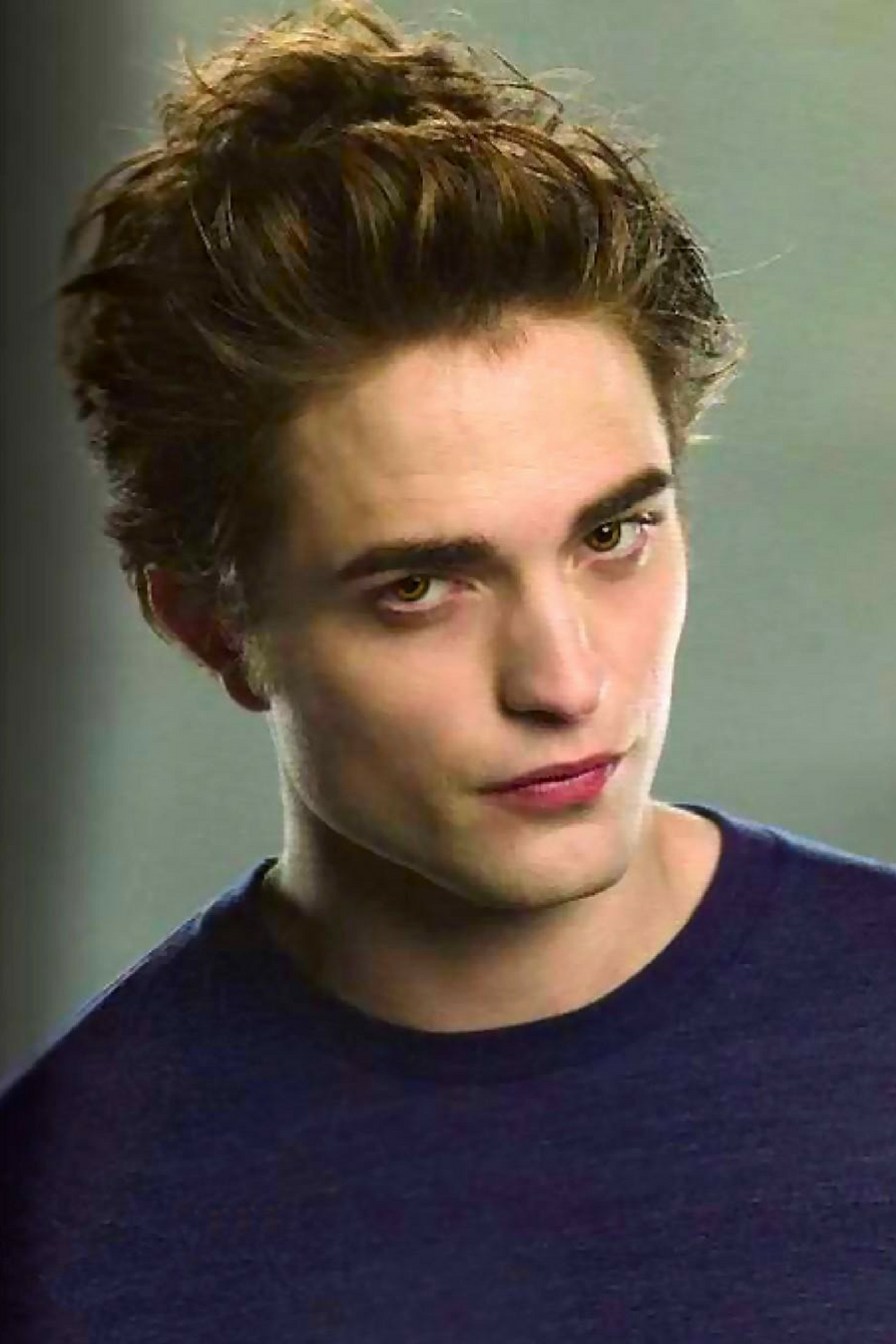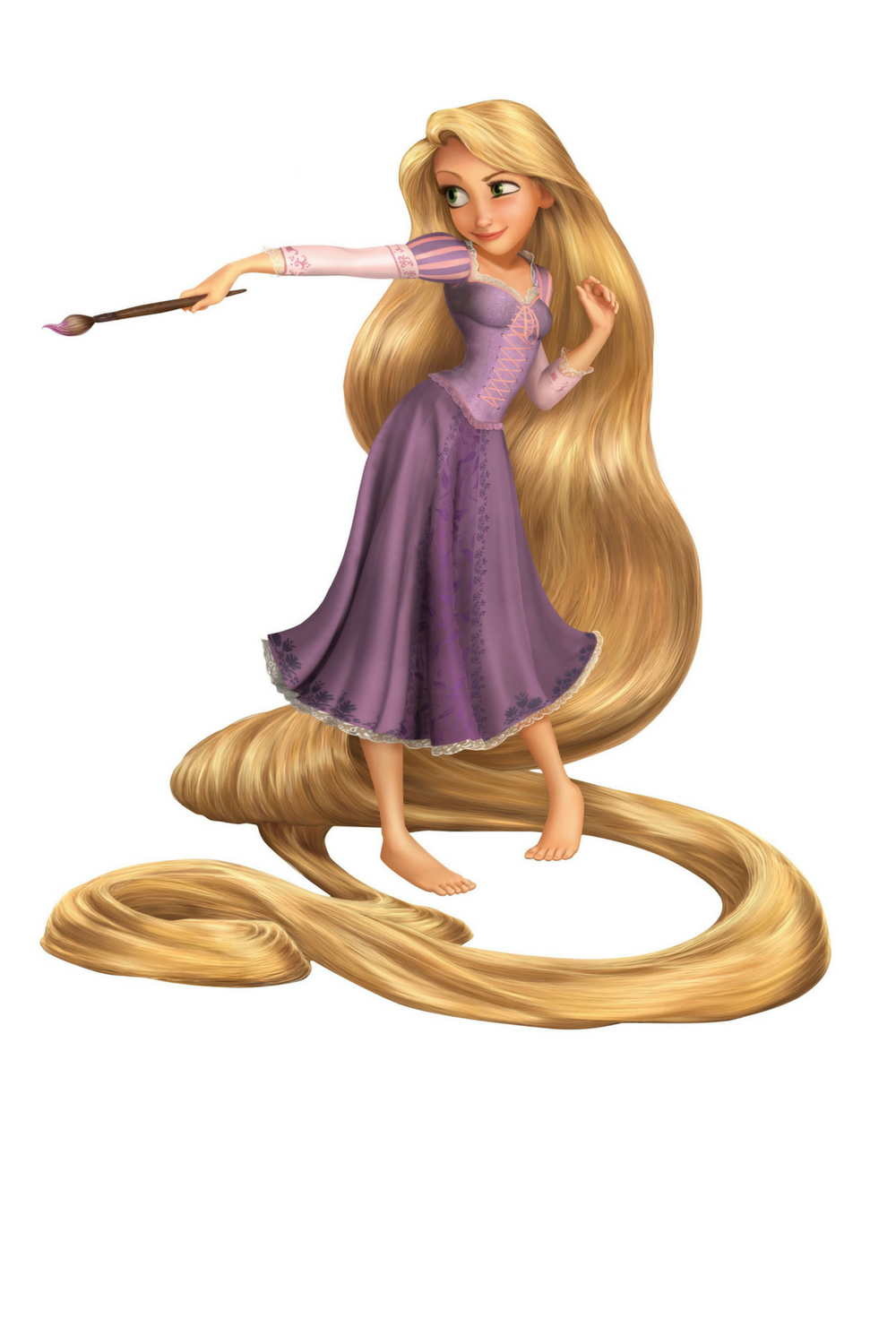 2010: Rapunzel from Tangled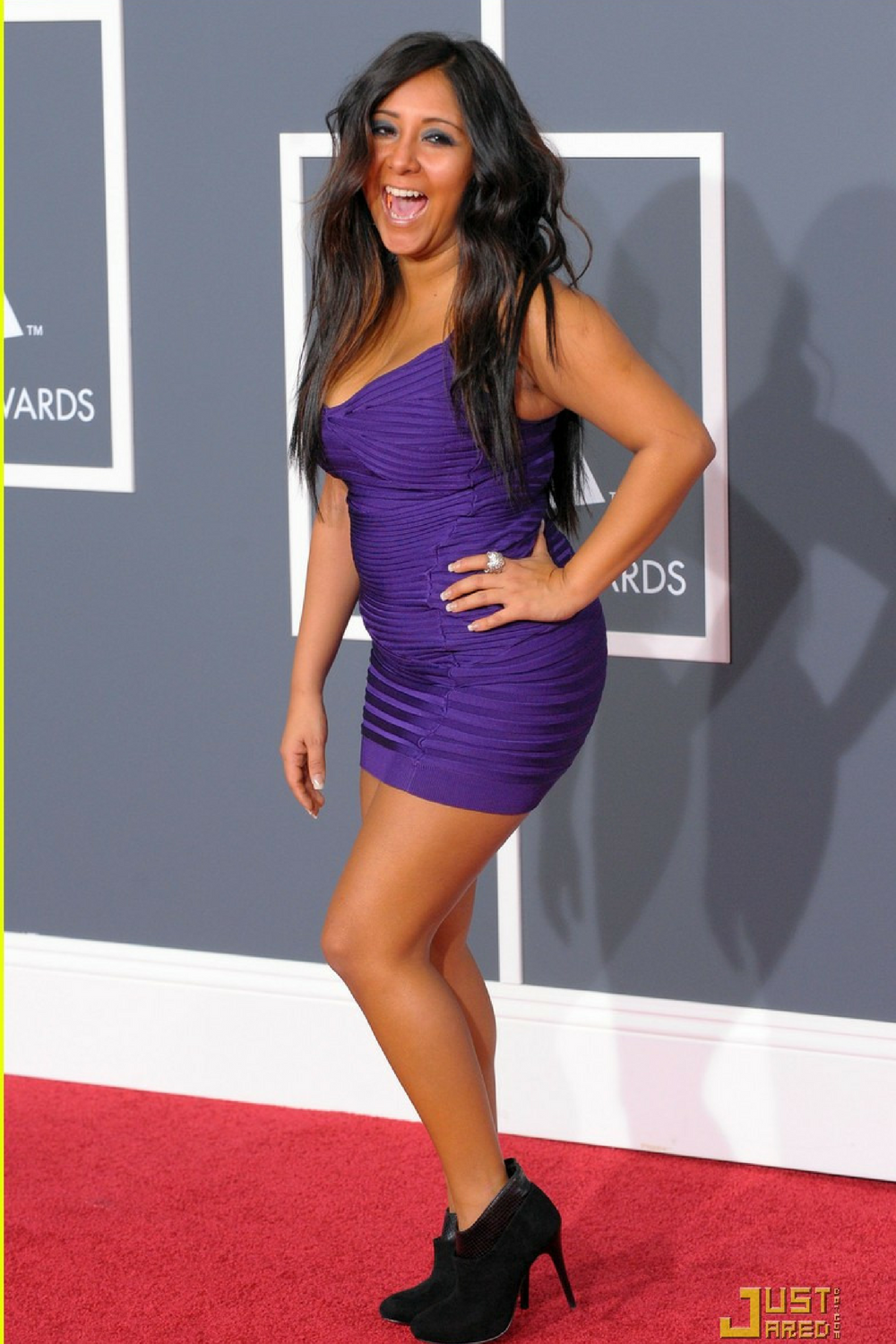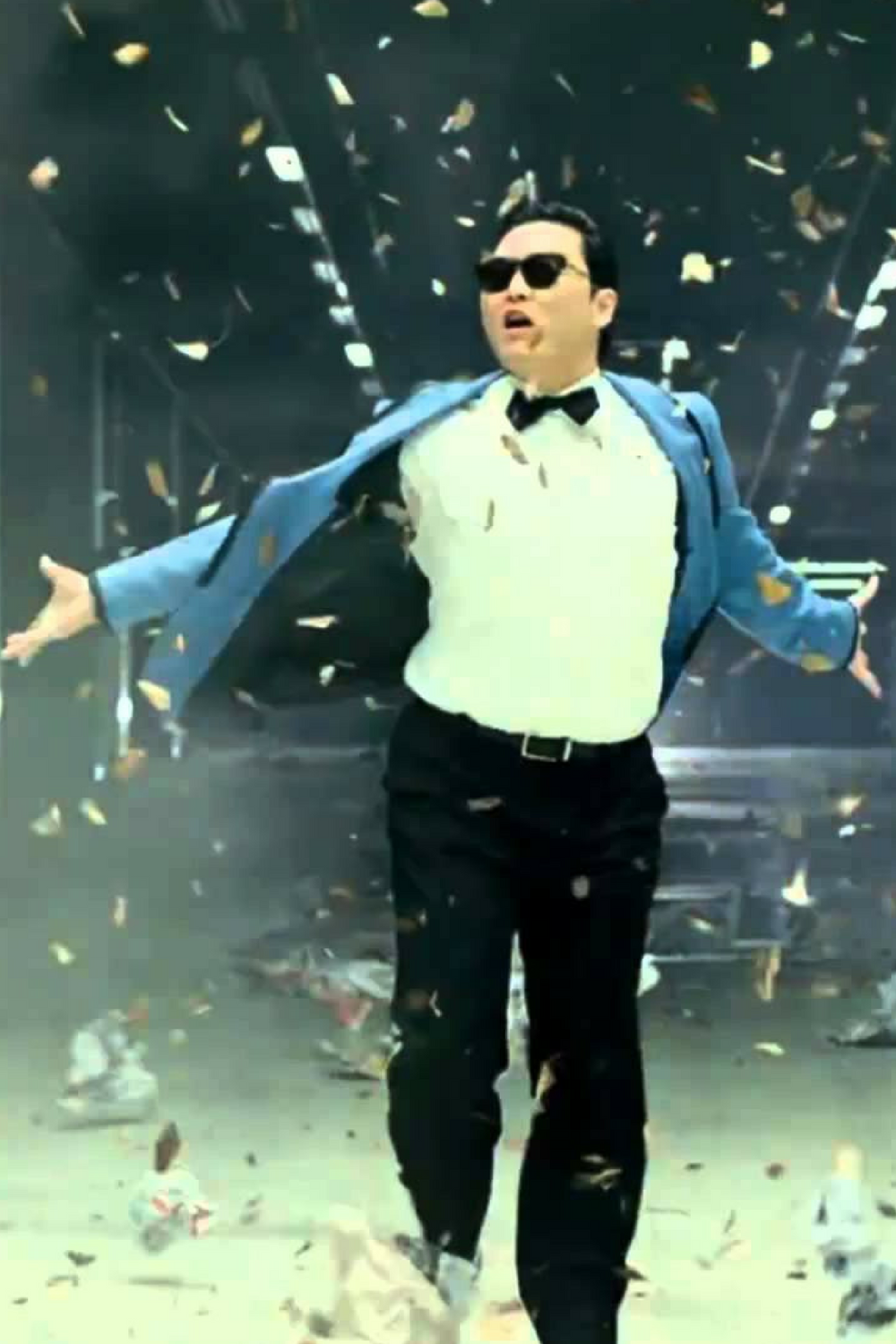 2012: PSY (Gangnam Style)
2013: Miley Cyrus (Wrecking Ball)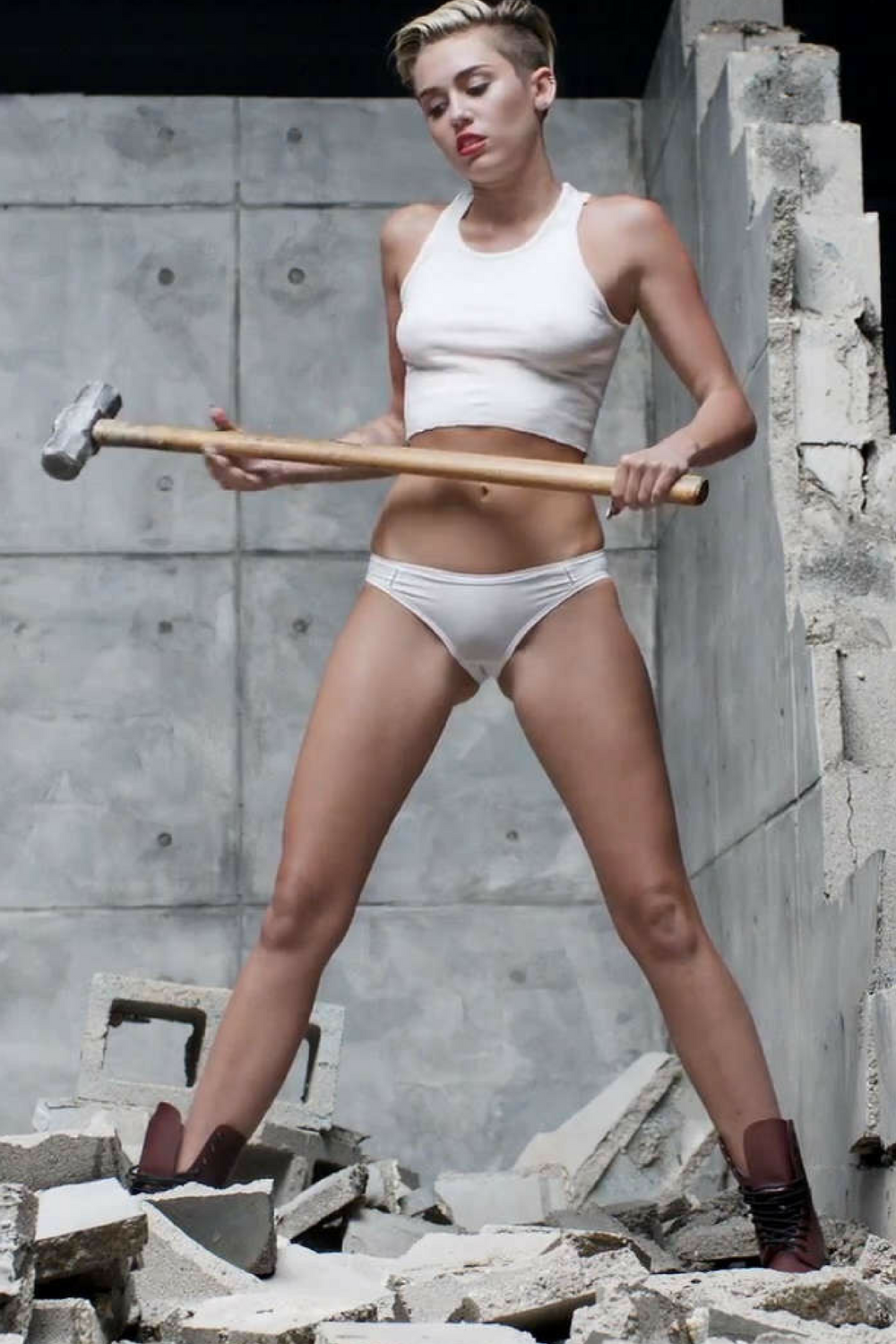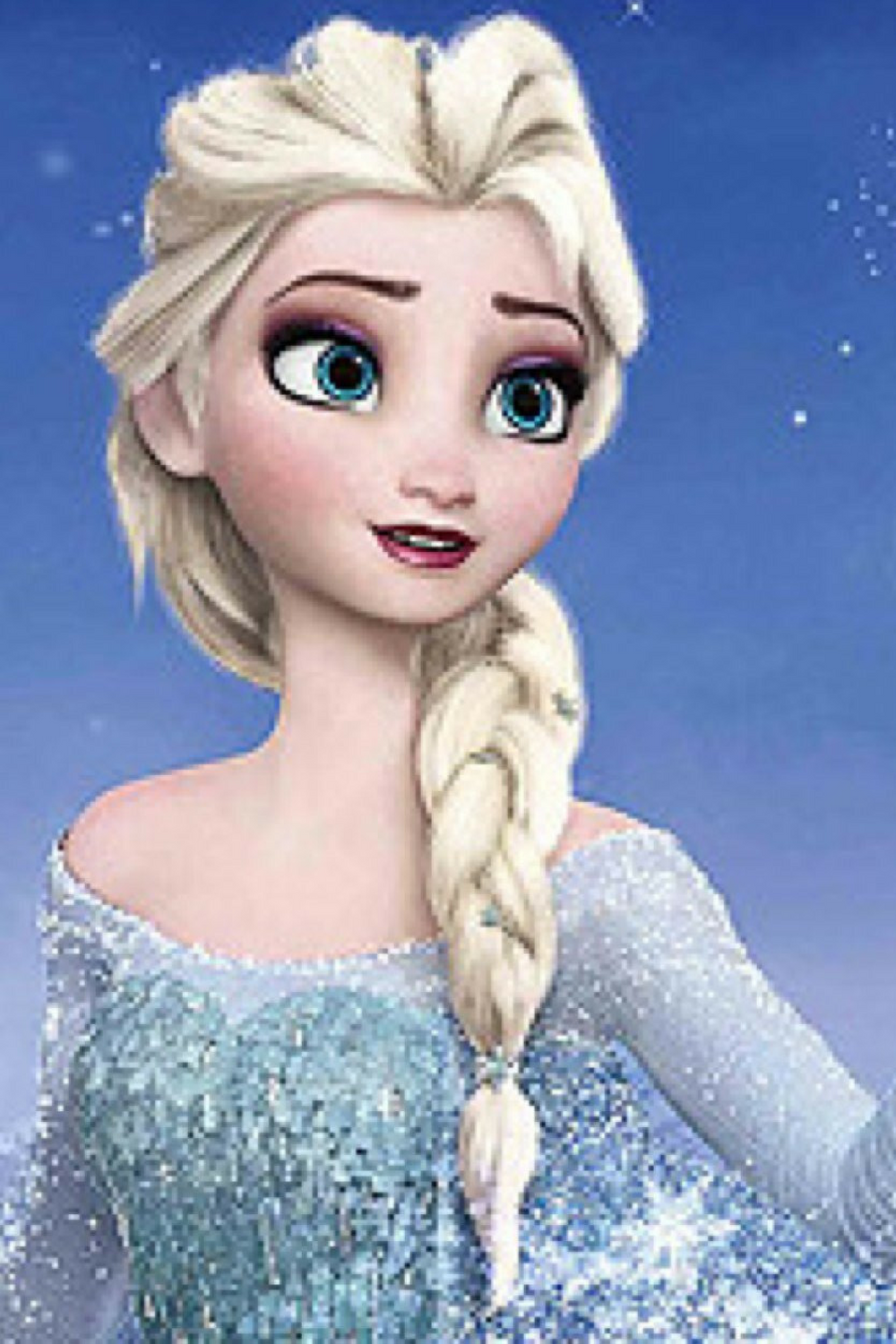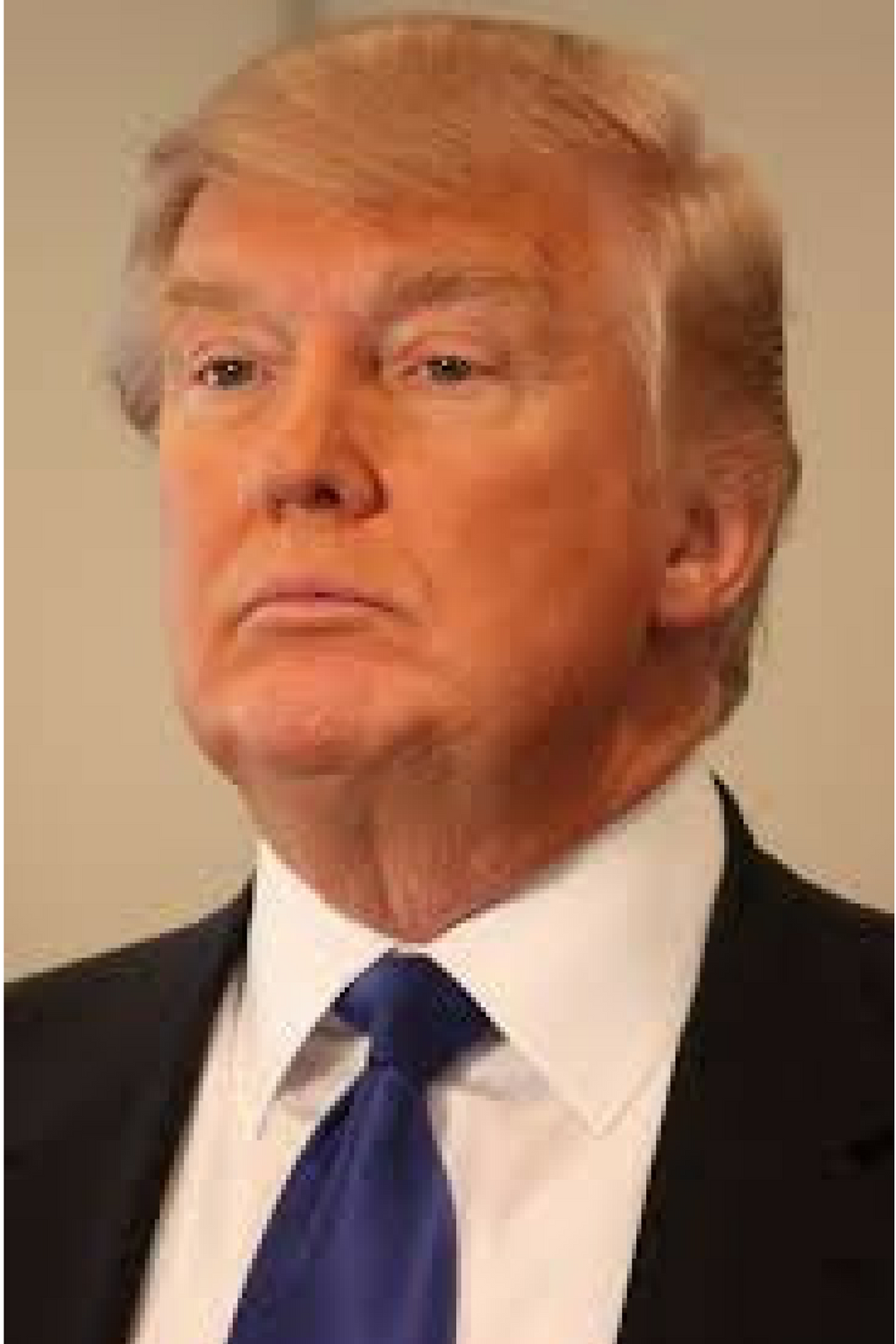 What do you think will be the number one costume this year?