We sat down the fabulous hair-extraordinaire Lorraine Browne to find out how she paved her way to becoming one of Ireland's top hair stylists. Keep reading to find out about her career to date: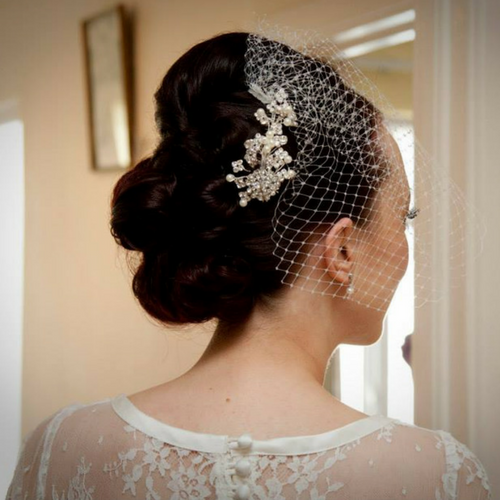 How to did you begin your hair career?
I was a Saturday girl whilst at school in a Salon group in Cheshire called Barard.
What makes a good hair stylist?
Someone who is a people person and enjoys being creative.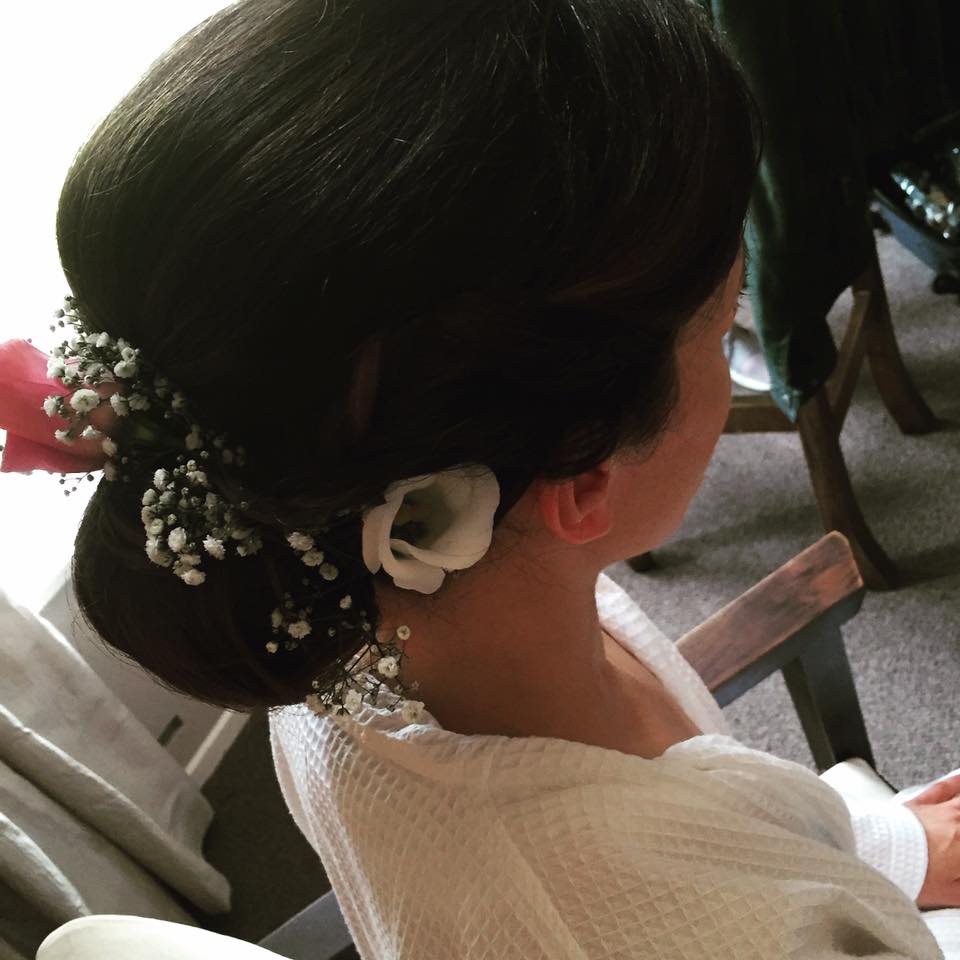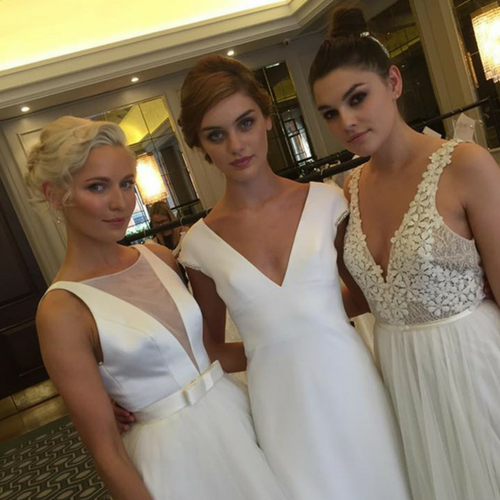 Can you tell us about a memorable moment you've had in your career?
I'm very lucky I get to spend memorable days with Brides each week – its such a privilege. I worked in a large salon group in the Uk for 15 years. I worked on Movies and Tv and many fashion shows and shoots but its the people you meet the stories you hear thats stays with you.
What's your number 1 hair care tip?
Regular hair cuts, you can't trick split ends.
What products are always in your kit?
Wella Performance hairspray.
What hair styles are most popular at the moment?
Summervibes – boho curls with longer length hair and  lots of braids. I'm working on a lot of collections for autumn winter healthy shiny  hair is always on trend.
What celebrity would you love to work with?
I'm not really impressed with the celebrity influence – More creative stylist and photographer with a different concept is something that I love doing.
What do you love most about being a hair stylist?
It opens up so many opportunities and experiences you can really lead you career in many different ways.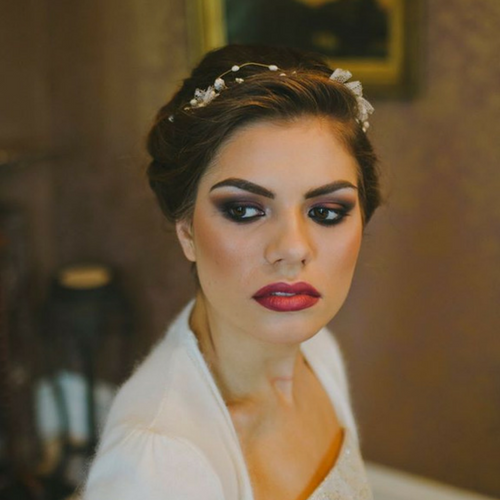 What's the toughest part of your job?
The travel trying to get to a remote location in the early hours in bad weather uurrgghhh!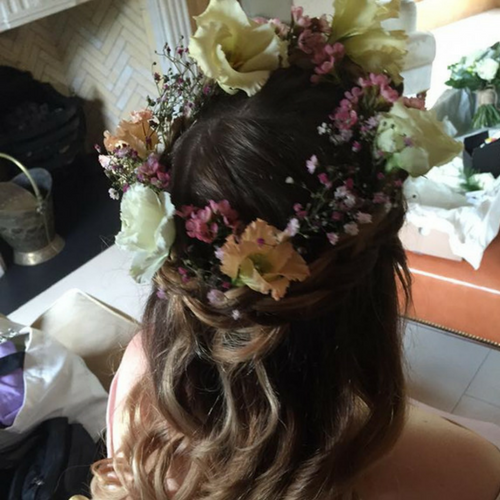 What advice would you give to people looking to take their hair career to the next level?
Practise makes perfect put in the hours -find a mentor and watch and learn try and  make connections with people with you admire.