EF Creative Studios Hair and Makeup Team
It is so re-assuring to know that there is a team of fully qualified makeup artists available so you will never be let down.

Our Clients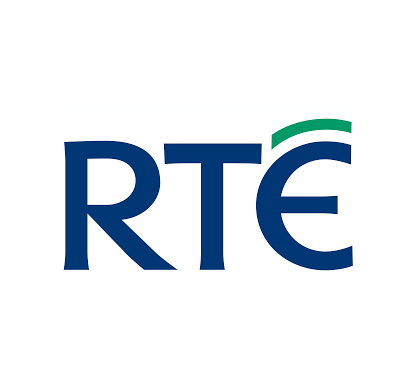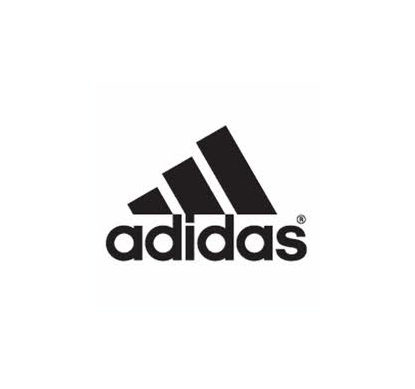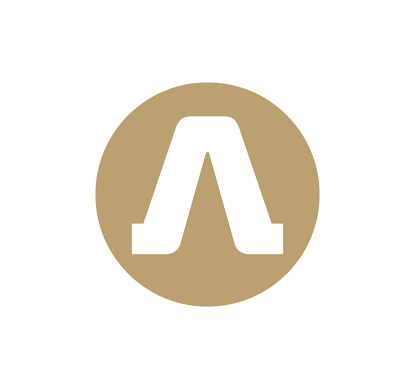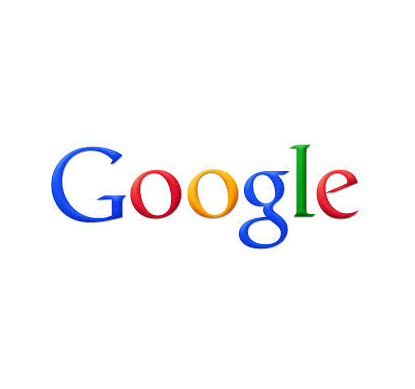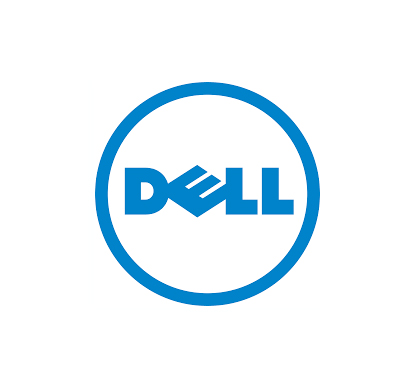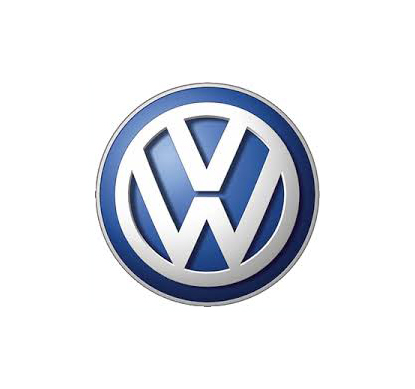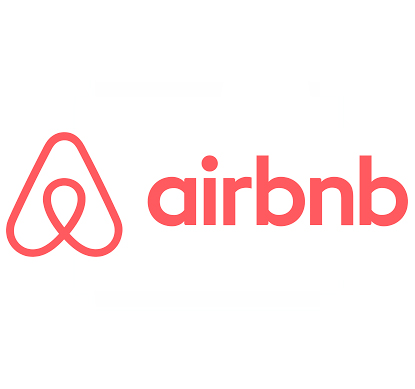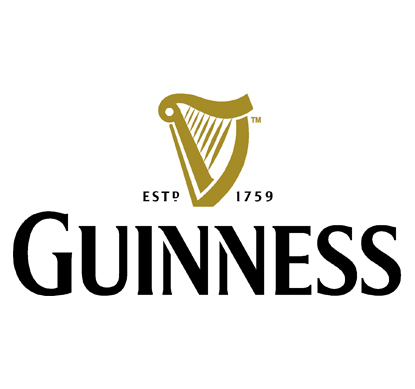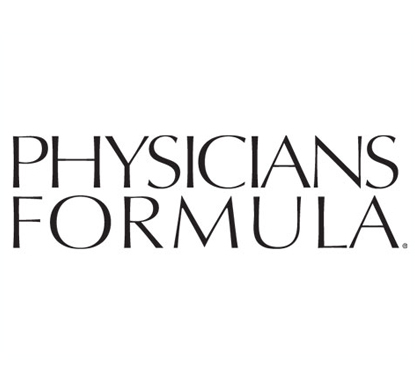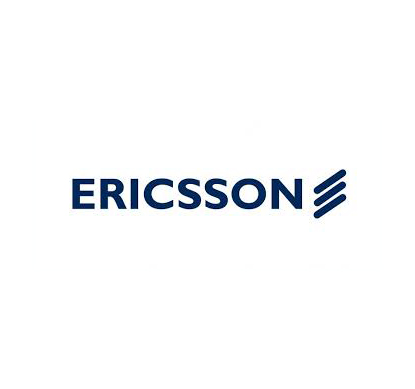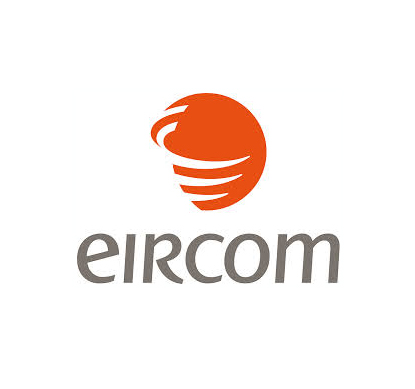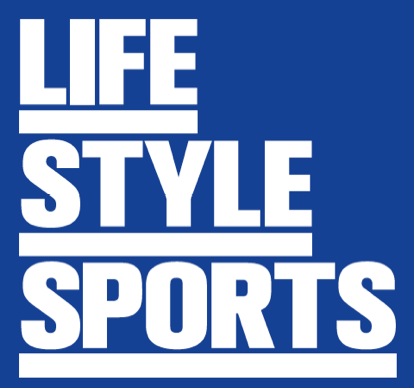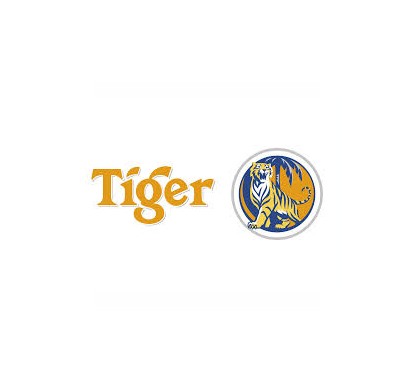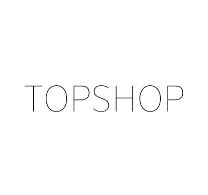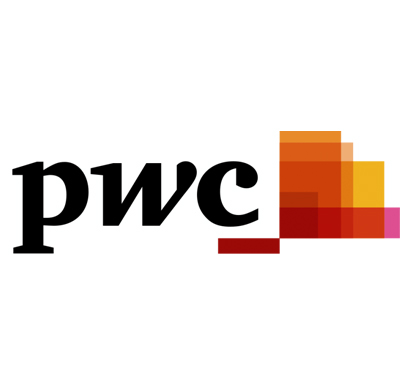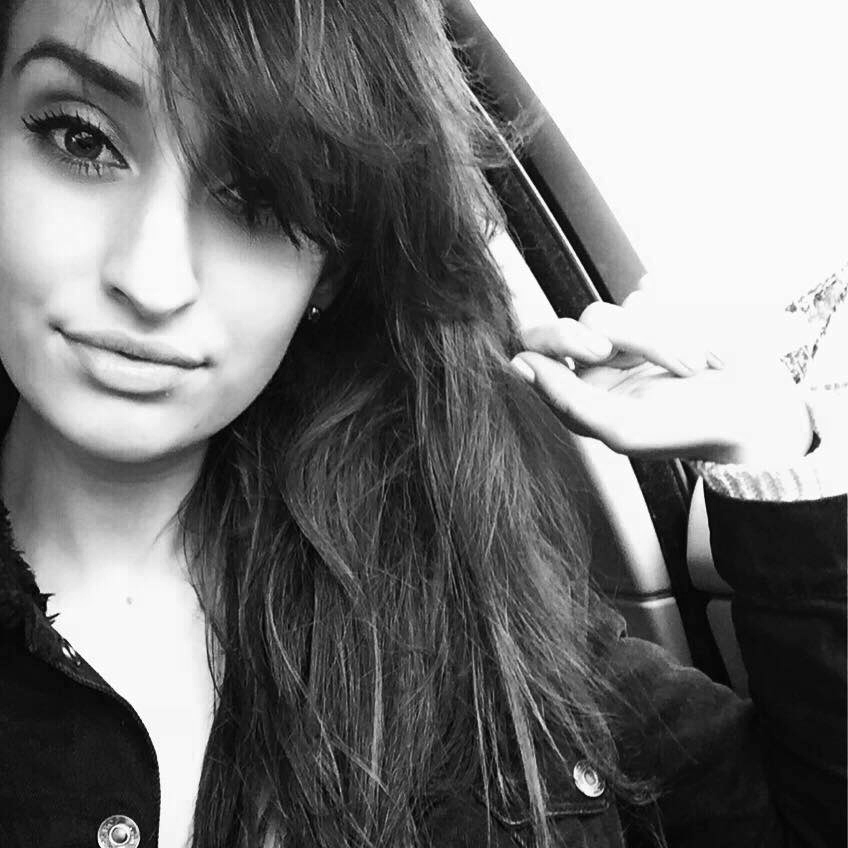 Orla O'Brien
Social Media Manager
Orla looks after our Social Media. She is a busy lady! When not working with us, she is doing a fashion buying Masters and is a model with First Options.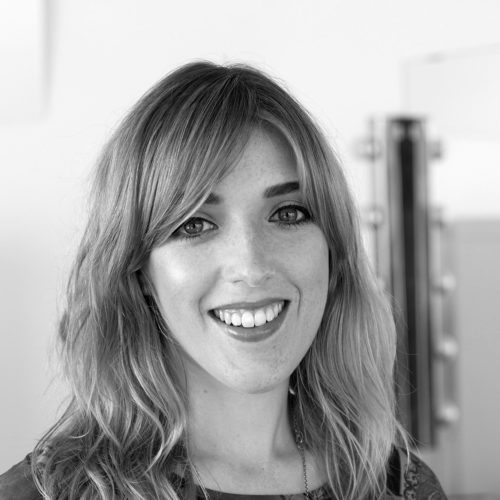 Lisa Smyth
Hair and Makeup Artist
Lisa Smyth has been in the beauty industry for thirteen years, she started her career in hairdressing before adding makeup to her skillset in 2007. Having a strong foundation in both ensures she is kept busy on commercial sets and weddings alike.