Beauty Spotlight is our series on the blog where we shine the spotlight on some modern day beauty icons. Up this week is the queen of the makeup world and social media King Kylie Jenner. Here's some of her most memorable makeup looks..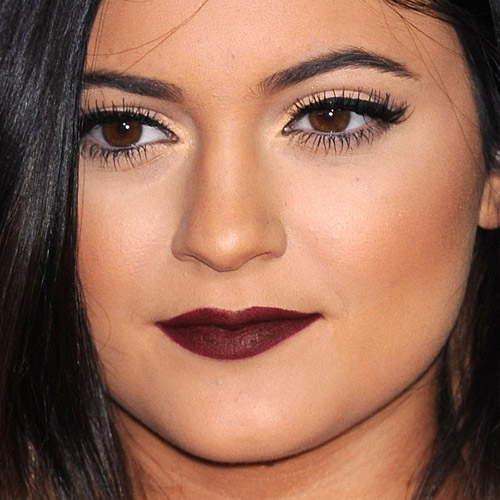 A youthful Kylie Jenner before any lip fillers establishes one of her signature looks with lot's of lash lift and a bold lip.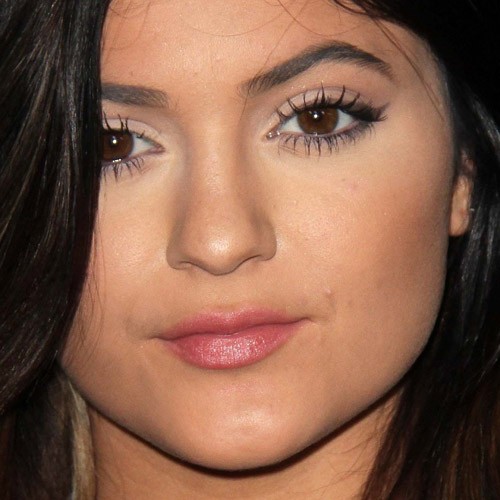 Wearing barely any eye makeup with a subtle black smokey wing Kylie used to sport minimal makeup and colour before she became the queen of makeup.
Full Glam, fluffly lashes, flawless base and big nude lips.. does that not scream King Kylie.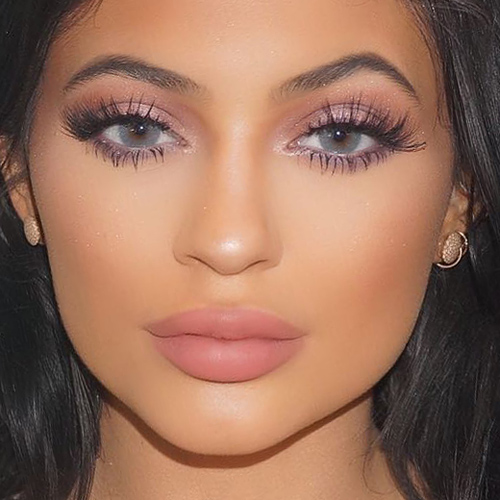 This look shows the evolution of Kylie Jenner in makeup in a way as it basically a replication of the image above only this time better executed and with her statement lip fillers and matte liquid lipstick.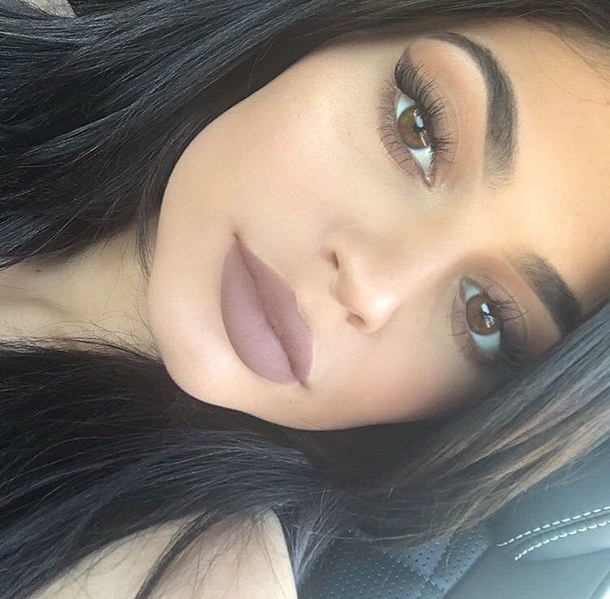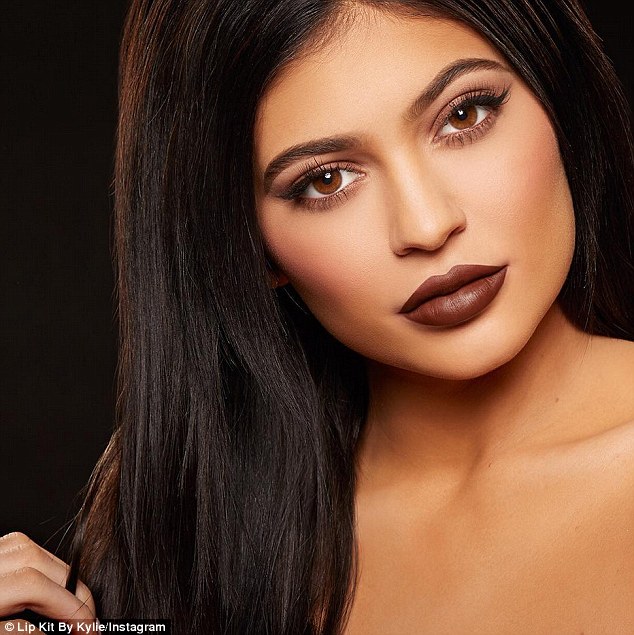 How gorgeous does the beauty look in this image for a photoshoot? We love the brown tones throughout.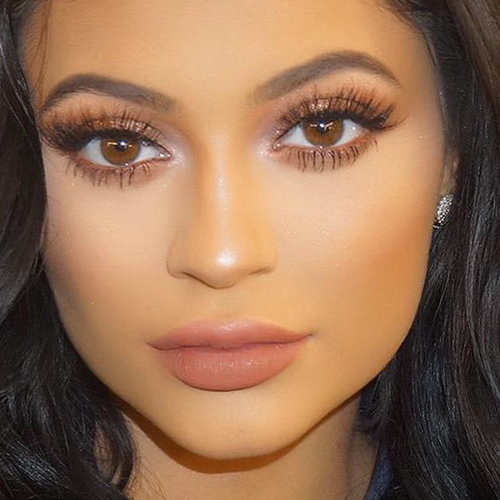 If there is one look Kylie has learned from her sisters this one would be it. A classic gold smokey eye, wispy lashes and flawless bronzed face. Very Kardashian like.
Bronzed and nude may be a reoccuring theme here but this image shows another side to Kylie that sometimes people forget about. She always loved to wear black and look chic doing it! Amazing.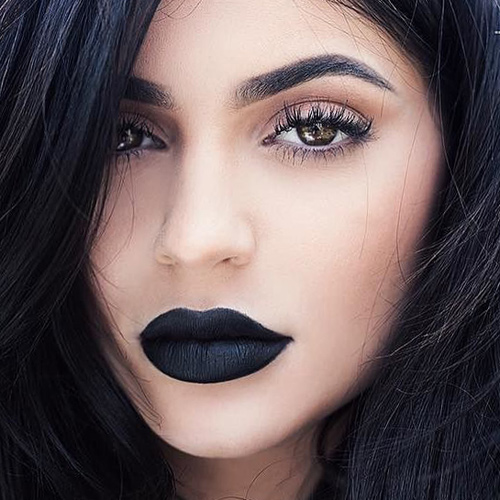 Finally one more blast from the past when Kylie was first playing with makeup as a teenager. A natural beauty.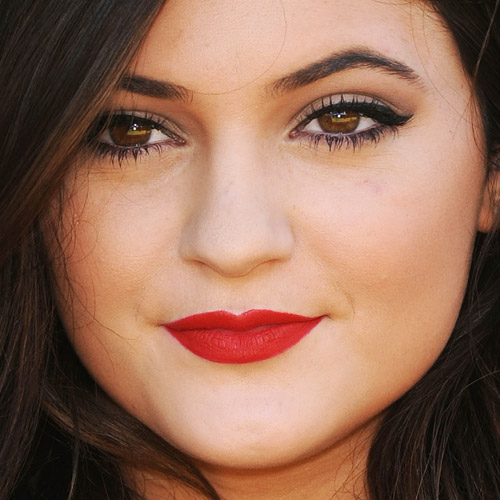 What is your favourite Kylie Jenner look? And who should we shine the beauty spotlight on next?